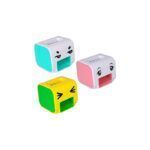 USB Automatic Sunflower Seed Peeler
You like snacking on sunflower seeds? Did you know that cracking them with your teeth leads to tooth wear? We've got good news for you, though: The Automatic Seed Peeler!
Once you have this little one on your desk, dining table, or nightstand, you'll get to enjoy sunflower or melon seeds even when you're feeling too lazy to crack them yourself or worried about harming your teeth or making a mess. Just put the seeds into the slots, and it will peel them for you. The best thing? It can distinguish between good and bad seeds!
Order and enjoy your snack!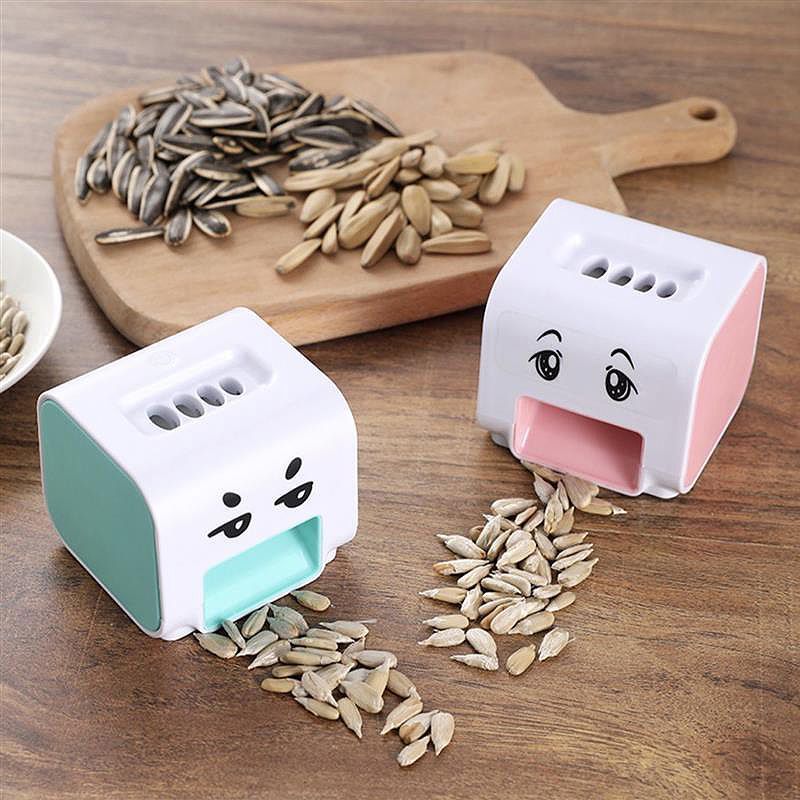 ✓ It's fast, easy to use, and makes snacking on seeds even more fun!
✓ It's removable and washable (just avoid soaking the motor in the back).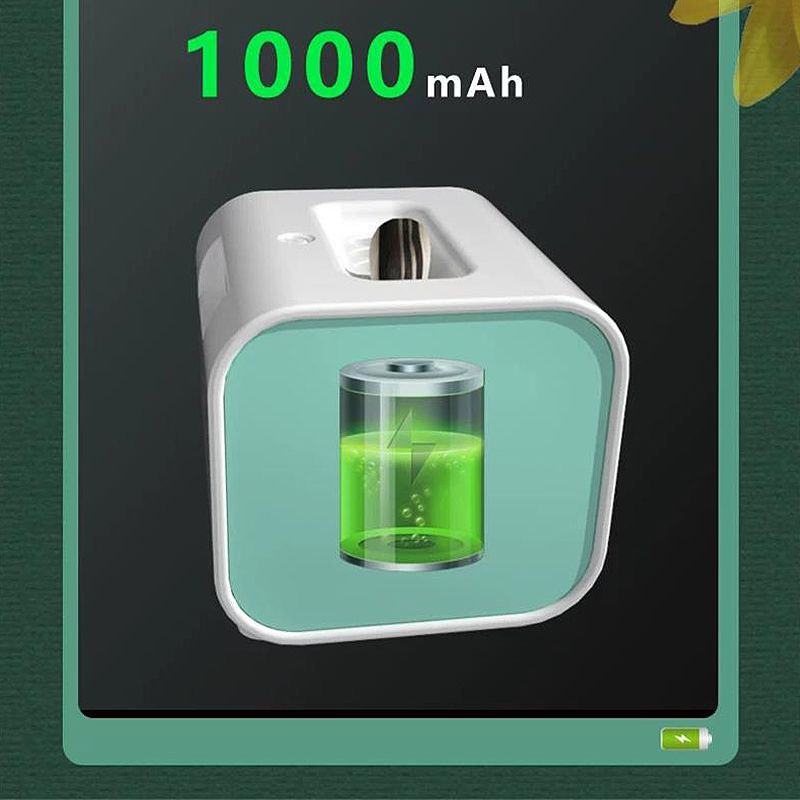 ✓ Protect your teeth from damage when eating melon seeds.
✓ Easily distinguish good from bad seeds to avoid health risks.
✓ USB charging, Automatic shelling machine for all-day battery life and long-term use.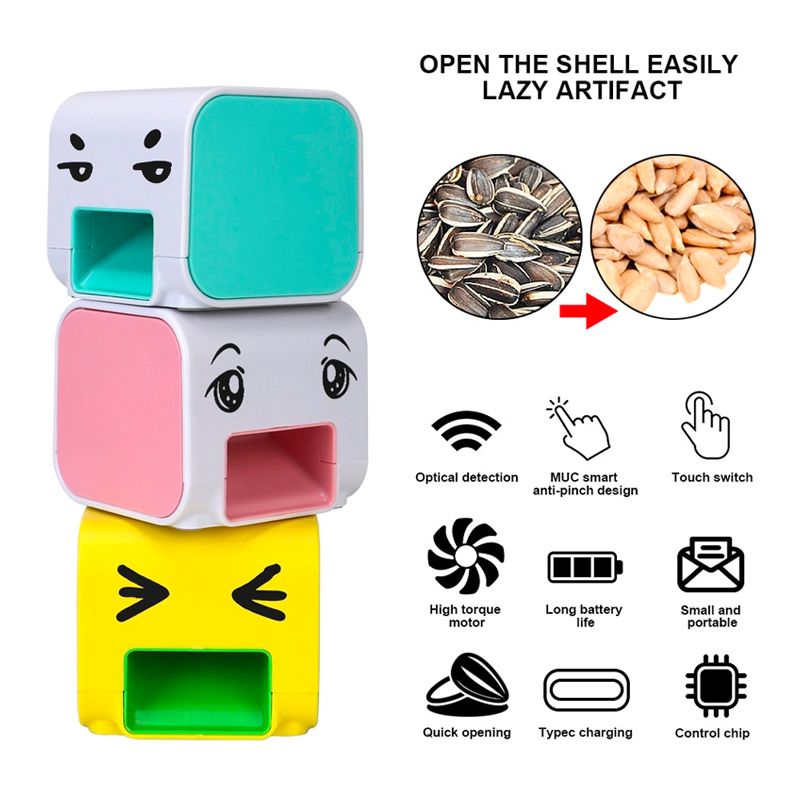 ✓ SPECS:
Product size: 65x70x72mm
Charging method: Type c charging
Working temperature: 10-45℃
Input: DC5.0V 1.0A (TYP)
Battery energy: 1000mAh (3.7v)
Power: 0.5w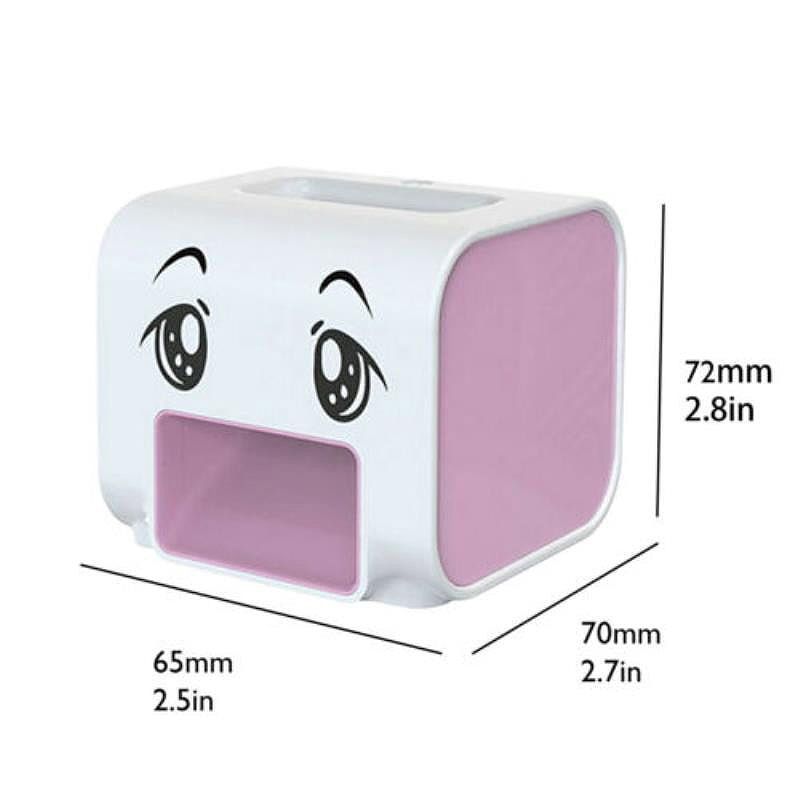 ✓ PACKAGE LIST:
1 x seed peeler