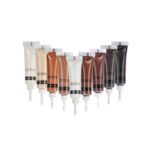 Wood Scratch Remover Kit

An unsightly scratch in your new hardwood floors—or worse, the expensive mahogany table you splurged on in a recent dining room redesign—can be enough to turn your hair gray!  But before you start to stress over normal wear and tear, try this easy-to-use and inexpensive  Wood Scratch Remover kit!
It will mend and revitalize all of the scratches on wood pieces around your home and make them look brand new!
Get yours now!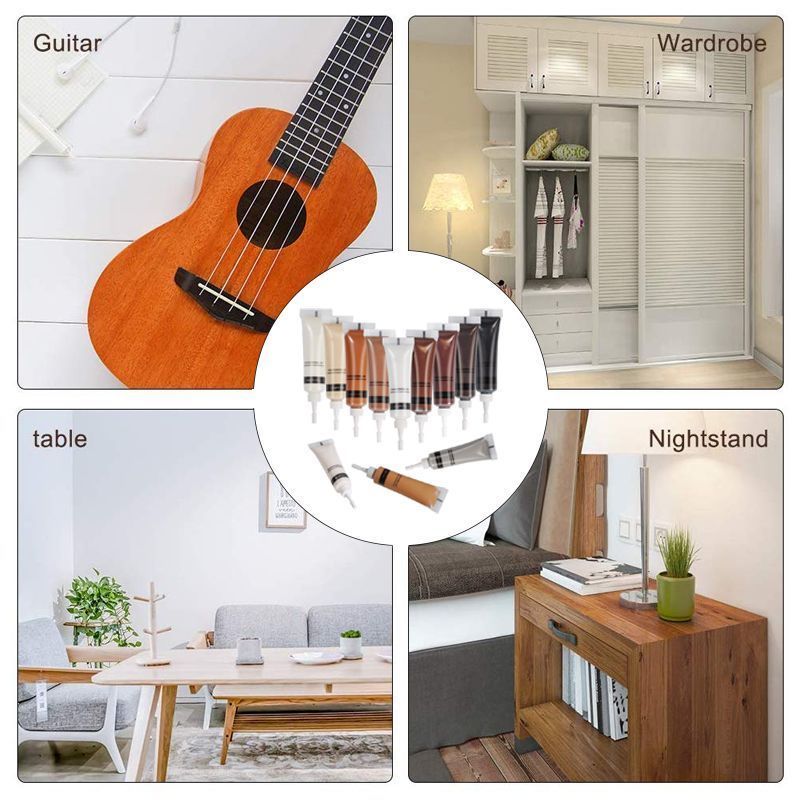 ✓ Safe for All Your Wood Items.
✓ Fils and conceals cracks and gouges.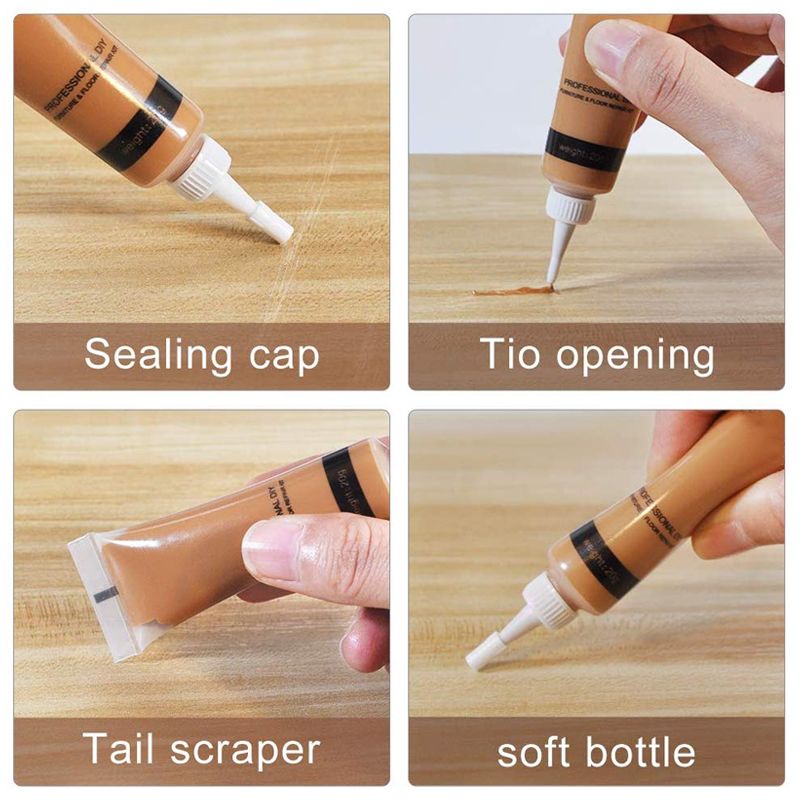 ✓ The perfect match for every scratch any wood and any color.
✓ A fast and easy way to remove scratches from wood furniture.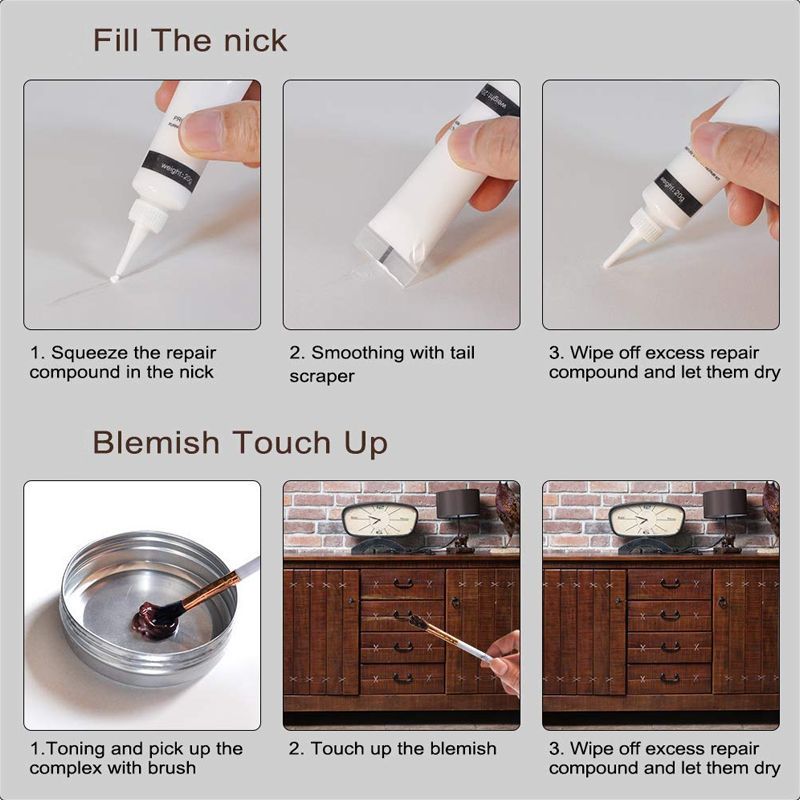 ✓ It works in seconds to make scratches visibly disappear, leaving your furniture looking well.
✓ Features 12 unique colors, use it safely and effectively on any color or type of wood – pine, mahogany, oak, cherry, maple, and more.
✓ Easy to use, squeeze repair compound into the scratch, crack and then smooth the filler with the tail scraper and you are done!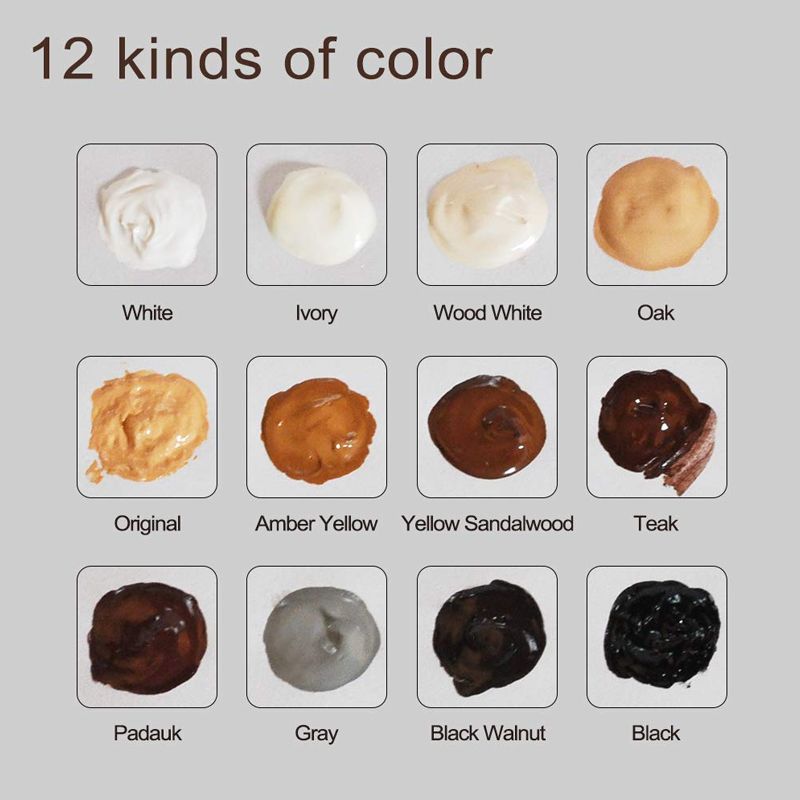 ✓ Specifications :
Product Type:  Wood Glue
Features: wood filler/ wood glue/wood repair/furniture repair /wood restoration
Product Details: 12 piece Resin Repair Paste
12 Unique Colors: White, Ivory, Wood White, Cedar, Red Oak, Rosewood, Rosewood, Black Walnut, Teak, Mahogany, Grey, Black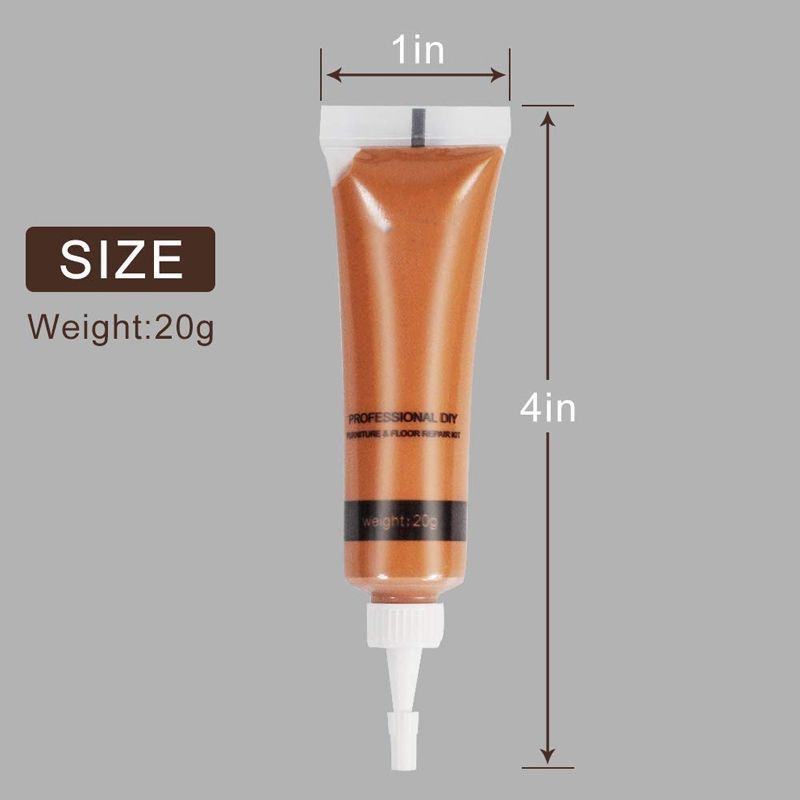 ✓ Package List :
12 *piece Resin Repair Paste.