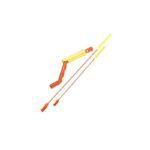 Drain Cleaner
Do you often have to deal with a slow-running sink, tub, or shower drain? Don't risk your respiratory system with the chemical drain cleaners that take too long to unclog the drains. Instead, use The Drain Cleaner! 
The Drain Cleaner is a snake-shaped drain cleaning tool that effectively tackles the biggest, deepest, and hard-to-reach clogs with ease. You don't even need to waste money on those expensive plumbing services anymore to unclog your drains because you can do it yourself… Our Drain Cleaner is easy to use, sturdy, flexible, and reusable!
Get your drains to work instantly with The Drain Cleaner! Get yours now.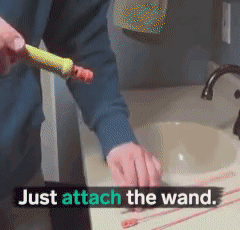 ✓ Remove clogs instantly & effectively with ease.
✓ Brilliant design of the micro-hooks that can grab the filth, hair, and grime without damaging your pipes.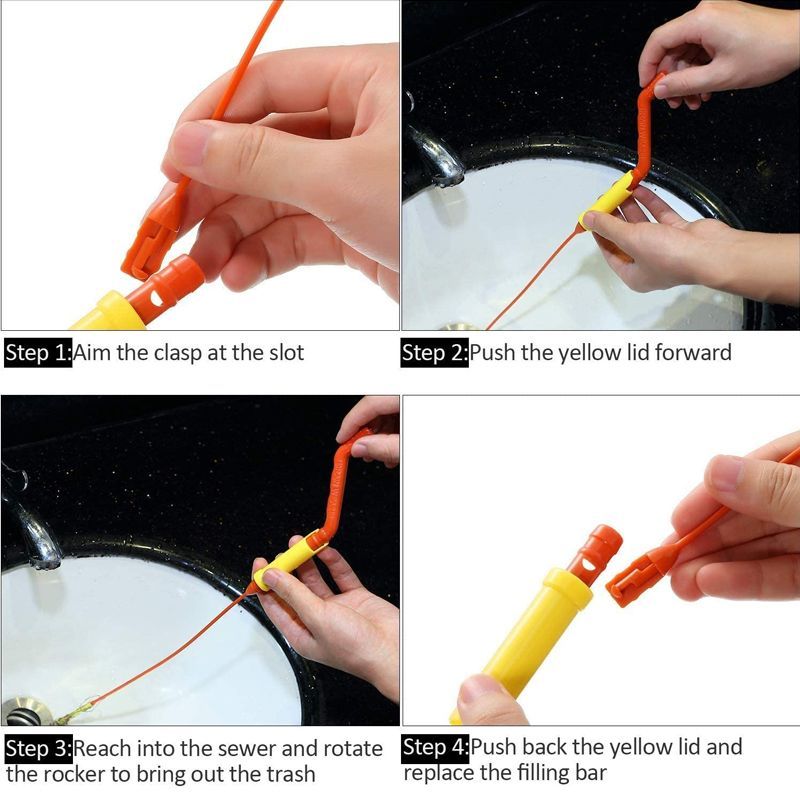 ✓ Flexible, extra-long & ultra-thin to slip into most drains and grates with no disassembly required.
✓ Easy to use drain cleaner, just insert the wand, rotate the handles, and remove the clog.
✓ Reusable & trusted quality that guarantees the sturdiness and durability of the drain cleaner.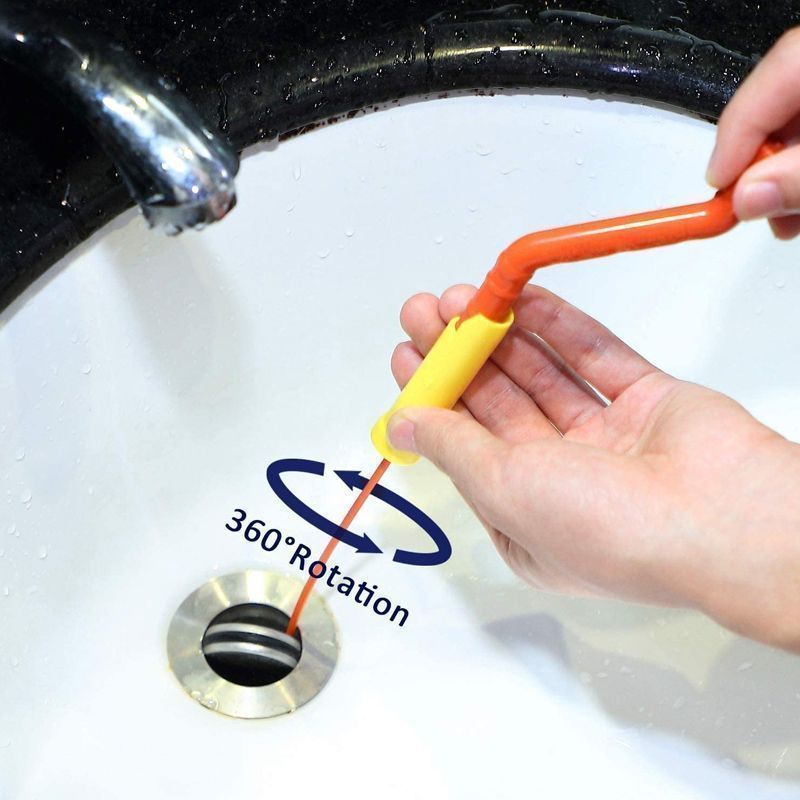 ✓ Specifications :
Type: Drain Cleaners
Shape: Solid
Feature: Eco-Friendly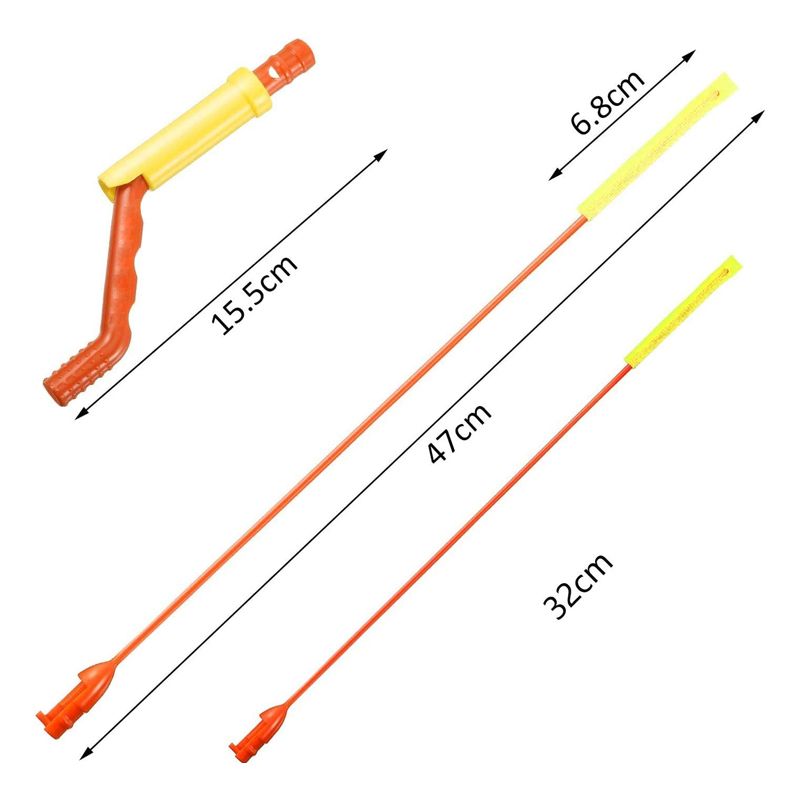 ✓ Package List :
1* Drain cleaner