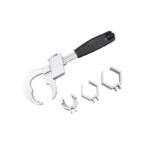 Adjustable Multifunctional Aluminium Wrench
A standard adjustable wrench can often be too large or bulky to use in tight spaces, and it can be easy to damage or strip the fittings if you're not careful. Our Adjustable Multifunctional Aluminium Wrench is perfect for the job. Made from lightweight but durable aluminium alloy, this tool comes with a short, ergonomic handle that makes it easy to use in tight spaces. And with its open-ended design, it can fit over most standard fittings without damaging them.
Order your multifunctional wrench!
✓ Does not damage decorative tubes and nuts, such as gold-plated, copper, etc.
✓ Suitable for disassembly and assembly of sanitary ware, pipe nuts, etc.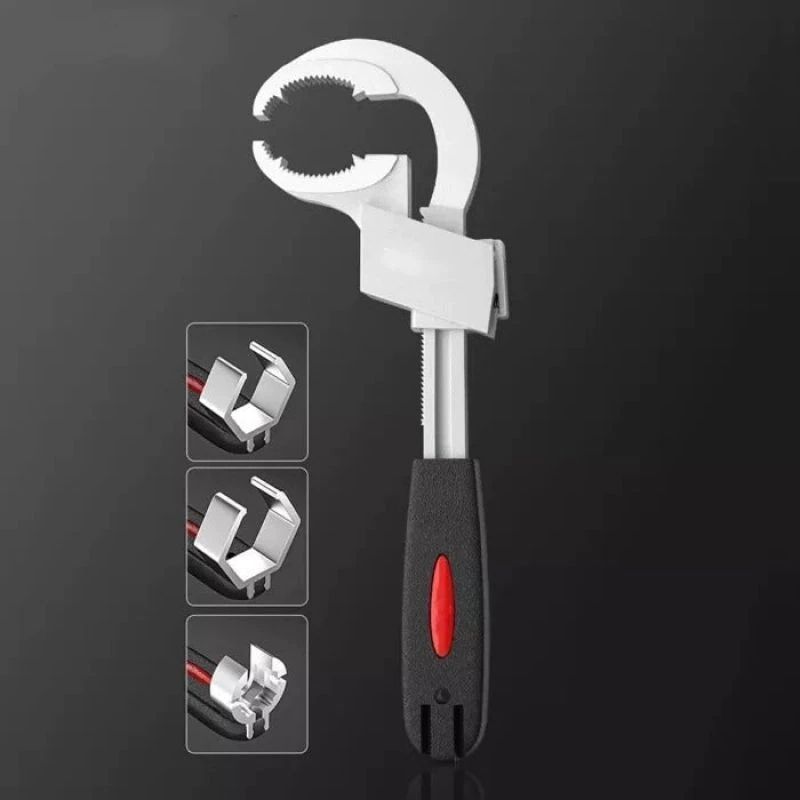 ✓ The handle is short, ergonomic, not easy to break, and convenient to use in small spaces.
✓ Higher precision, higher flexibility, and higher efficiency.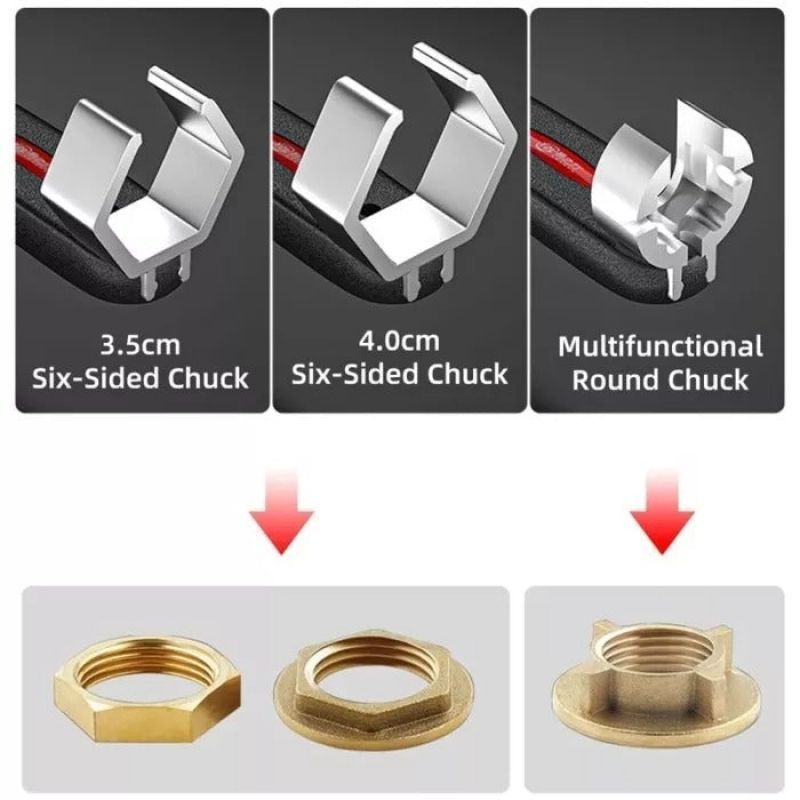 ✓ SPECS:
Color: silver
Length: 270mm
Weight: 220g
Maximum opening: 80mm
Material: aluminum alloy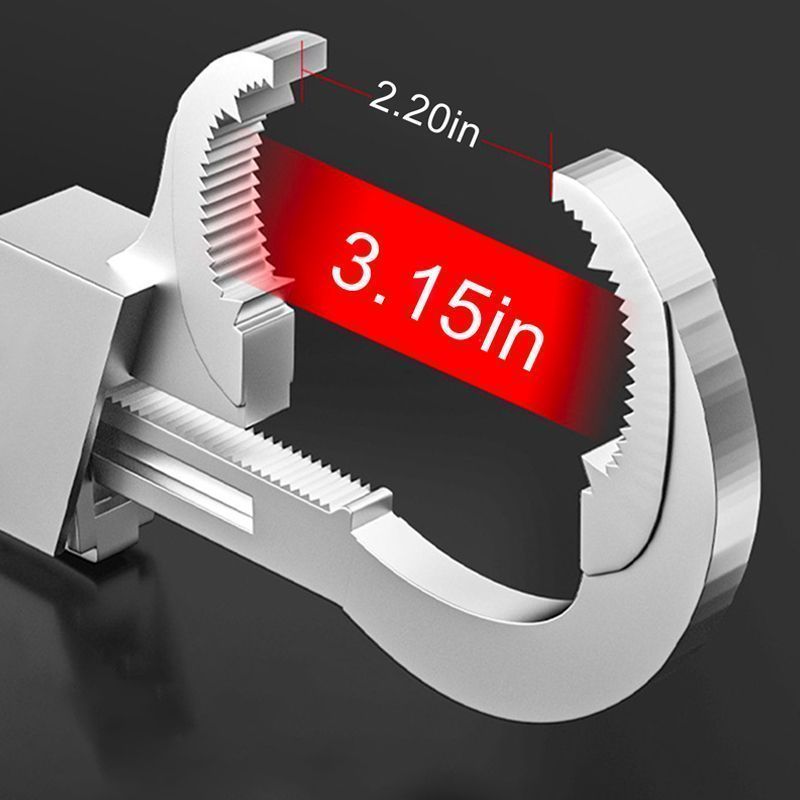 ✓ PACKAGE LIST:
1 x multifunctional wrench