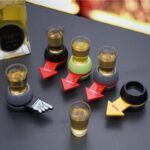 Arrow Shots Spinner Game
Okay, we know you can just simply go out with your people and drink some shots & that's all. But doesn't that get a bit boring after a while? This is why people love this Arrow shot spinner! 
Here's how it goes: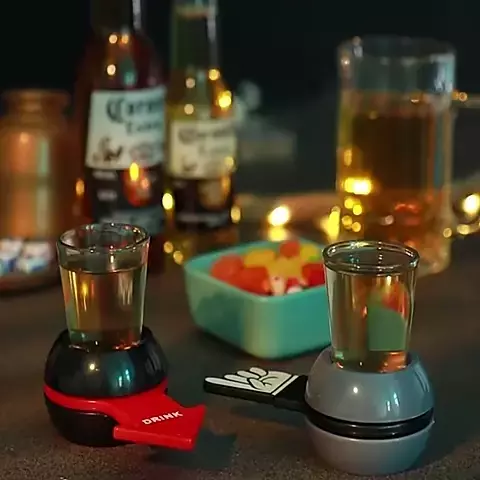 This game is sure to be a hit at any party, holiday, date, BBQ, reception, or outing!
Enjoy some crazy fun with friends – Get your shots spinner (only 9 left)!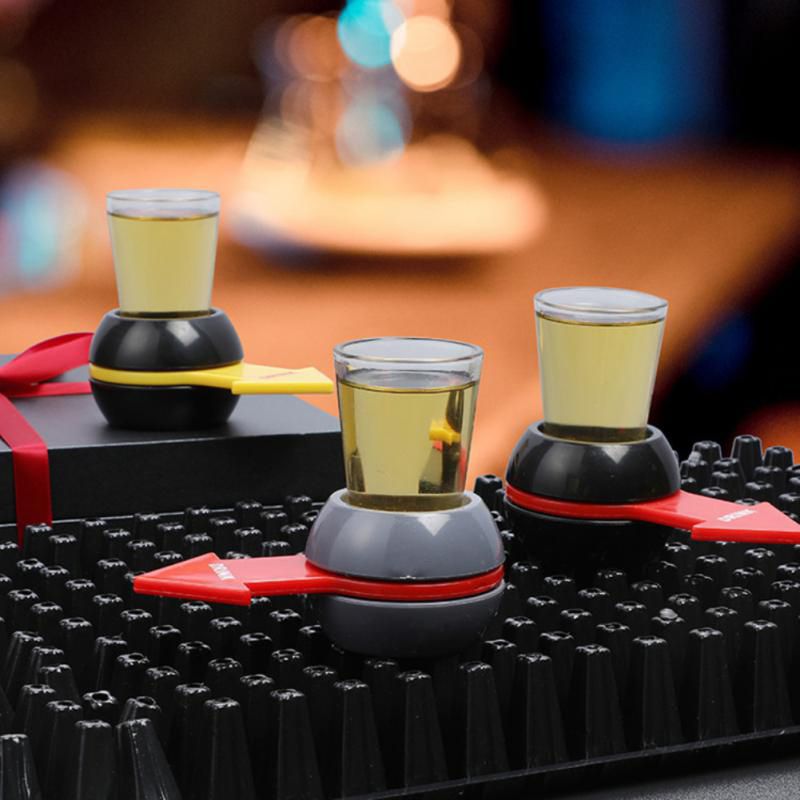 ✓ Pour some liquid into the shot glass.
✓ Place the shot glass in the spin shot holder.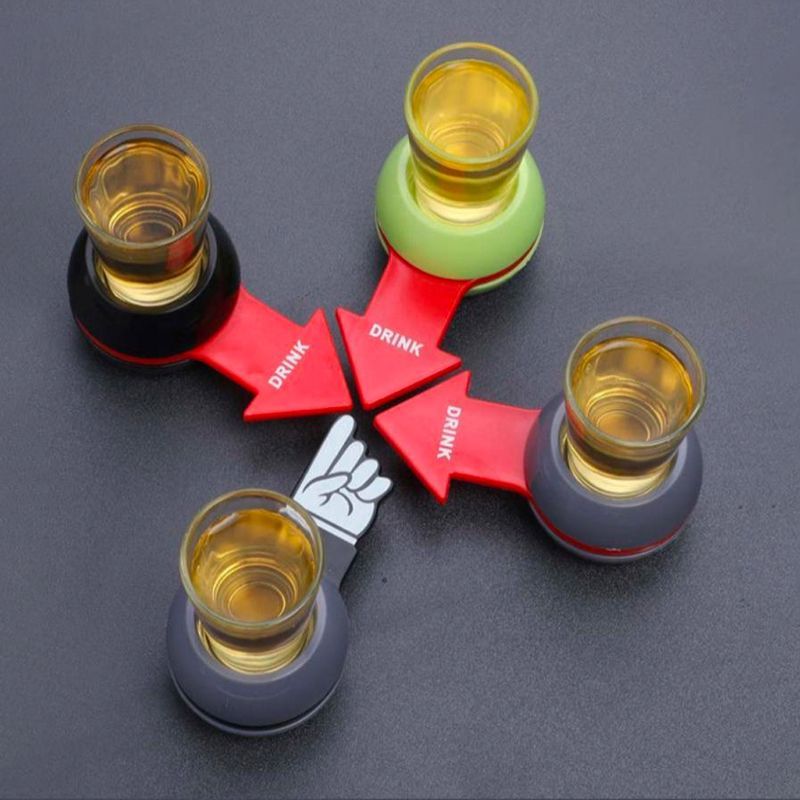 ✓ Spin the arrow to decide your fate!
✓ Whoever the arrow lands on drinks. Refill the shot glass.
✓ The person who took the shot takes the next turn to spin!

✓ SPECS:
Size: 12.1*5*5 (cm)
Material: ABS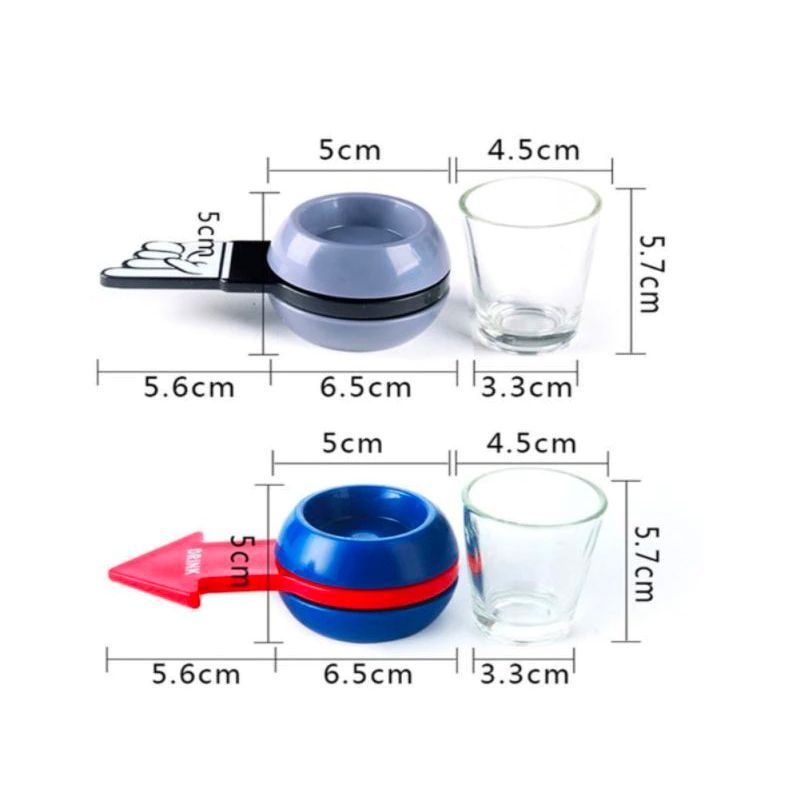 ✓ PACKAGE LIST
1 x arrow spinner