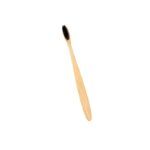 Bamboo Toothbrush
Did you know that plastic toothbrushes represent 1% of the waste in the oceans, and every year we throw more than 4.5 billion toothbrushes? This ends up damaging marine life and putting our planet at risk!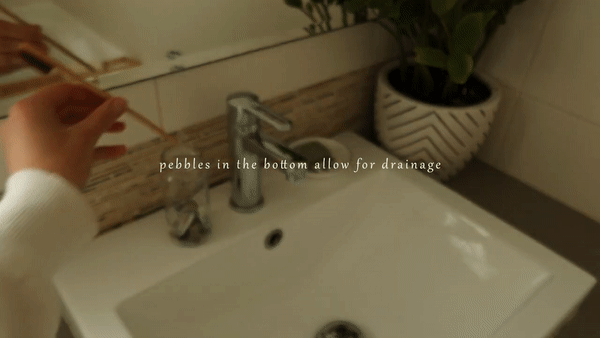 We are not saying you should give up cleaning your teeth but just suggesting a healthier, safer, and eco-friendly alternative! This bamboo toothbrush comes with a biodegradable handle that easily deteriorates which means animals will eat less plastic. Besides, it's perfect for sensitive gums and can effectively polish away surface stains.
Keep your smile white and planet green & get yours NOW!
✓  Natural dental care for men & women.
✓  Eco-friendly& natural bamboo toothbrush to avoid plastic waste, protect the environment, and better clean and protect your teeth.
✓  Soft Bristles toothbrush made of high quality, soft, gentle, and durable nylon/sharpen wire bristles that will not damage your teeth or gums.
✓  Perfect for effectively cleaning sensitive gums, removing plaques, & bad breath.
✓  Prevents teeth stains from forming again and helps maintain white teeth!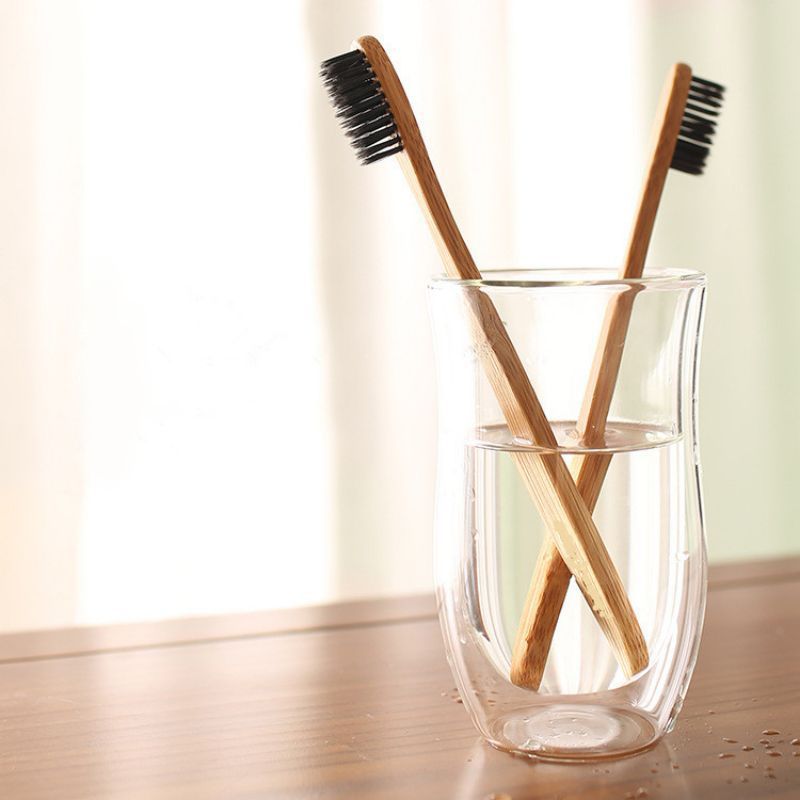 ✓  Smooth & waterproof Bamboo Handle featuring a flat design that is easier to hold and will never splinter. Healthier than plastic!
✓  Easy to use and super practical, no need to dry the handle after use, just rinse your toothbrush & put it back into its holder.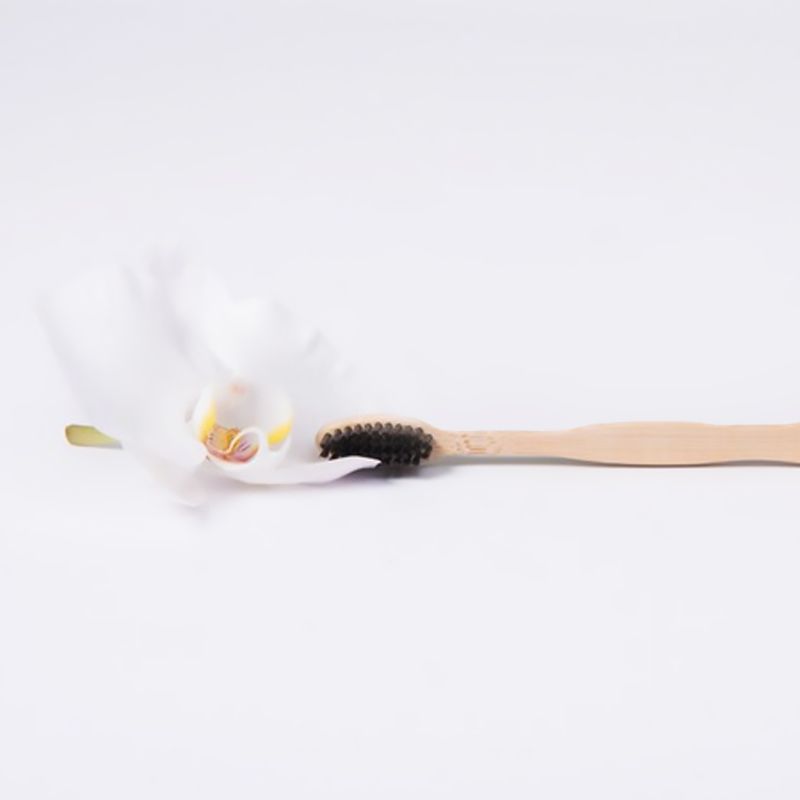 ✓  Compact & lightweight, perfect for outdoors & any traveling.
✓  A perfect gift for friends and family.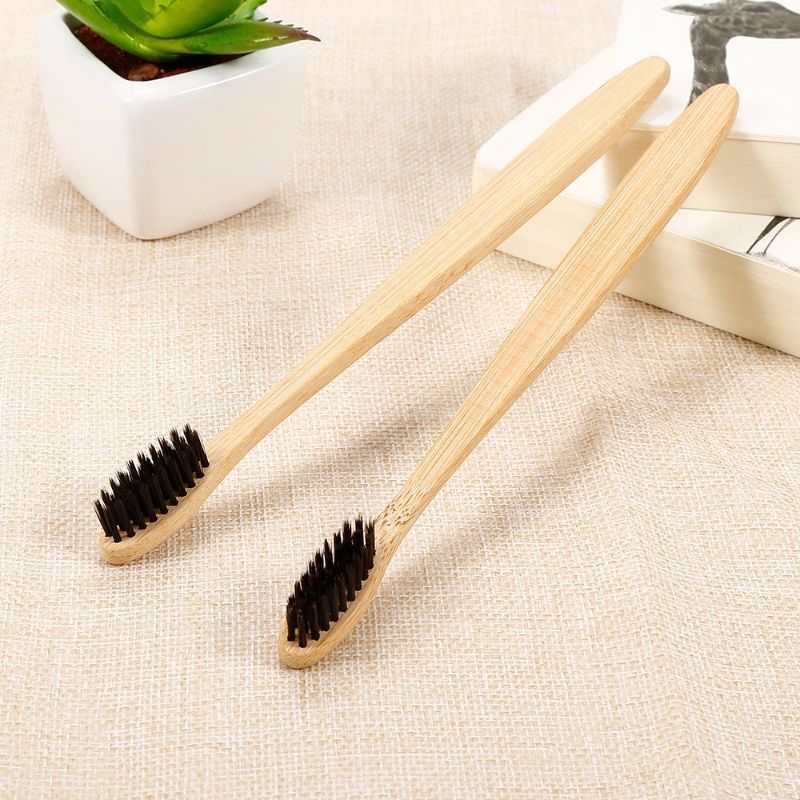 ✓  Specifications :
Item Type:   :

Bamboo Toothbrush
Material: bamboo, nylon/sharpen wire.
Size: 18.5cm*5mm.
Color: black, beige.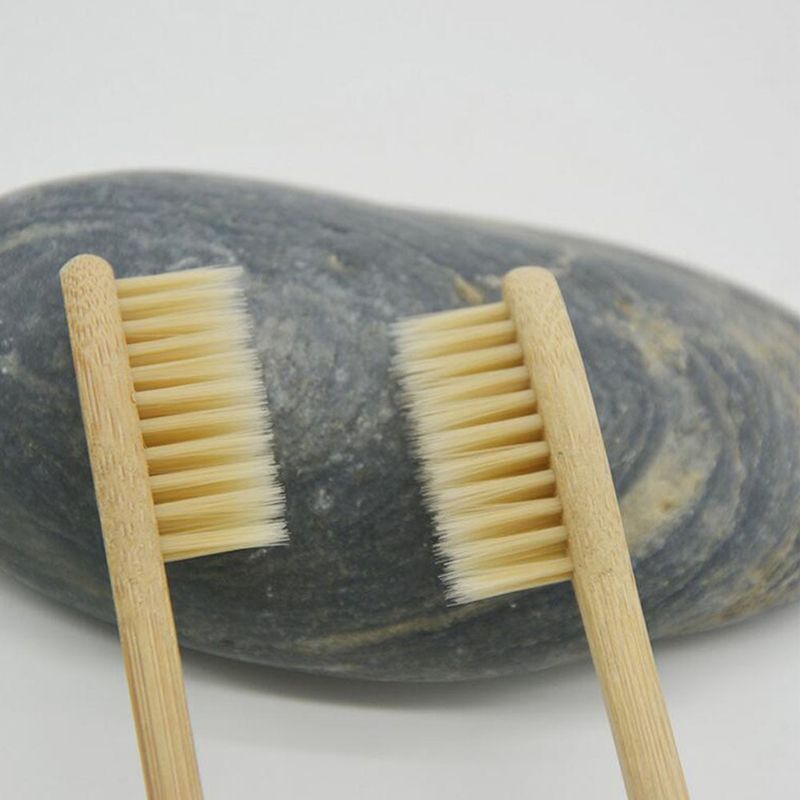 ✓  Package List :
1pc/2pcs* bamboo toothbrush.