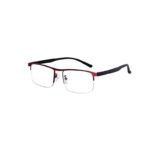 Progressive Reading Glasses
Having a hard time focusing on what you are reading or while driving on the road? These progressive reading glasses can solve your problems!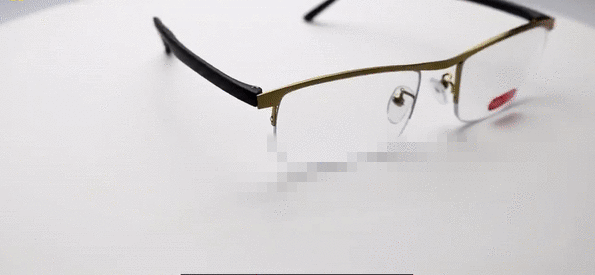 This Anti-blue light multifocal progressive glasses are lightweight, super comfortable, and can be used to give you instant vision fix while doing your daily activities.
Get yours now!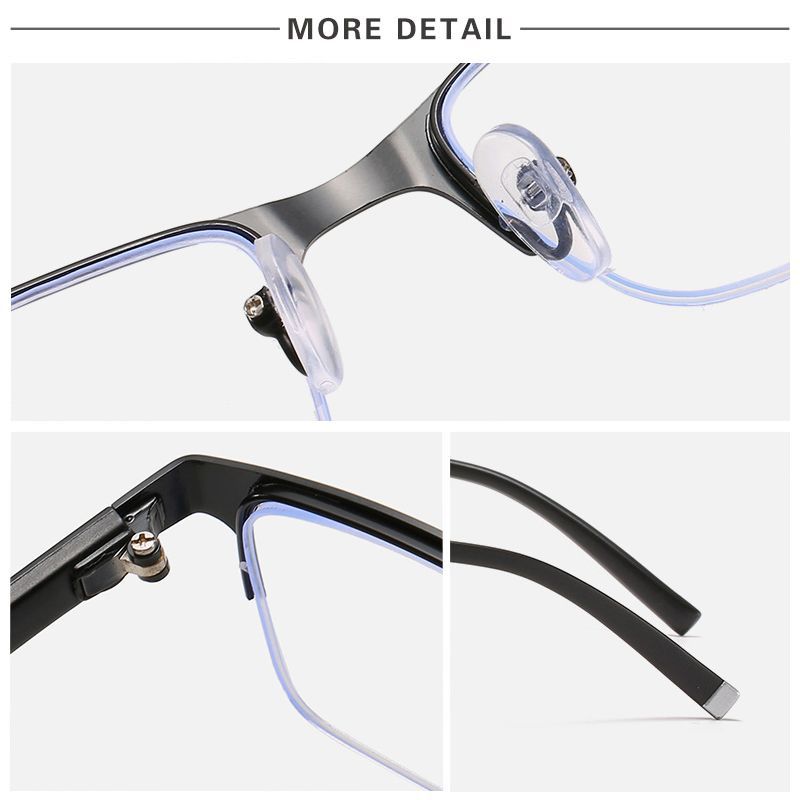 ✓  Multifocal Progressive Glasses have three prescriptions in one pair of glasses, allowing you to do close-up work, middle-distance work, or distance viewing without changing your glasses.
✓  Anti-blue light helping you resist 100% harmful light of UV rays, infrared, and X-rays.
✓  Reduce eyes strain & provide all-day protection, especially when watching tv, driving, or using the computer.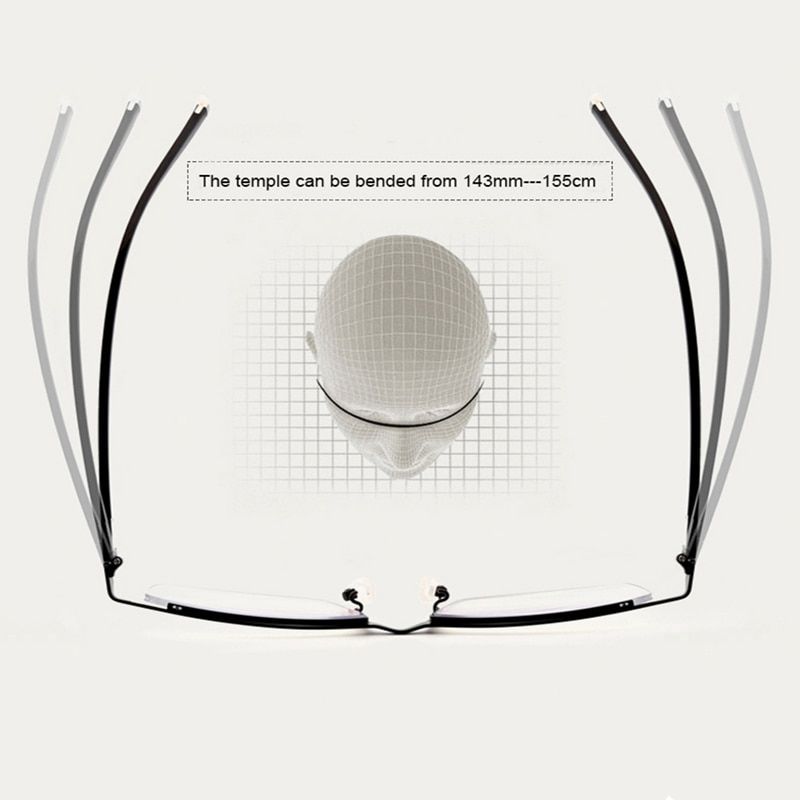 ✓  Automatic Adjustment Eyewear Description adjusts to your vision automatically and offers an instant vision fix.
✓  Ultra-comfortable & Lightweight design made of high-quality, durable, and lightweight material, making it comfortable to wear for a long time.
✓  Anti-reflective & anti-glare lens coating reduces the reflected light on the lens surface and makes the vision crystal clear.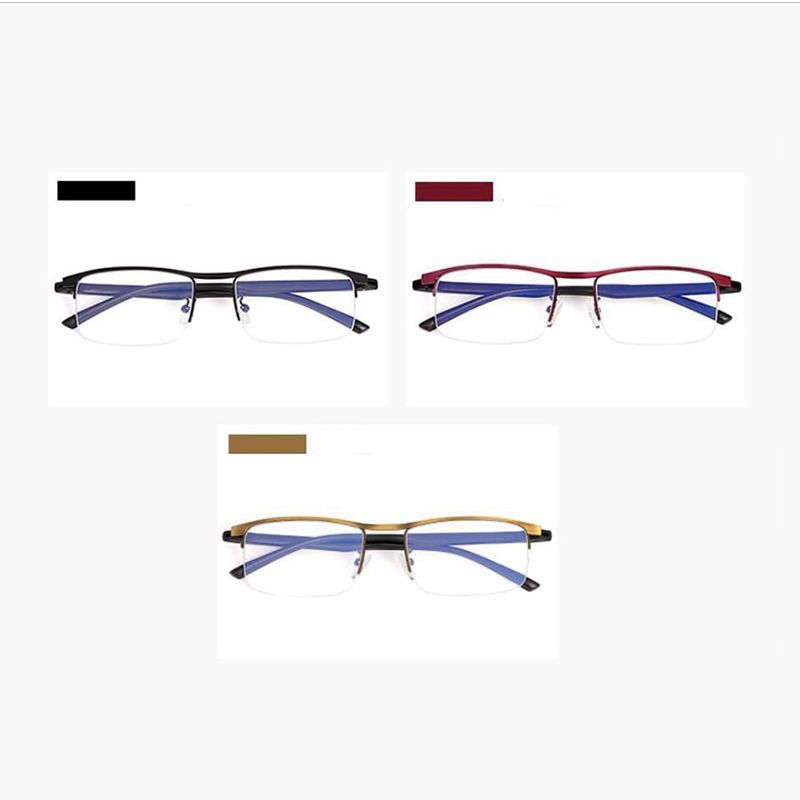 ✓  Suitable for various occasions, indoor or outdoor, all-weather wear, reading books, playing games, fishing, etc.
✓  Anti-wear, Anti-drop, Anti-reflective lens, lightweight, ultra-thin, sturdy, scratch-resistant, waterproof, and oil-proof, providing you with more reliable safety protection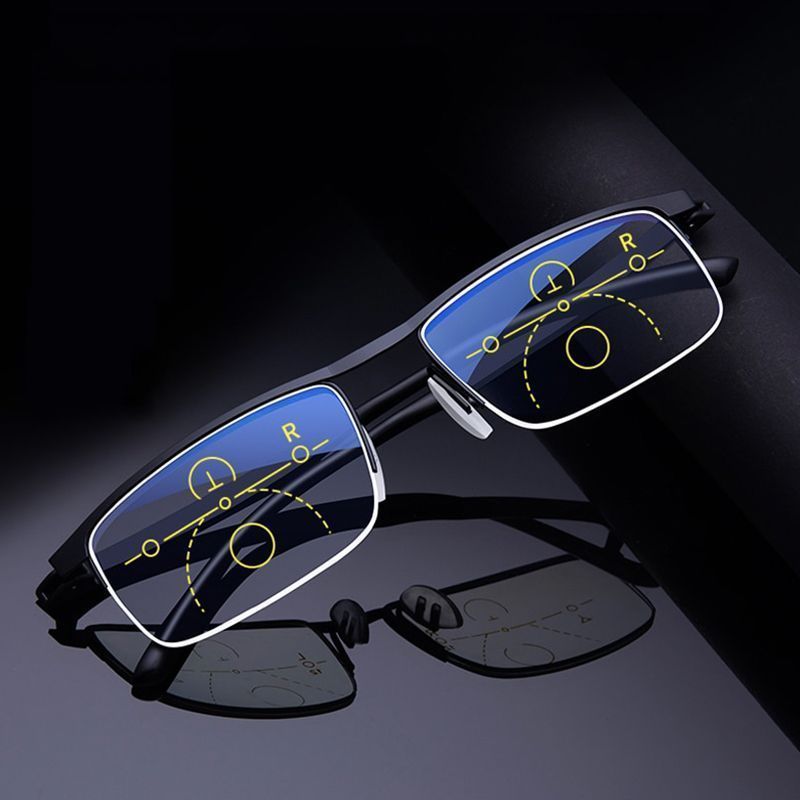 ✓  Specifications :
Product Type: Eyewear  reading glasses
Frame Material: stainless steel
Lenses Material: Acrylic
Lenses Optical Attribute: Anti-reflective
Coating: HMC
Lens Height: 3.6cm
Lens Width: 5.7cm
Gender: Unisex
Lenses Color: White
Frame Color: black, red, and Gold
Magnification: +1.0, +1.5,+2.0,+2.5,+3.0,+3.5,+4.0
✓ Package List :
1* Progressive reading glasses