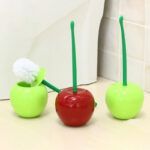 Cherry Toilet brush Set
Attention bathroom owners! Say goodbye to unhygienic and outdated toilet brushes. Upgrade to this stylish and practical Toilet Brush Set. The high-quality dense brush head cleans thoroughly without damaging ceramic, and the convenient drainage hole and hygienic base keep your bathroom clean. Add a pop of color and shine to your bathroom with this lovely cherry-shaped brush.
Order Your cherry toilet brush!
✓ Complete set includes brush head, handle, and base.
✓ High-quality dense brush head for more thorough cleaning.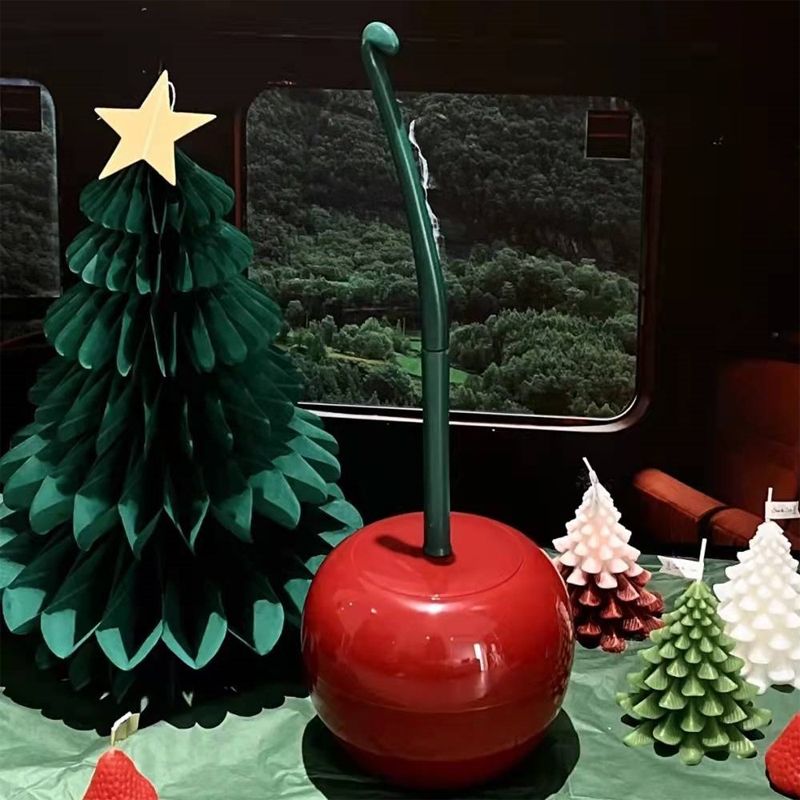 ✓ Handle features convenient draining hole.
✓ Hygienic and clean base design.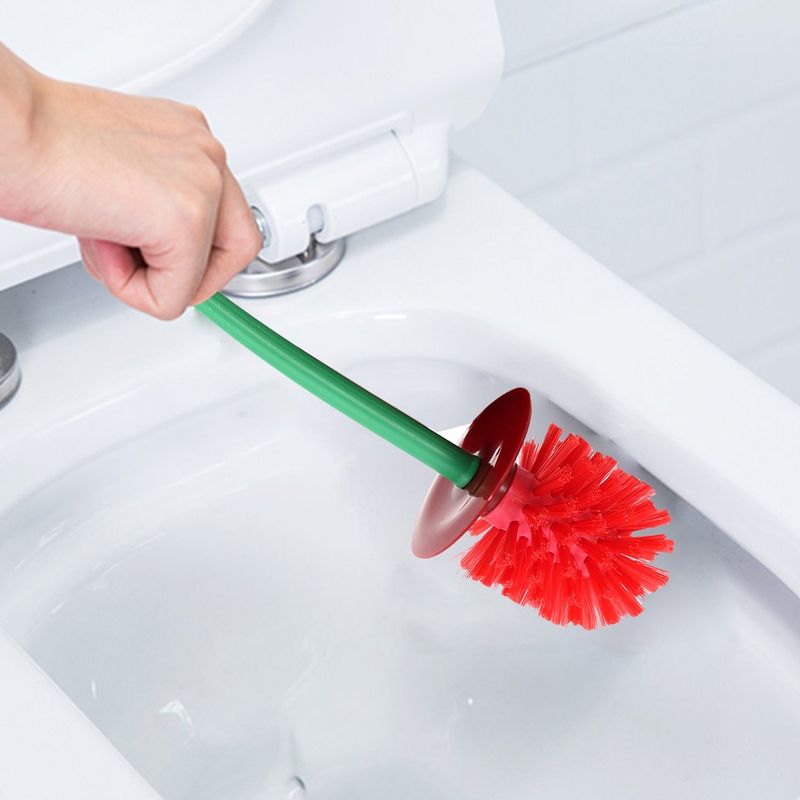 ✓ Cute cherry shape adds style and innovation.
✓ Won't damage ceramic and provides powerful decontamination.
✓ Bright candy-colored design adds shine and vitality to bathroom.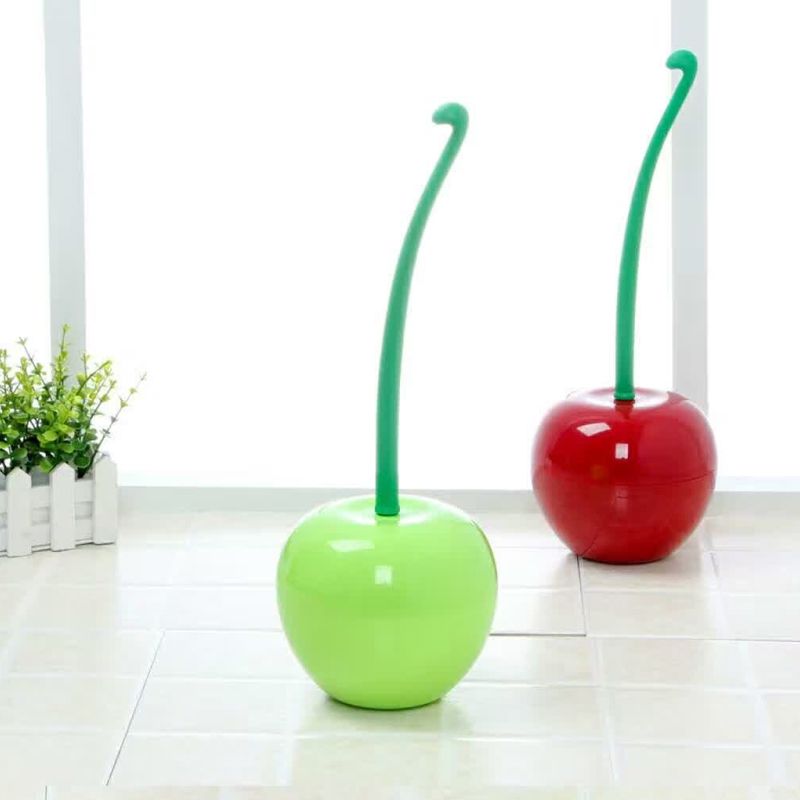 ✓ SPECS
Material: PP
Color: as shown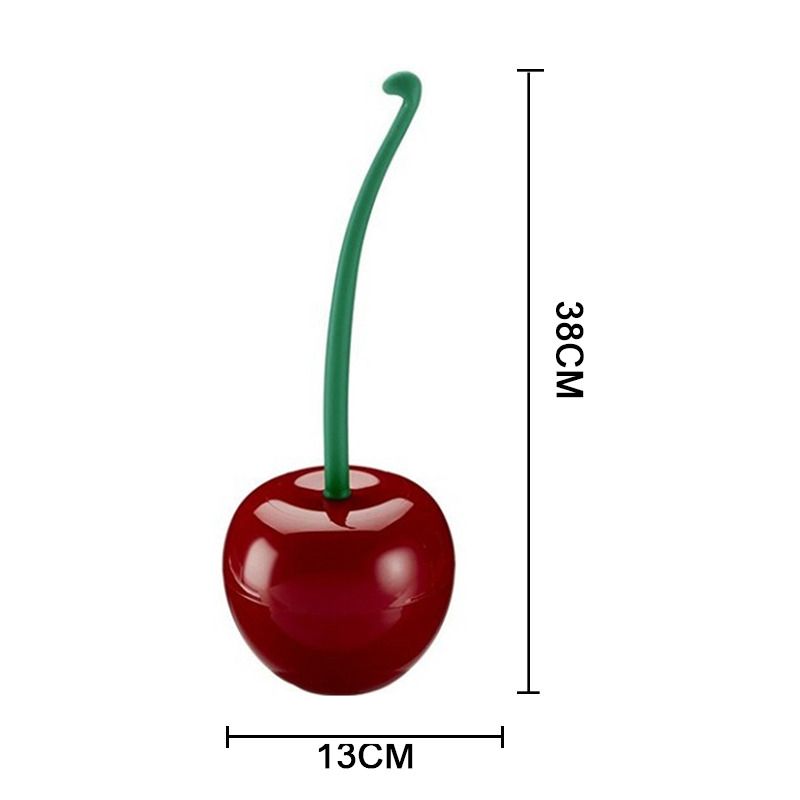 ✓ Package
1 x Red Cherry Toilet brush