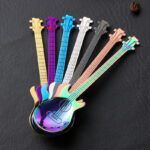 Delicious Guitar Shaped Spoons
What a delicious way to stir your morning coffee! These guitar-shaped spoons make something as mundane and dull as stirring a drink feel like playing at a musical concert — it's so fun you can almost hear the music coming out of your mug as you stir!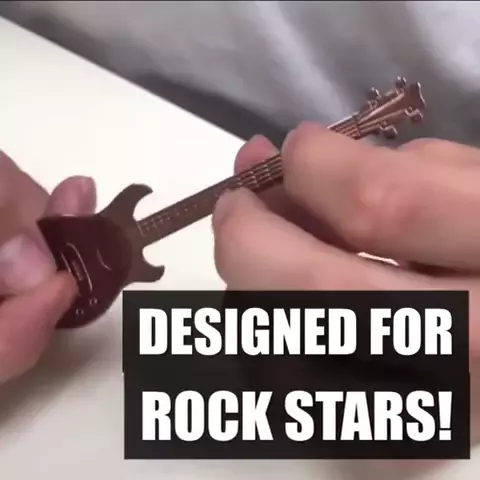 Go ahead and add some fun to your kitchen and table. Get your guitar spoons that your whole family will love so much. (hurry, only 5% left)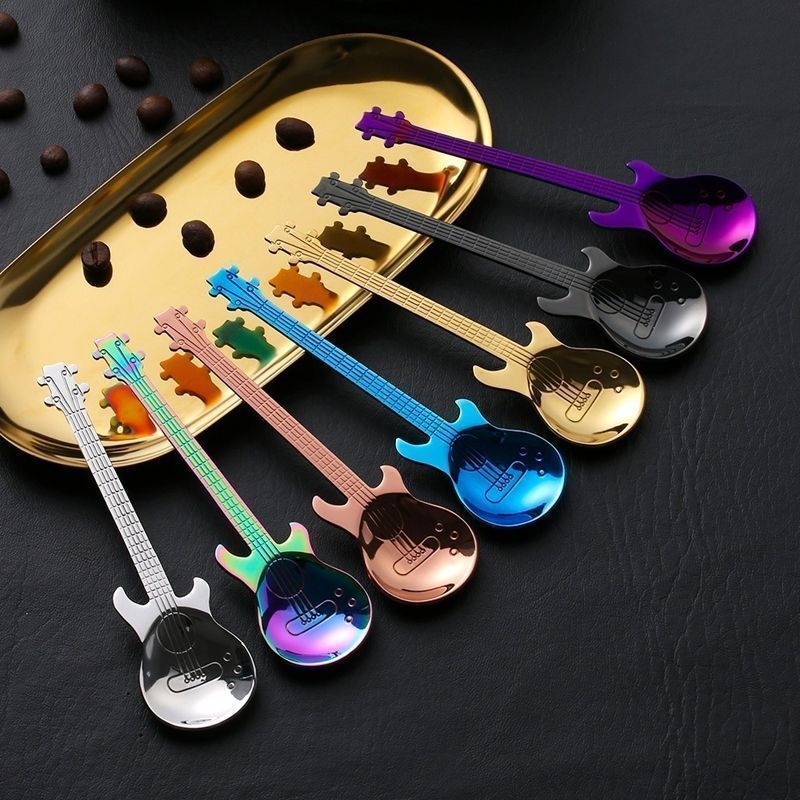 ✓ Stir your coffee or tea with a musical flair.
✓ Fun kitchen addition for the whole family.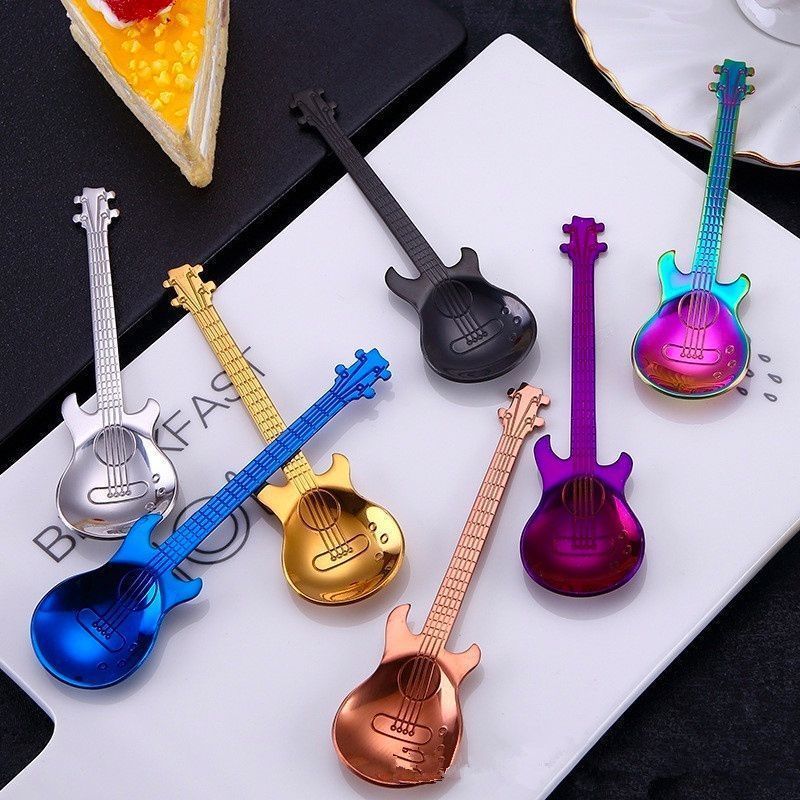 ✓ Impress your kids and guests at your next dinner party.
✓ Start your day with a smile and a little bit of music.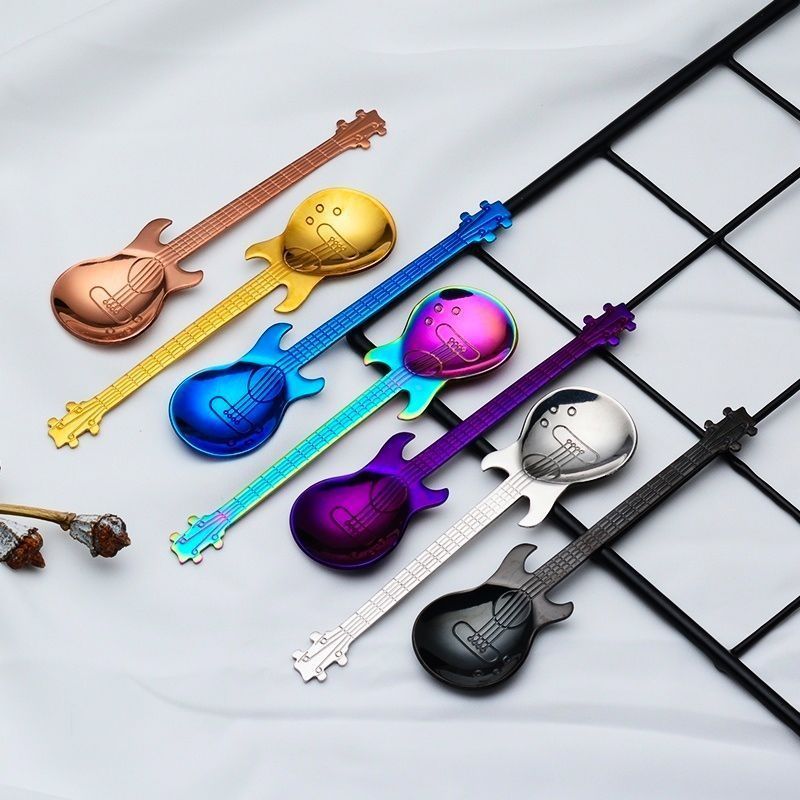 ✓ SPECS:
Material: Stainless steel
Color: Identical to images
Length: 12cm
Weight: 18g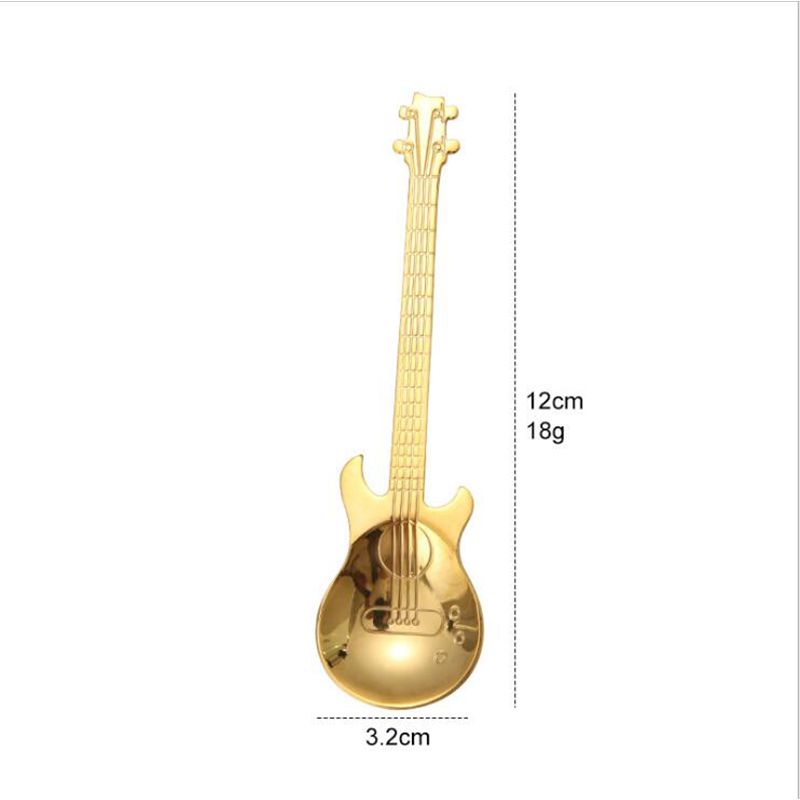 ✓ PACKAGE LIST: 
1*Spoon