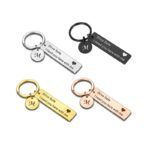 Drive Safe Keychain A-Z Initials
Looking for a meaningful accessory or amulet for your loved one? This keychain with a meaningful message, reading: "Drive safe, I need you here with me", can be a reminder that your loved one is always with you. You can choose any initials to make it personal and show your loved ones that you're always there with them, too!
Order your special good luck keychain!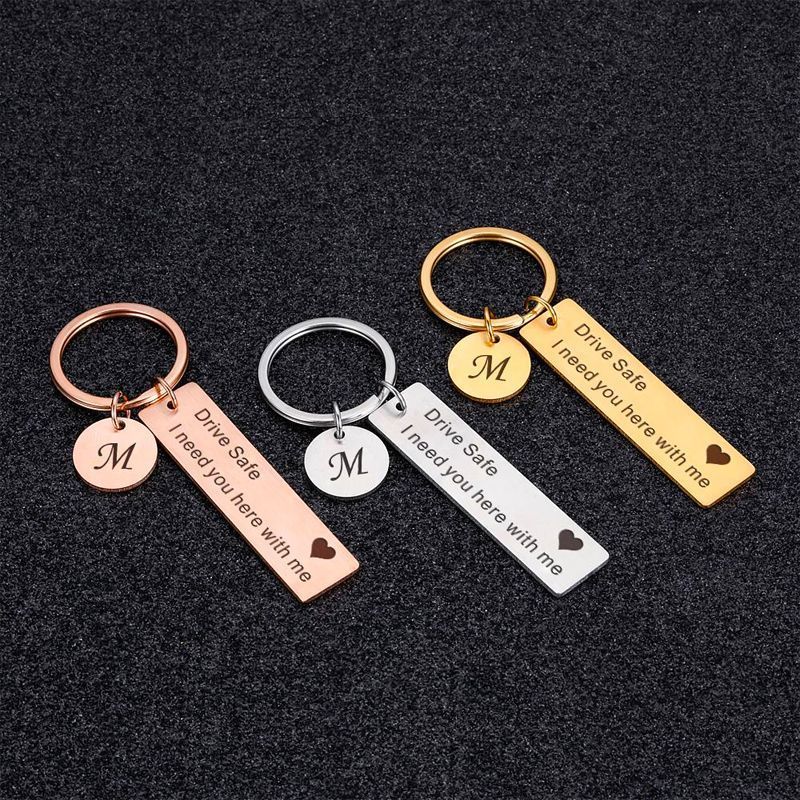 ✓ A sentimental and special gift for any occasion.
✓ Carries a message of love and safety.
✓ Comes with initials from A to Z to make it personal for you.
✓ Perfect for drivers or anyone who wants to feel safe and loved.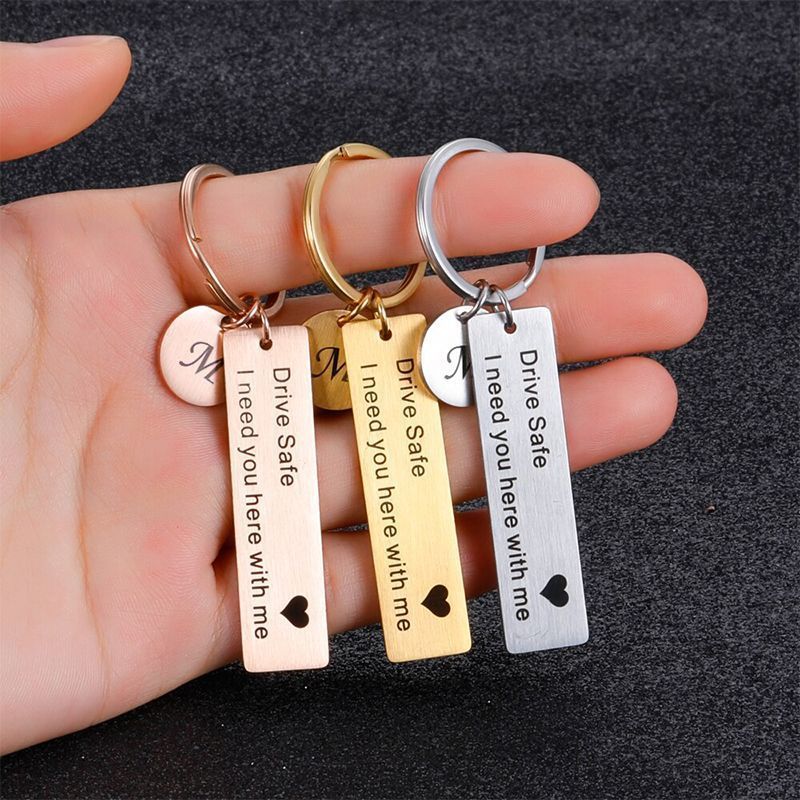 ✓ Specification:
Weight: 25g
Material: High-Quality Stainless Steel
Color: Silver, Gold, Rosegold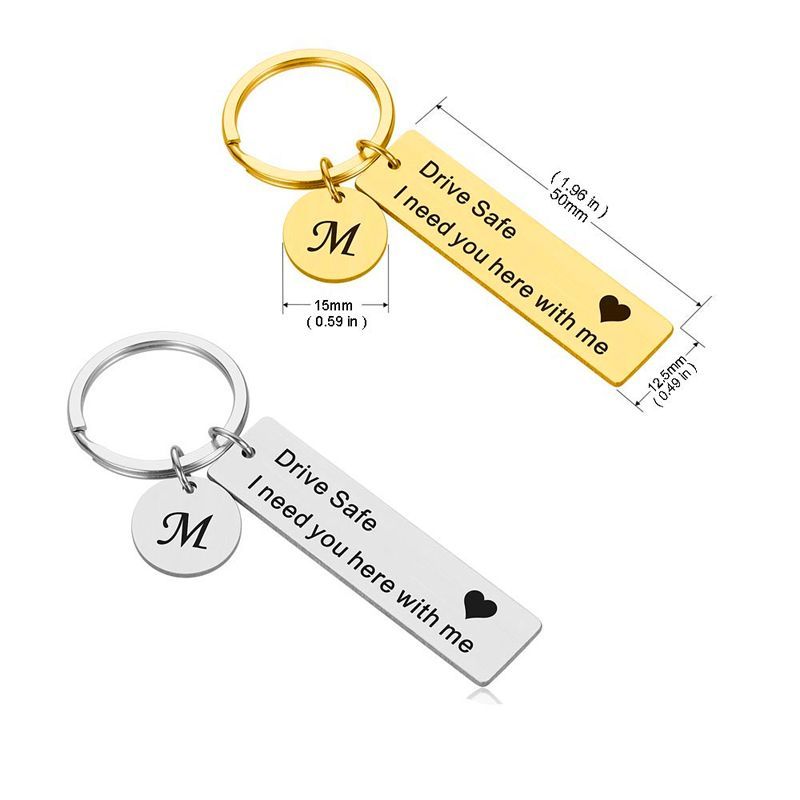 ✓ Package List:
1 x Keychain