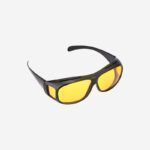 Driver's Night Vision Glasses

Are you anxious about driving at night? Did you escape an accident with sheer luck while driving at night? Take no chances — get the Driver's Night Vision Glasses
 and stay safe while driving at night.
The Night Vision Glasses reduce glare from car lights, road lights, and any surrounding lights while also protecting your eyes from strain & UV radiation so you can drive comfortably & safely. 
Driver's Night Vision Glasses protect your eyes, yourself, and the people around you!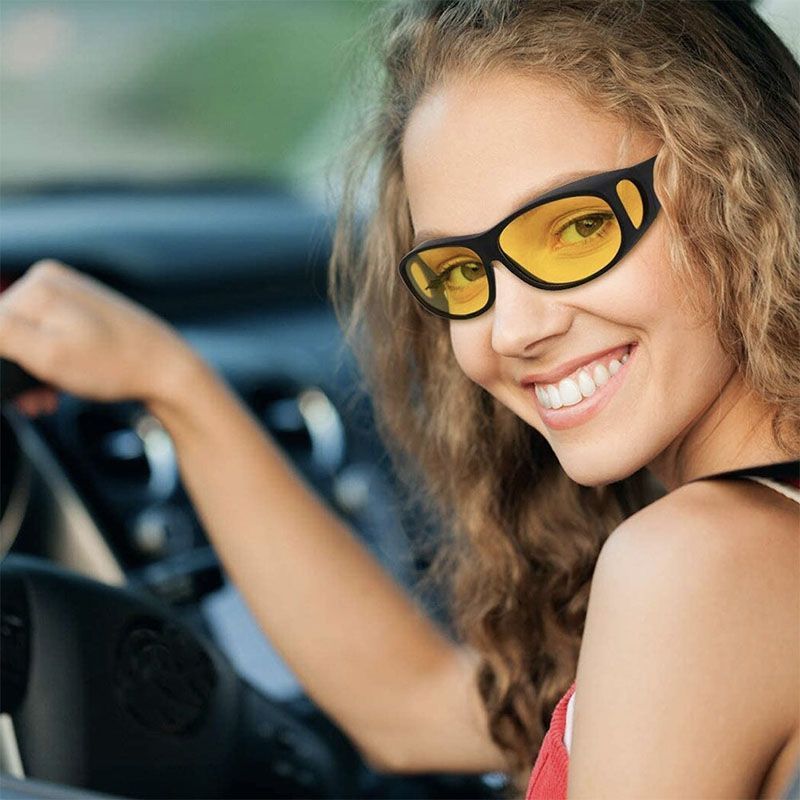 ✓ Yellow lenses that reduce beam from car headlights or xenon headlights, preventing eye strain and car accidents.
✓ Anti-reflective & dust-proof so they won't get dirty even with windows rolled down while driving!
✓ Lightweight & comfortable to wear while driving, limiting distraction and letting you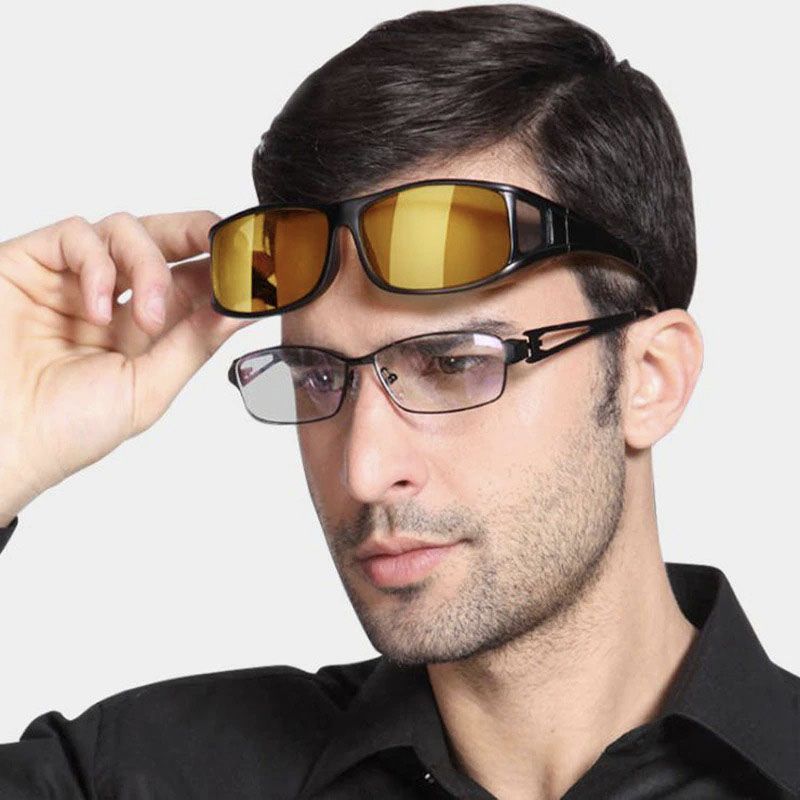 ✓ Durable frame & high-quality resin lenses that last for a long time, saving your money & saving you from accidents!
✓ Stylish design that you will be proud to wear!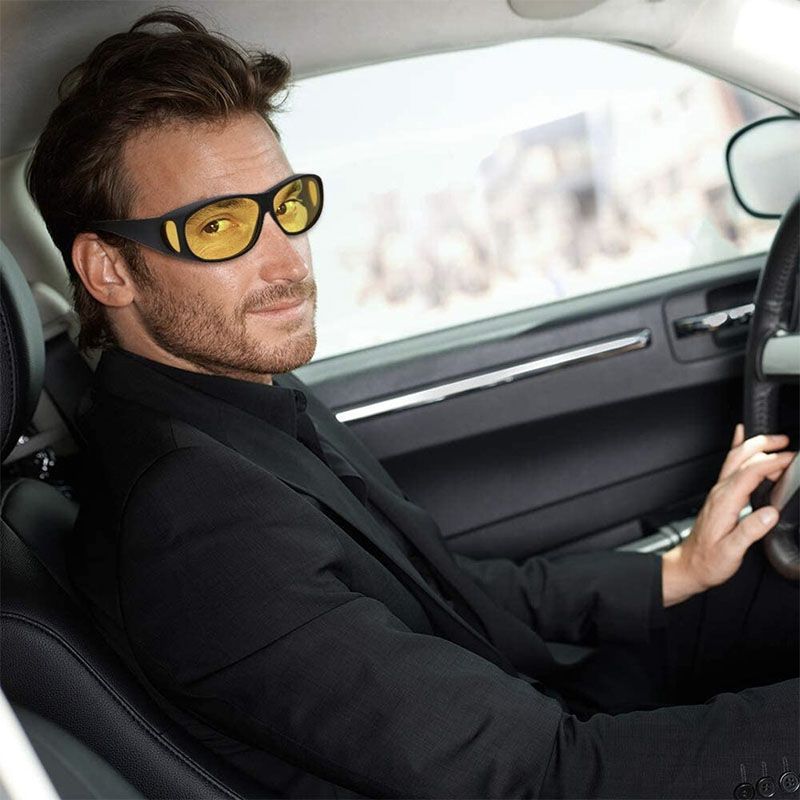 ✓ Specifications :

Frame material: PC
Lens material: resin
Anti-UV rating: UV400
Perspective of visible light: 99 (%)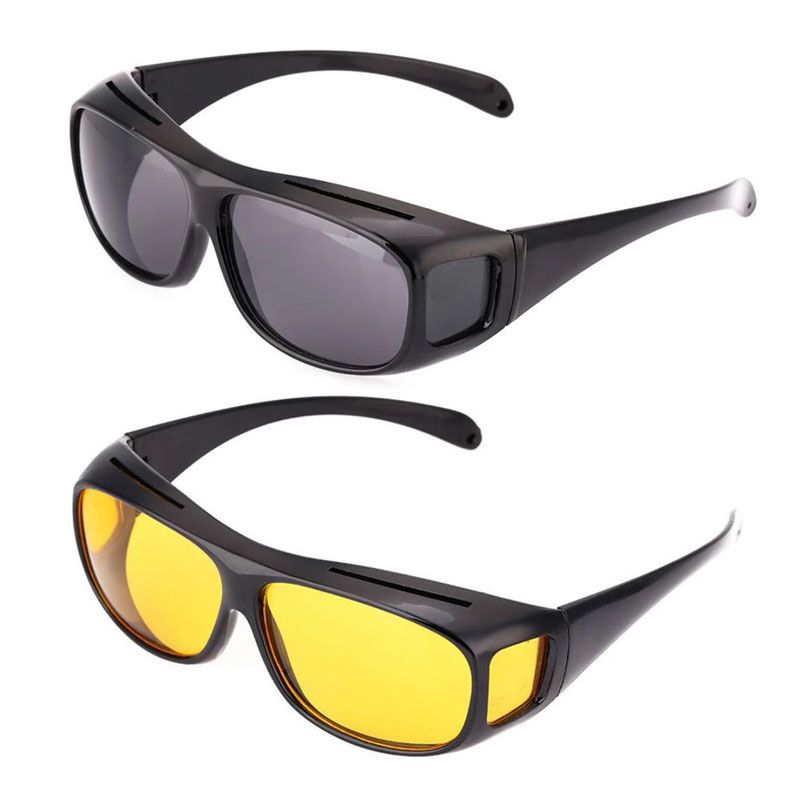 ✓ Package list :

1* Driver's Night Vision Glasses