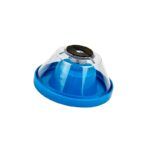 Electric Portable Dust Collector
So you want to drill a wall without leaving dust and debris behind? It does sound impossible, isn't it? Well, with the Electric Portable Dust Collector, it is more than possible!
You only need to attach this dust collector to any electric drill, and it will contain the dust and debris, keeping your floors and surfaces dust-free and providing a clean workspace for easy cleanup. It's also portable, so you can take it to your workshop or anywhere to help you with repair or home decoration projects!
Live dust-free. Order the dust collector!
✓ Made of durable plastic & It has a hollow chamber that collects dust and debris as you drill each hole.
✓ Compact, practical, and easy to use, making cleanup easy after any DIY project.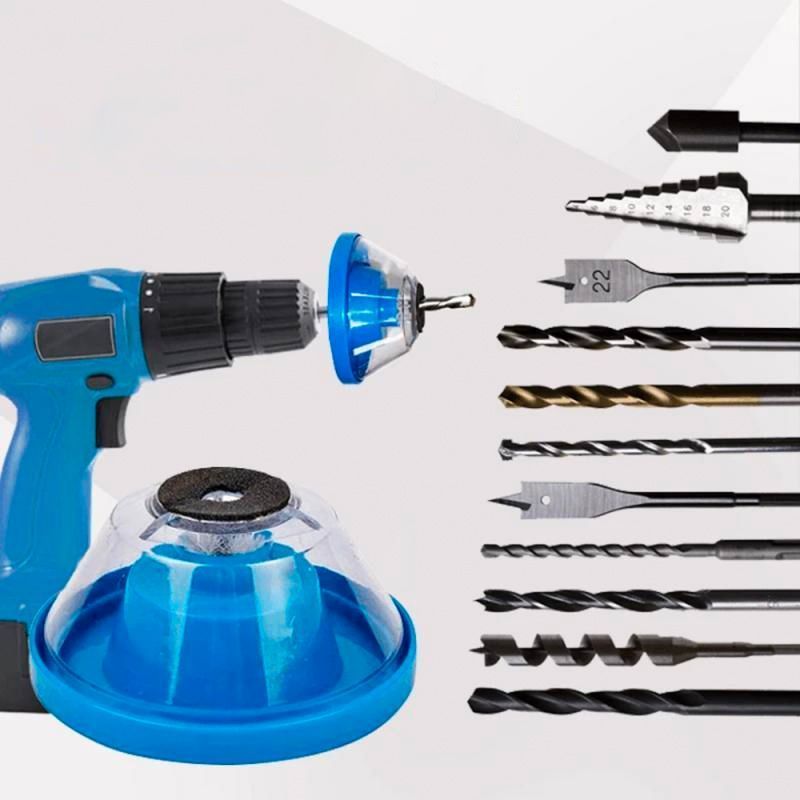 ✓ Adjustable drill cover that fits multiple drill bits, and the bowl attachment fits any drill brand.
✓ Premium quality that guarantees a lasting and strong performance.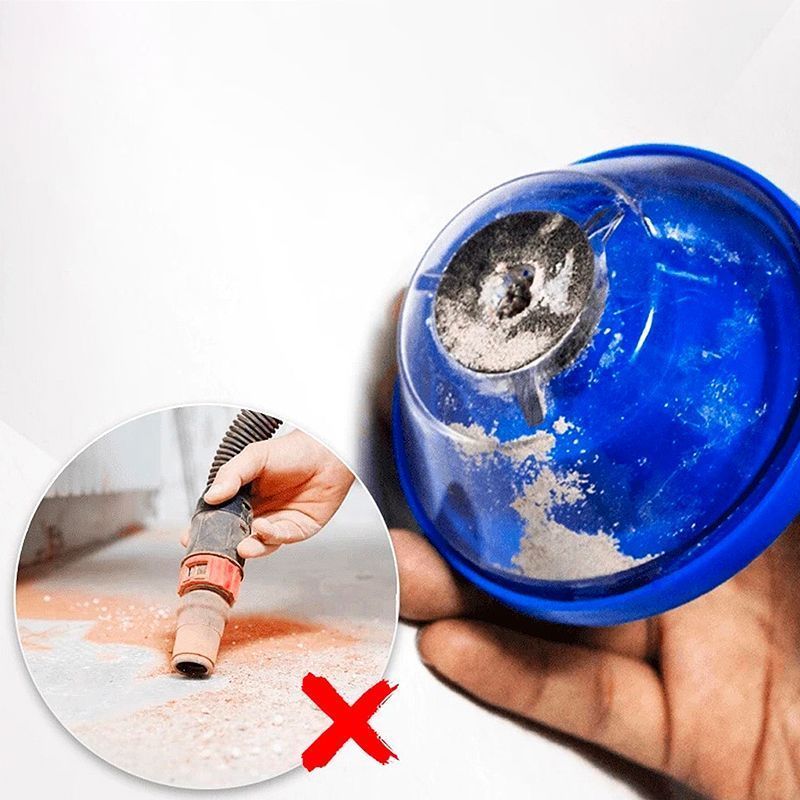 ✓ Specifications :
Material: ABS
Product size: 8.8*5*4.4cm
Weight: 50g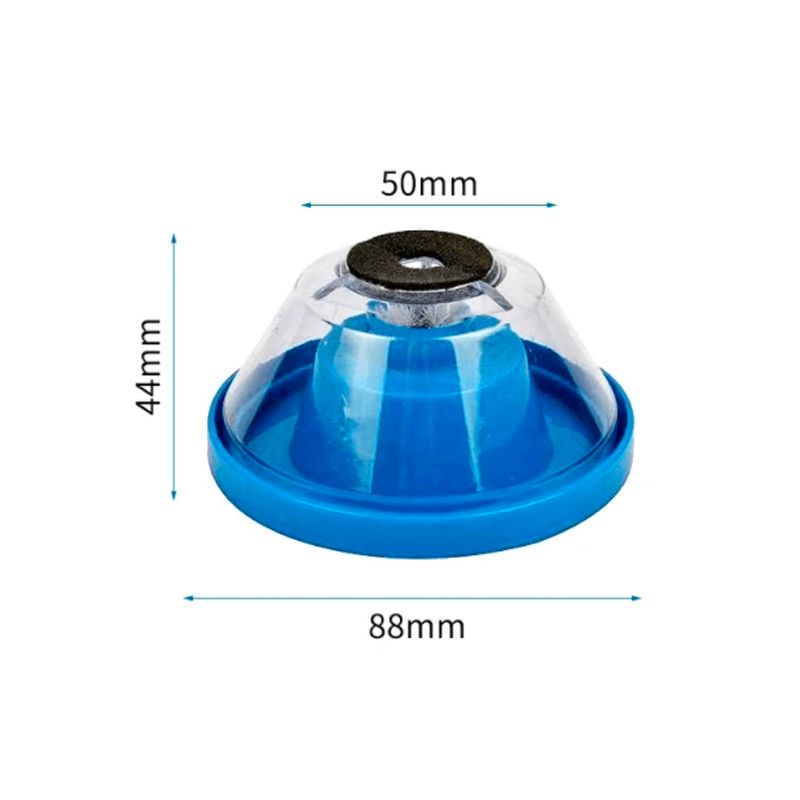 ✓ Package List :
1*  Electric Portable Dust Collector