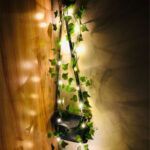 Enchanted Green Leaf String Lights
Thousands Have Transformed Their Spaces with These Green Leaf String Lights – The Vibes are Unreal!
Are you a nature lover? Elevate your space with our mesmerizing Green Leaf String Lights Artificial Vine Fairy Lights. Over 95% of users just like you have reported a stunning, lively atmosphere and a huge mood boost within minutes of installing these captivating vine lights (interior designers and party planners swear by them). You can decorate your walls, doors, library, garden, and much more.
Say goodbye to dull walls and hello to the magic of nature indoors. Grab Yours Now  [limited stock].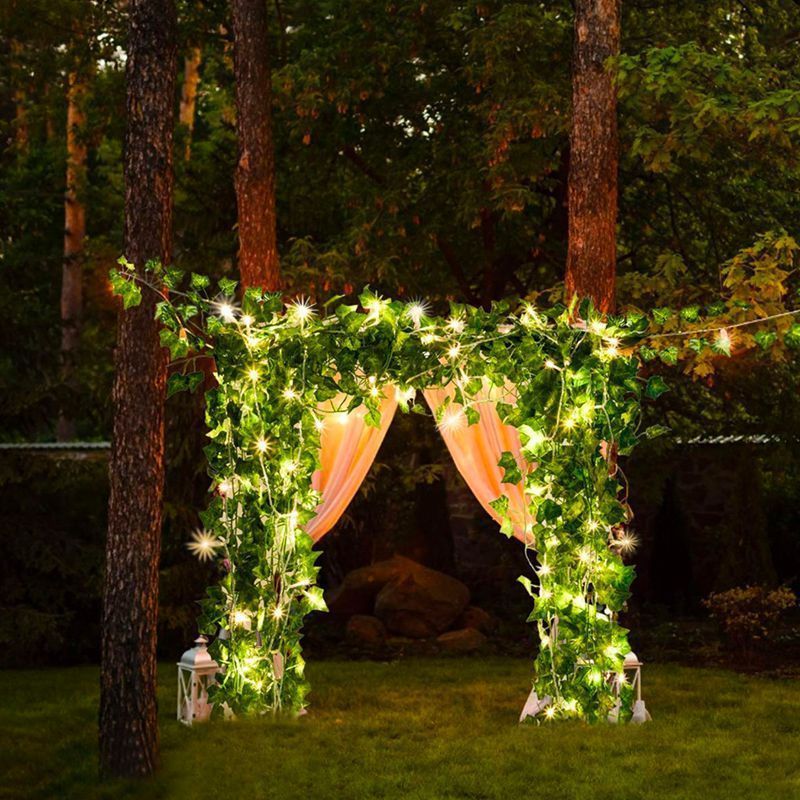 🍃 Here's what YOU get with these magical lights:
✓ Realistic & Lifelike Leaves: Transform your space into a lush, breathtaking haven with our carefully crafted artificial vine fairy lights.
✓ Ultimate Flexibility: Shape and twist the ultra-pliable vine lights into any design your heart desires.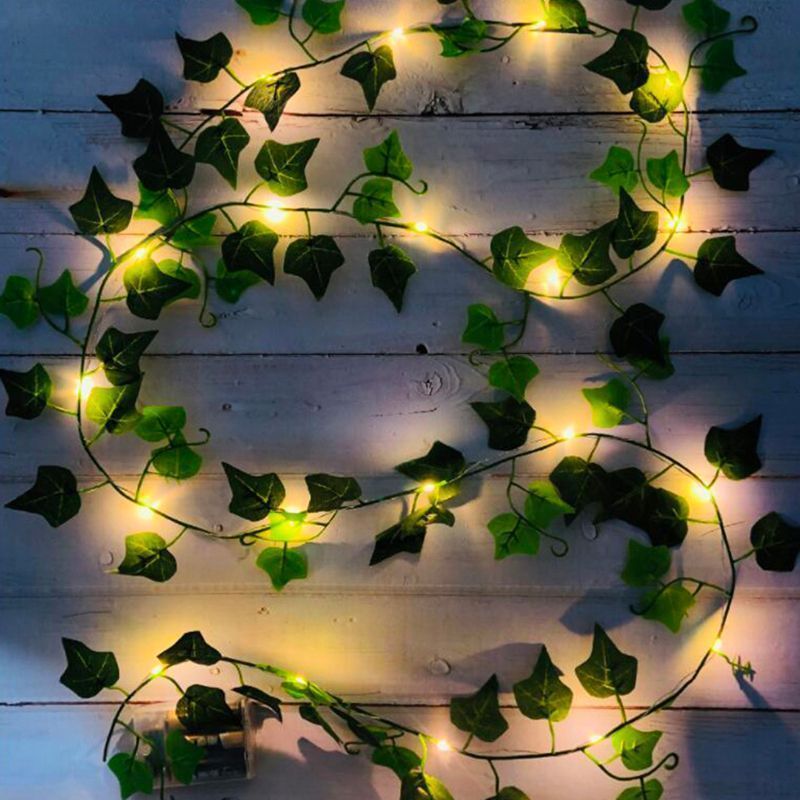 ✓ Dreamy Ambiance: The romantic copper string lights, paired with the green vine, create an enchanting atmosphere you'll love by night.
✓ Endless Possibilities: Perfect for any environment, these versatile vine lights are ideal for indoor/outdoor use, special events, home decor, and more!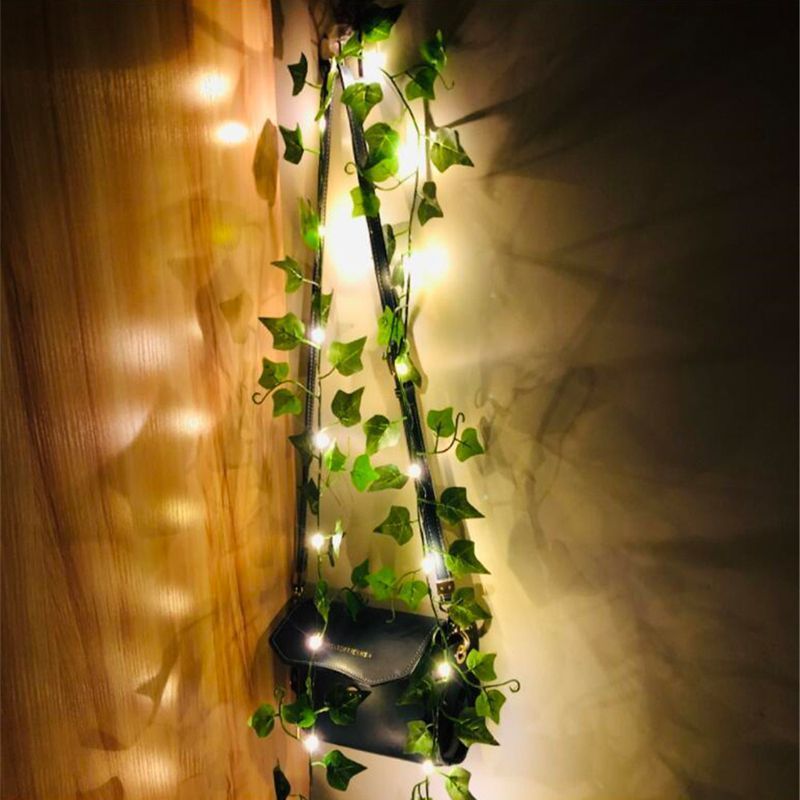 ✓ SPECS
Lighting Color: Warm White
Length: 2M
Material: Plastic
Power Source: 20leds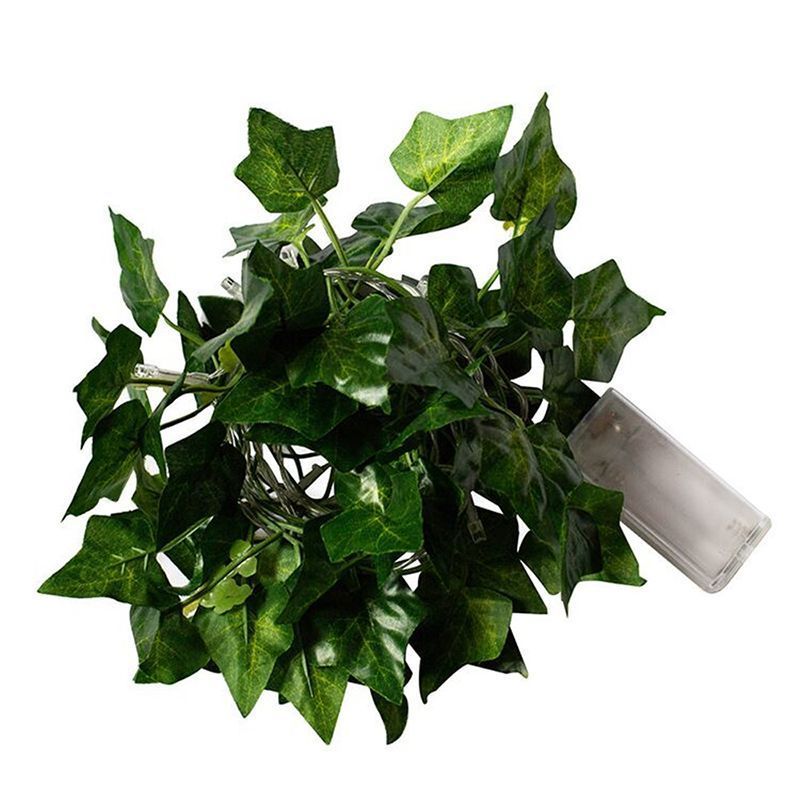 ✓ Package List
1 x Enchanted Leaf String Lights