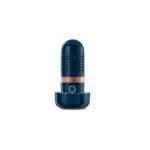 Food Pesticide Cleaner
Does washing vegetables take too long? Do you struggle to get all the dirt off of them? The Food Pesticide Cleaner's high-energy ion purification technology uses water as raw material to thoroughly cleanse veggies and fruits. No chemical additives, no damage to food!
Order your food purifier!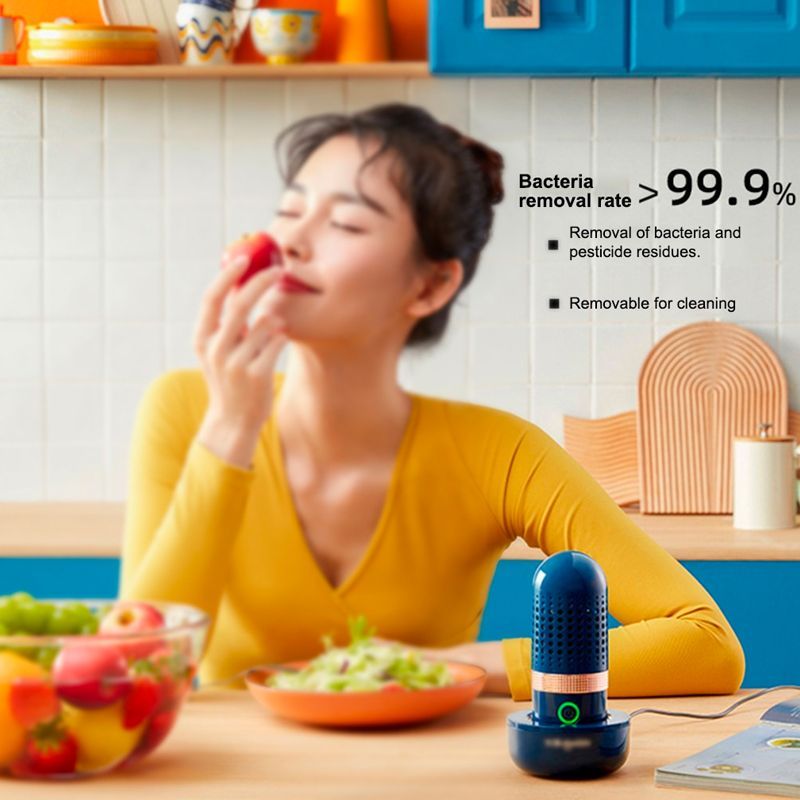 ✓ It is palm-sized and easy to store. It can be carried at home, on business trips, or during travel. It protects your health at all times.
✓ Safe Fruit & Vegetable Washing Machine: It can also easily clean tableware, kitchen utensils, etc.
✓ 5V direct current, direct contact without strong electricity, titanium electrode, safe and stable, long service life, IPX7 waterproof. It has a wide range of applications and can be used for fruits and vegetables, aquatic products, meat, grains, tableware, etc.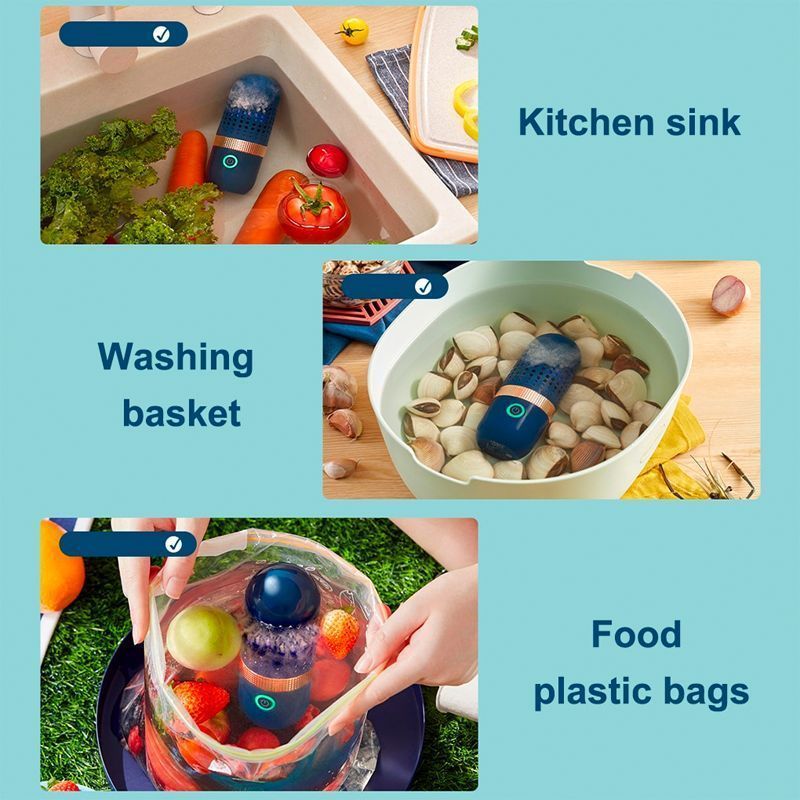 ✓ SPECS:
Battery: 4400mah
Color: Blue
Size: 91mm*91mm*162mm
Power (W): 8W
Voltage (V): 5V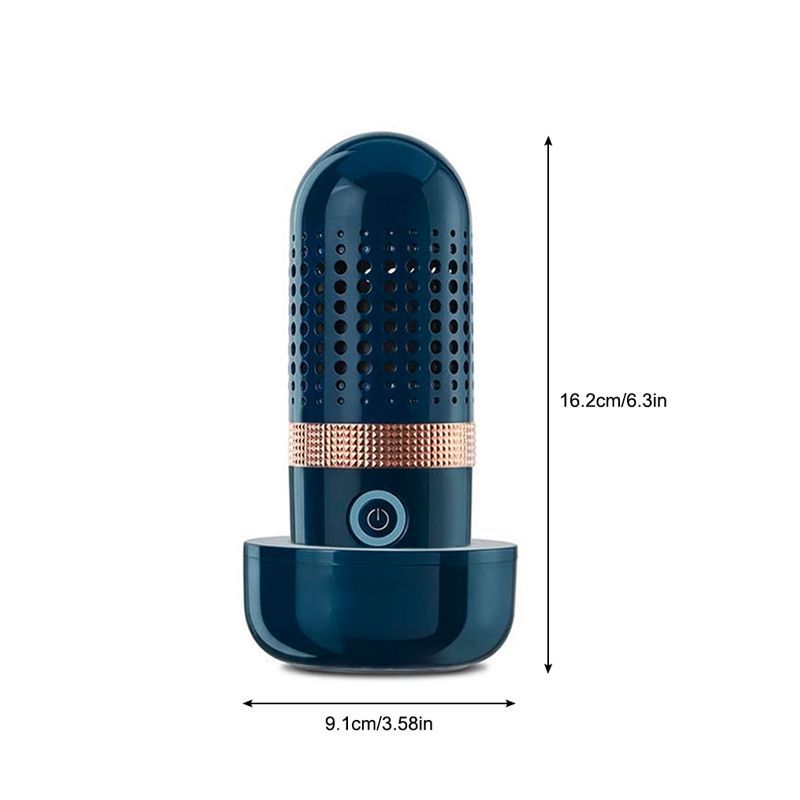 ✓ Package List:
1 x Pesticide cleaner