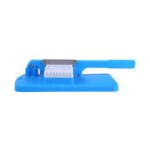 Multifunctional Kitchen Slicer Machine
You don't have to wait for frozen meat to unfreeze! You also won't have to deal with kitchen accidents or injuries while trying to slice frozen beef or mutton rolls.
The Multifunctional Kitchen Slicer Machine helps you quickly slice frozen beef, meat, lamb, ham and vegetables to make hot pot, sandwiches, pizza or appetizers – definitely a good helper in the kitchen! Order your slicer machine and spend less time in the kitchen!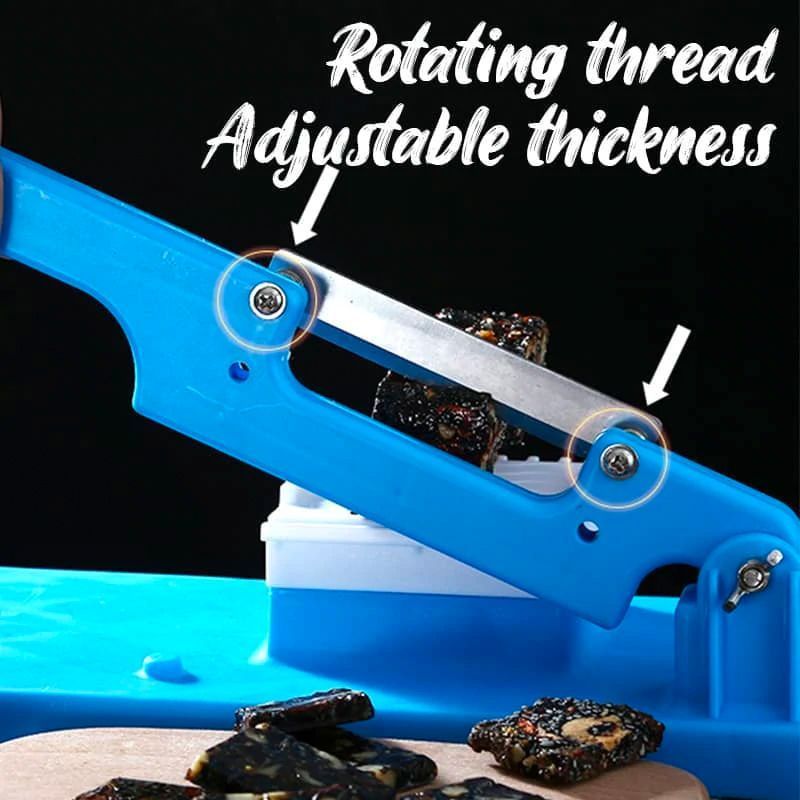 ✓ Solid and stable; you can slice easily and quickly without risking accidents.
✓ Multifunctional; you can use it for meat and vegetables or any foods that need fast cutting
✓ Sharp steel blades that seamlessly cut through frozen or hard foods!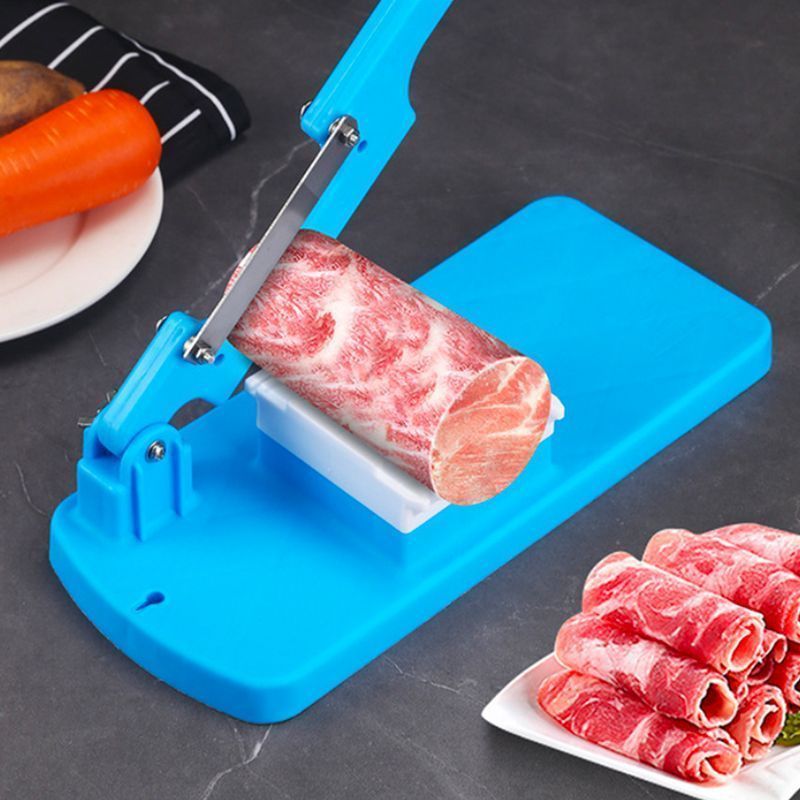 ✓ SPECS: 
Color: As shown
Material: Alloy steel + plastic + stainless steel
Size: Base length*width 32*14cm, handle length 36.5cm, blade length 11.5cm, backing board length*width 10*8.5cm
Conversion: 1inch=2.54cm,  1cm=0.393inches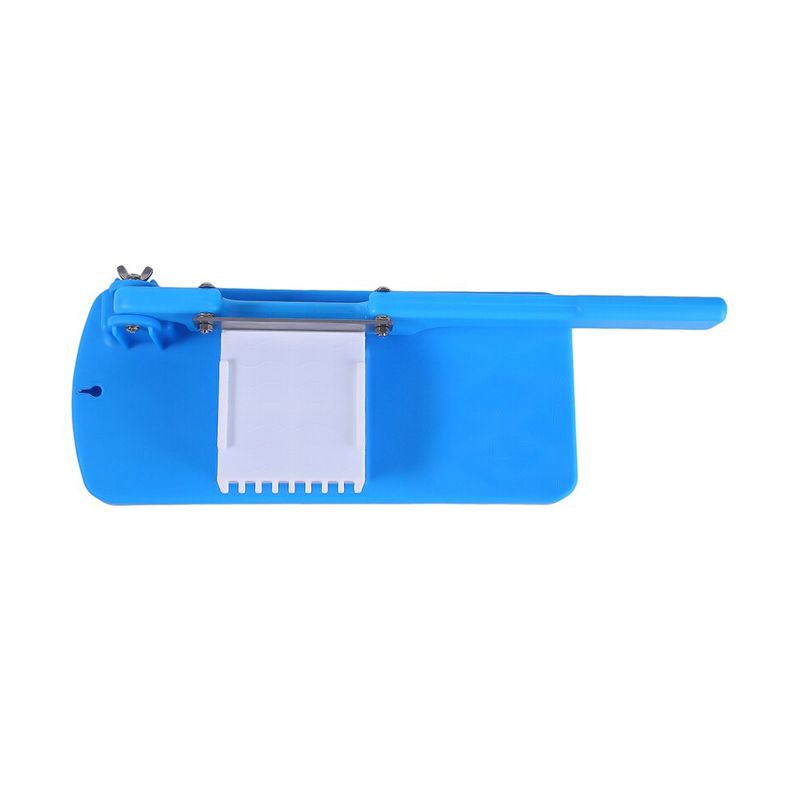 ✓ Package List:
1 x Multifunctional Kitchen Slicer Machine