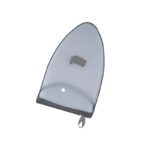 Ironing Heat Resistant Glove Pad
You definitely experienced it before — getting burned by your iron! The solution is our Handheld Mini Ironing Pad Glove designed for easy ironing and made from high-temperature resistant insulation cotton that will always keep your hand safe. You can now steam-iron your clothes with no fears and with no need for a table when you're in a hurry — you can just wear the glove/pad, place your small clothing pieces (sleeves, lingerie, etc) on it and iron away!
Order your handheld iron pad!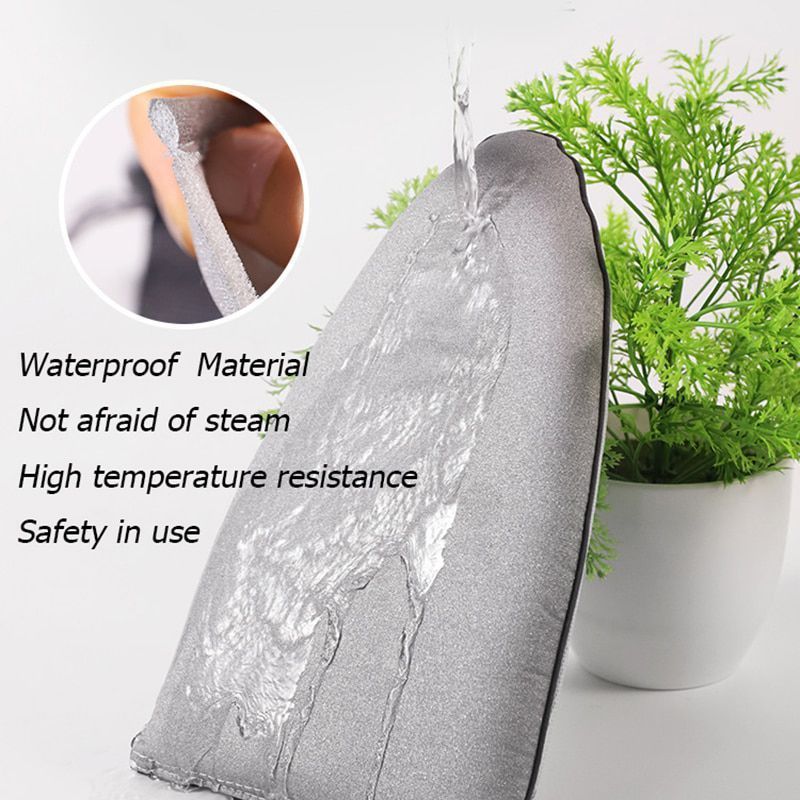 ✓ Designed for all steam irons, such as fabric steamer, garment steamer, handheld garment steamer, travel garment steamers, standing fabric steamer, etc.
✓ Completely seals out moisture and prevents steam from entering the glove.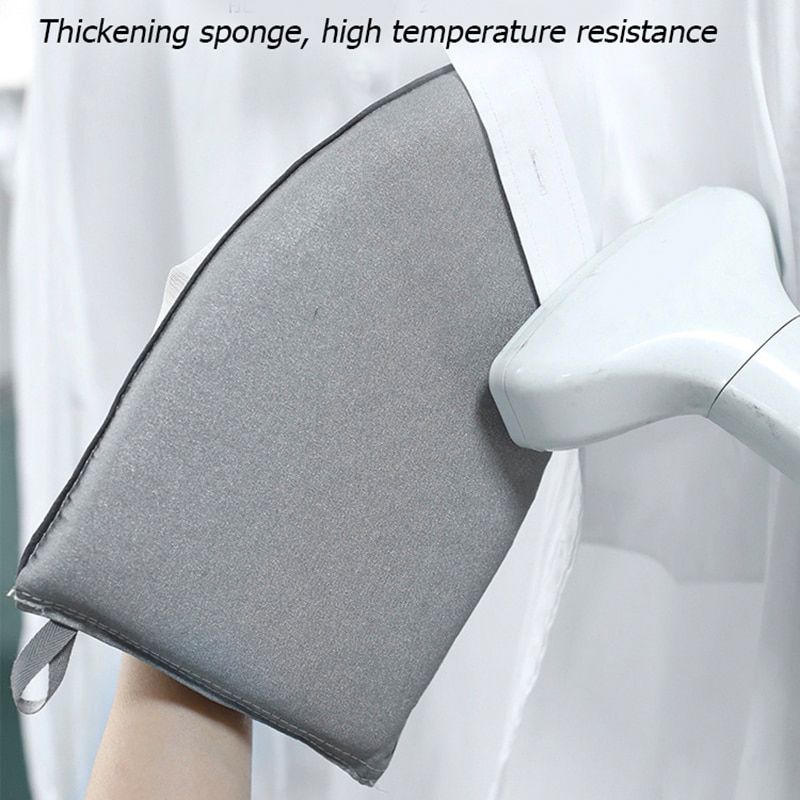 ✓ Large-area design, larger than the average person's palm, suitable for a wide range of people.
✓ High temperature-resistant insulation cotton that is very durable.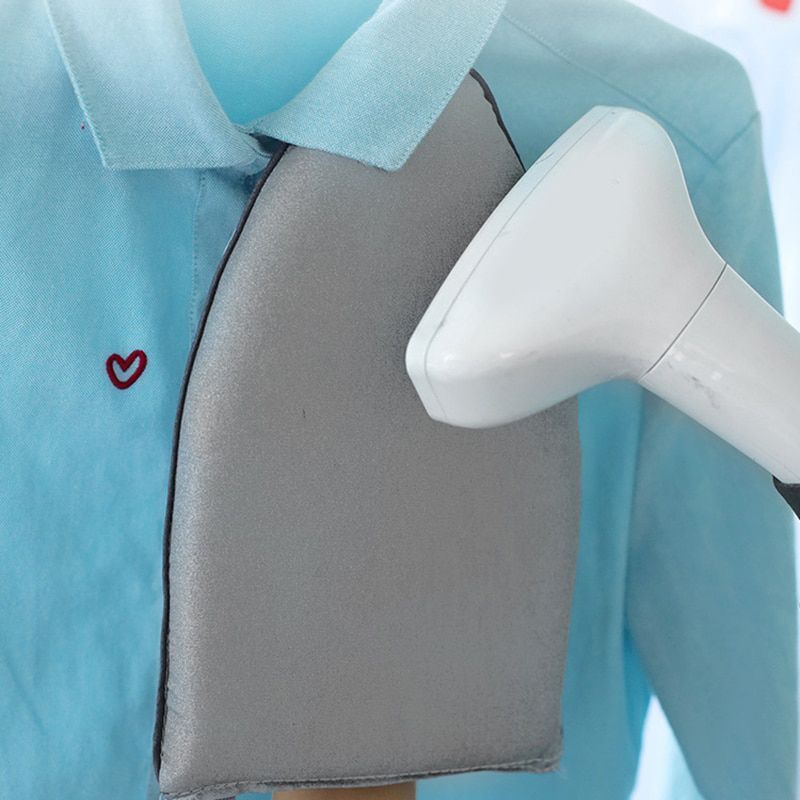 ✓ SPECS:
Material: Polyester, sponge, mesh
Color: As shown
Size: Approx. 25cm x 15cm x 3.5cm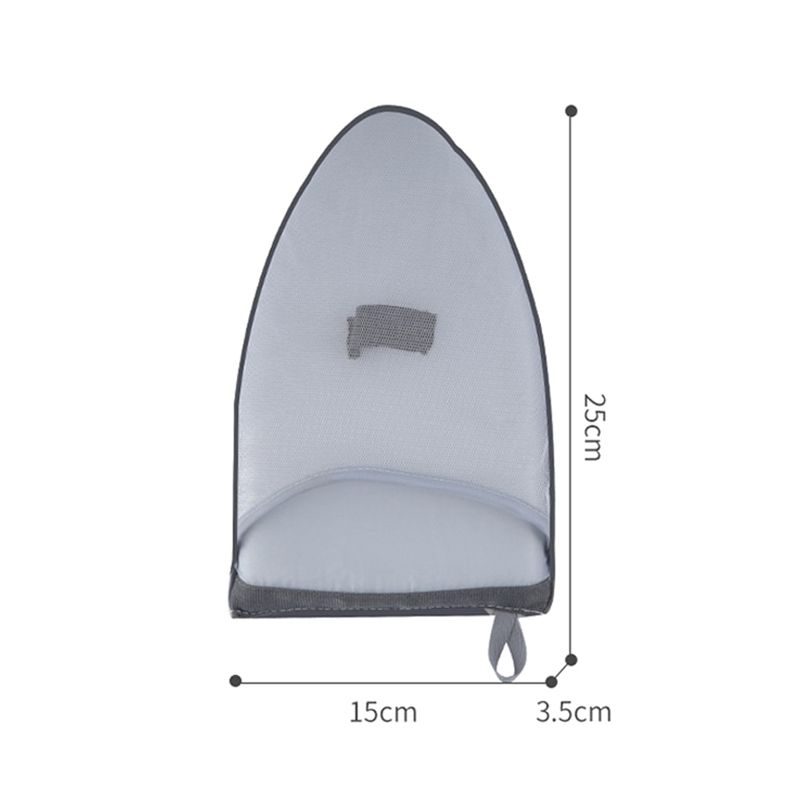 ✓ PACKAGE LIST:
1 x Ironing Heat Resistant Glove Pad