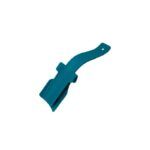 Lazy Shoe Helper
If you are an older person, a pregnant woman, or someone who suffers from back pain, you know this struggle: putting your shoes on! But your life is about to change with the Lazy Shoe Helper!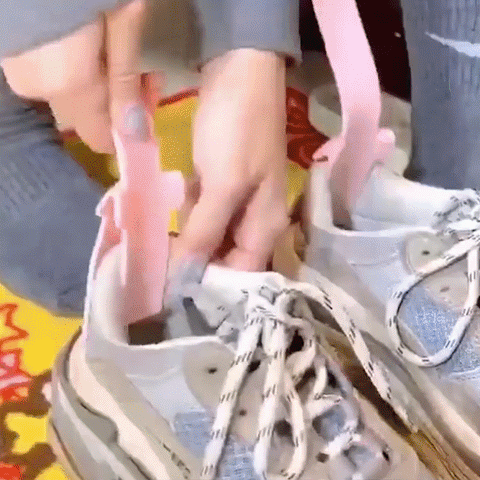 The Lazy Shoe Helper is the best way for you to put your shoes on and off very easily and without the need of being an acrobat. Its ergonomic design is meant to help your feet slide in and out of the shoe without even the need of touching it. Not only it helps with putting on the shoes, but it also can be used around the house to help your posture to be more straight, and ease feet, legs, and back pains. Made with high quality and durable materials, it fits all sizes and models of shoes, so that you can now wear all your favorite shoes!
Your shoes are made for walking and, with the Lazy Shoe Helper, that's what they'll really do!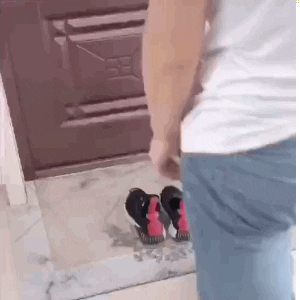 ✓  Ergonomic design that helps the feet slide easily inside and outside the shoe.
✓  When used while walking will help you get a straight posture.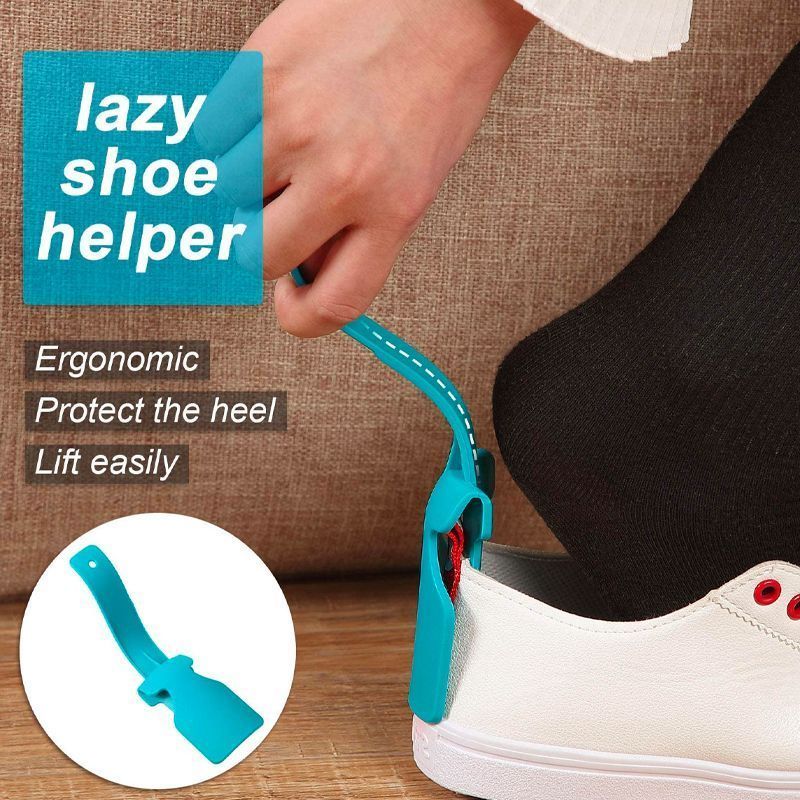 ✓  Smooth & round edges so that you won't get hurt when using it.
✓  High quality & durable material to provide long lifetime usage.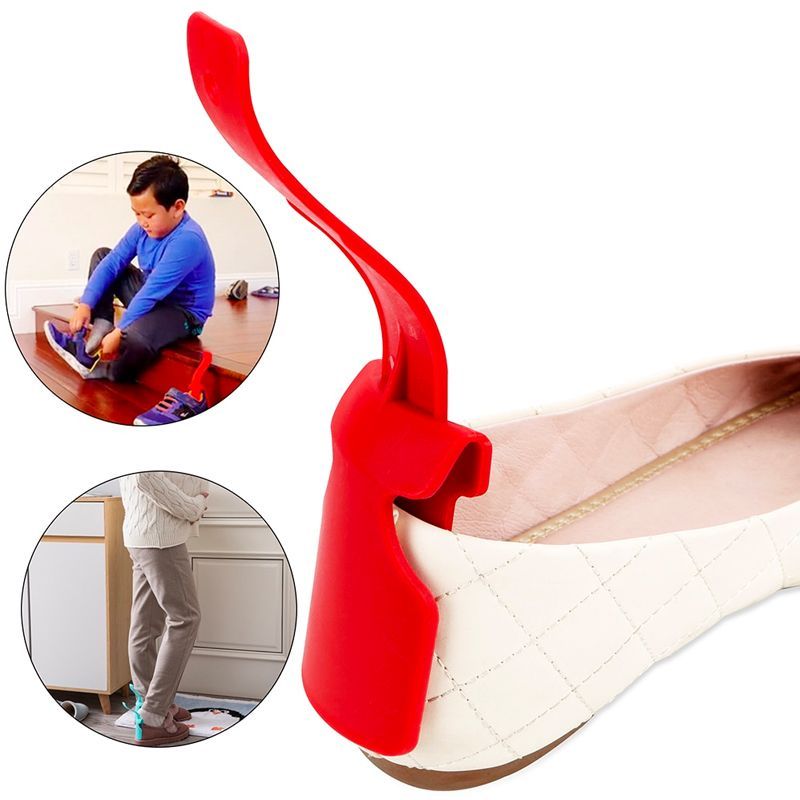 ✓  Fits all sizes and models of shoes so that you can use your favorite ones once again.
✓  Ideal for older people, pregnant women, and anyone who suffers from back pain.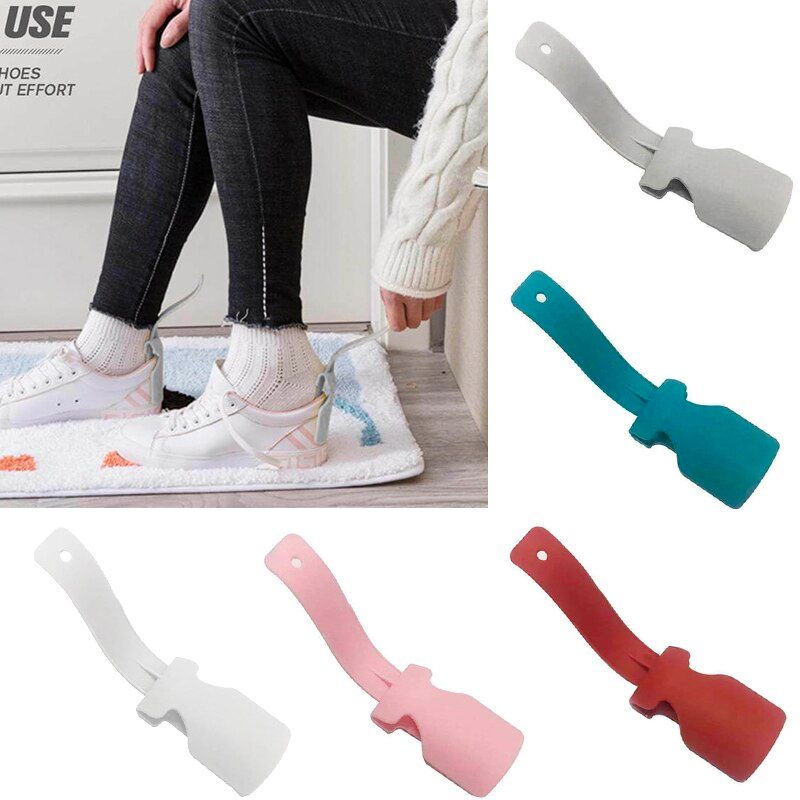 ✓  Specifications :
Color: white, pink, red, gray, Turquoise
Material: PP
Size: 17.5cm * 5cm * 2.5cm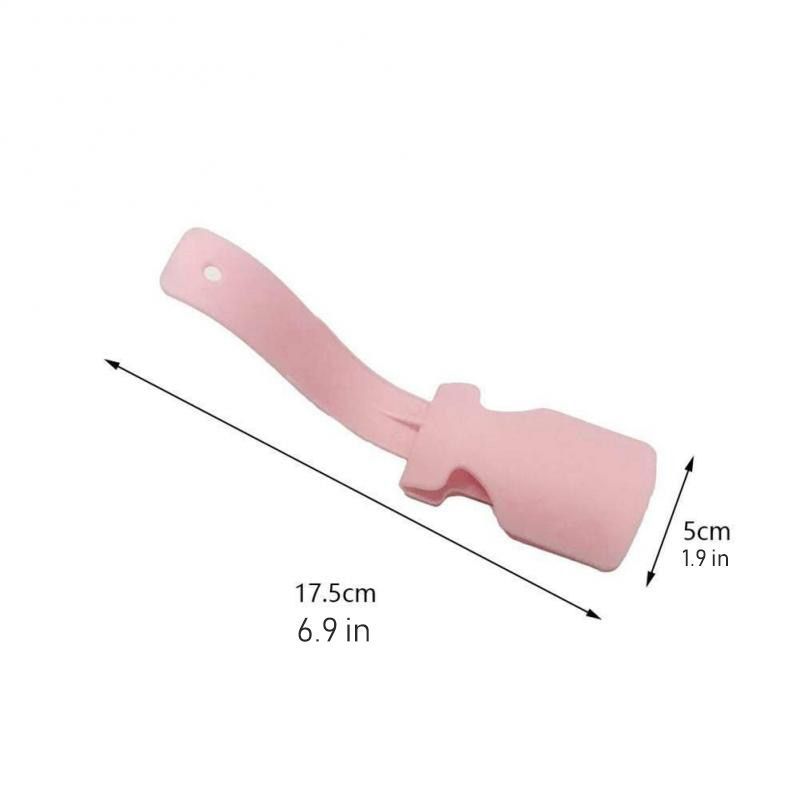 ✓  Package List :
1 shoe helper