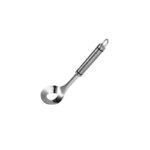 Meatball Maker Spoon
We all love meatballs. It's everyone's favorite food at parties, but the minced meat sticks into the hands in a very stubborn way. Luckily, you don't have to deal with that, ever! 
Meet The Meatball Maker Spoon, an ergonomic and clever spoon that can create perfectly shaped meatballs without the need for you to touch the minced meat! It's convenient and extremely comfortable, you will not even be making any efforts!
Finally, no messy hands and kitchen, just delicious meatballs ready to be devoured!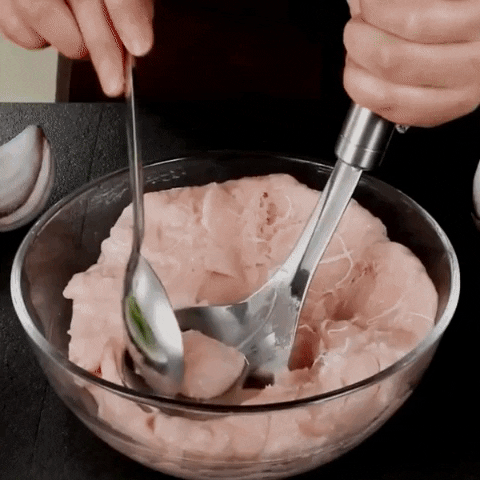 ✓  Sturdy & thick meatball maker spoon that is highly durable and comfortable.
✓  Ergonomic design with elliptical leakage hole to ensure the shaping of the meatball is perfect.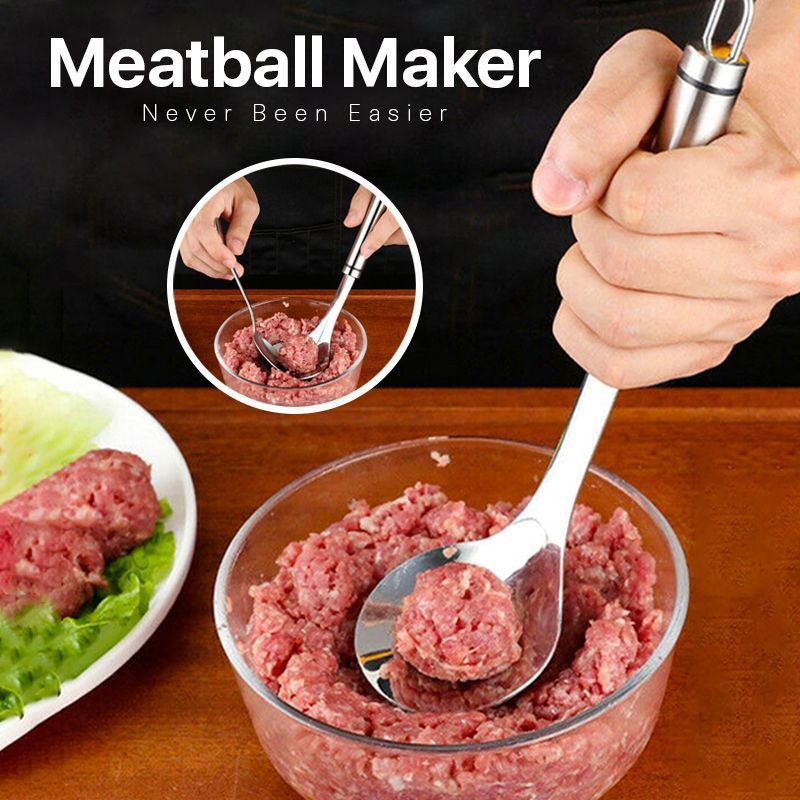 ✓  Non-stick material to keep the meat from staying stuck in the spoon.
✓  Effortlessly & easily, the meatballs can be formed after one press only.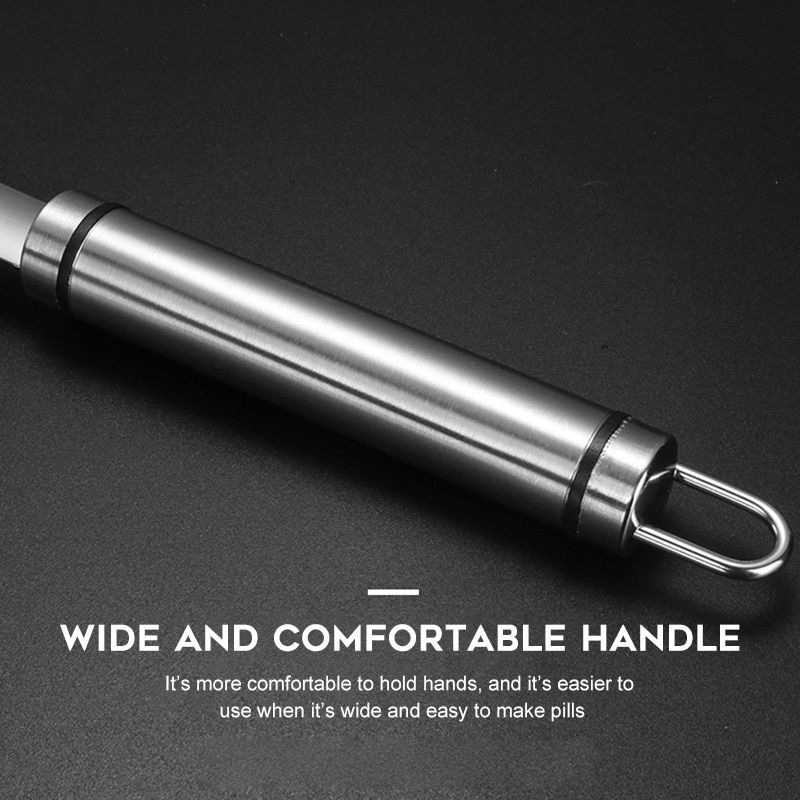 ✓  Long & comfortable handle with curved handle design for easy and convenient use.
✓  A tail hole at the end of the handle to help you hung and store without taking space.
✓  Smart gift idea for the cook in your family and friends.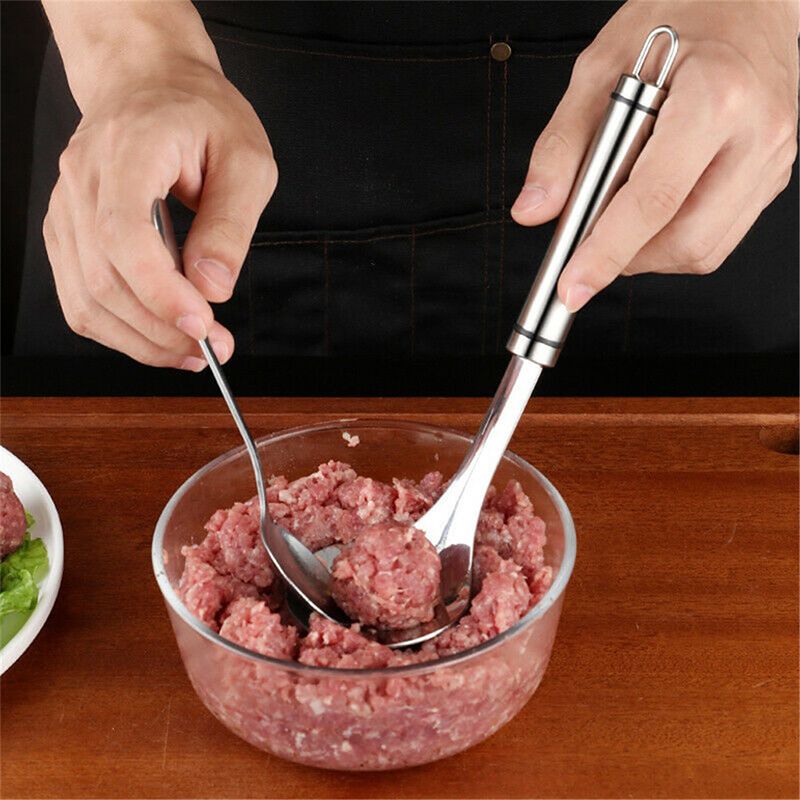 ✓  Specifications :
Material: Stainless steel
Size: About 24 x 6.5cm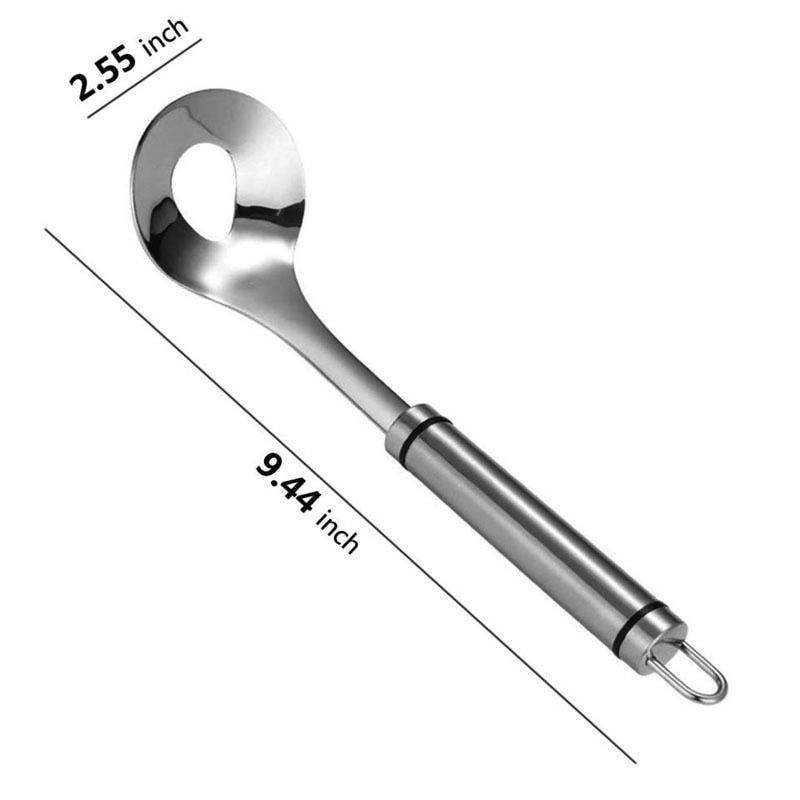 ✓  Package List :
1* Meatball maker