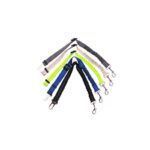 Pet Seat Belt
Every year, thousands of dogs get killed or severely injured from being flung out during car accidents or by distracting the driver that leads to dangerous incidents. One simple decision can save so many lives!
Our Pet Seat Belt will make car rides safe, comfortable, and distraction-free! The Pet Seat Belt is adjustable, sturdy, durable, and compatible with most vehicles (and dog breeds!). After all, you'd buckle your kids in, so why not your four-legged friends?
Keep your precious pup secure and safe in the car! Order yours Now!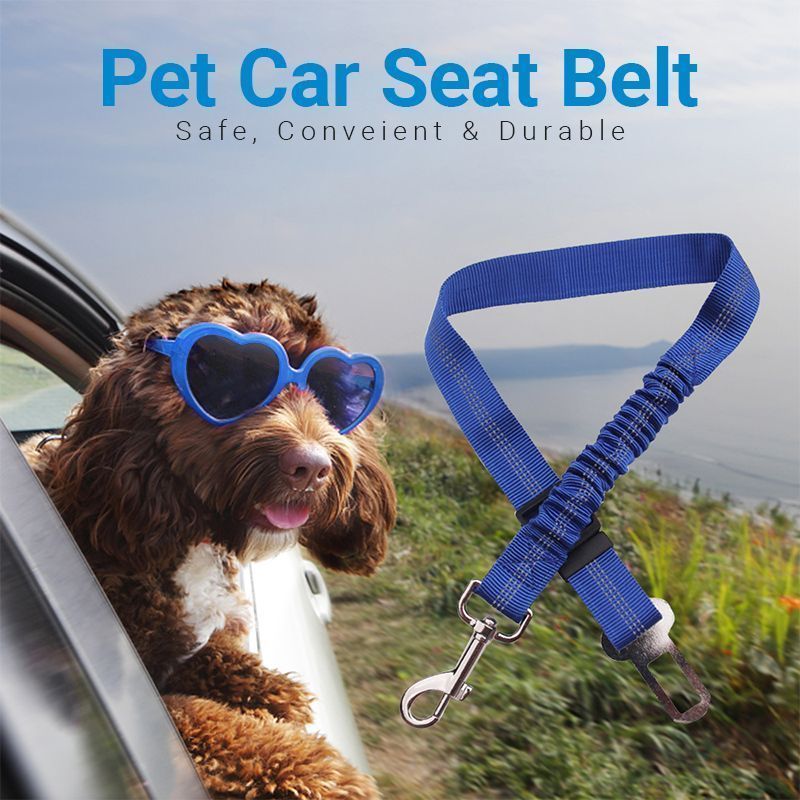 ✓  100% safe & secure to keep your furry friend safe and comfortable, even after driving for a long time.
✓  Elastic design with effective cushioning to reduce unnecessary damage and increase protection for your pet.
✓  Strong & high-quality nylon material that ensures durability and safety.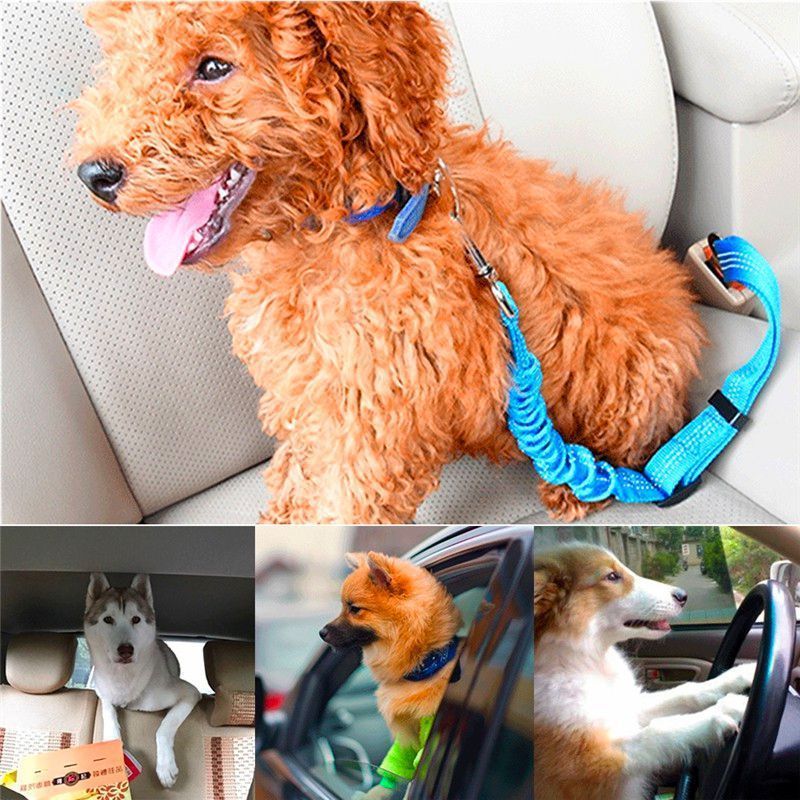 ✓  Wide compatibility seat belt that can fit most vehicles to ensure a secure fit.
✓  Adjustable design to easily be the perfect fit for most pet sizes and breeds.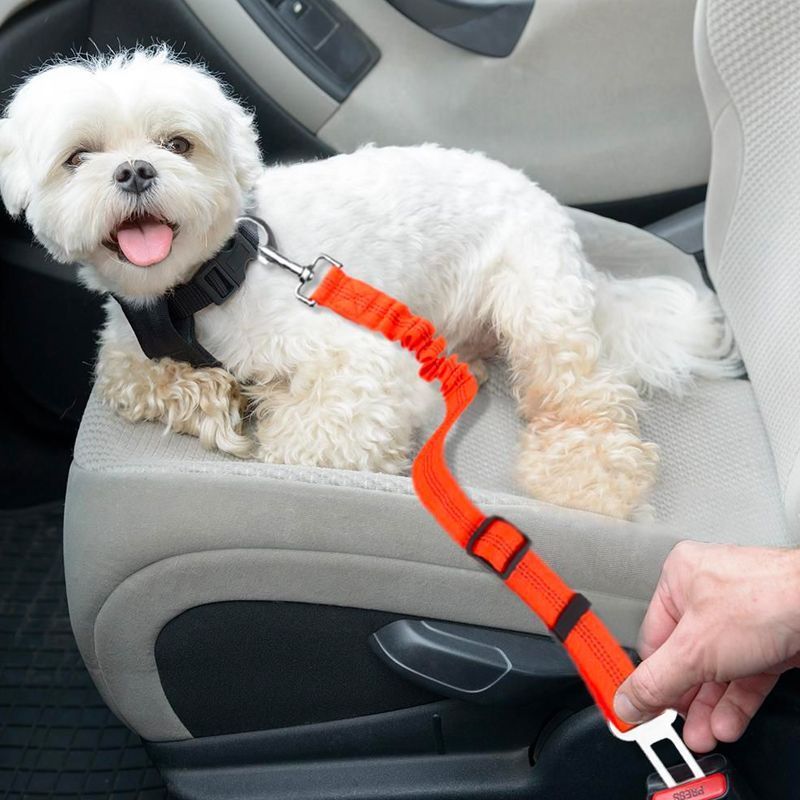 ✓  Rust-resistant & corrosion-resistant buckles to handle daily use.
✓  Multiple colors to choose from to help find the perfect shade for your dog.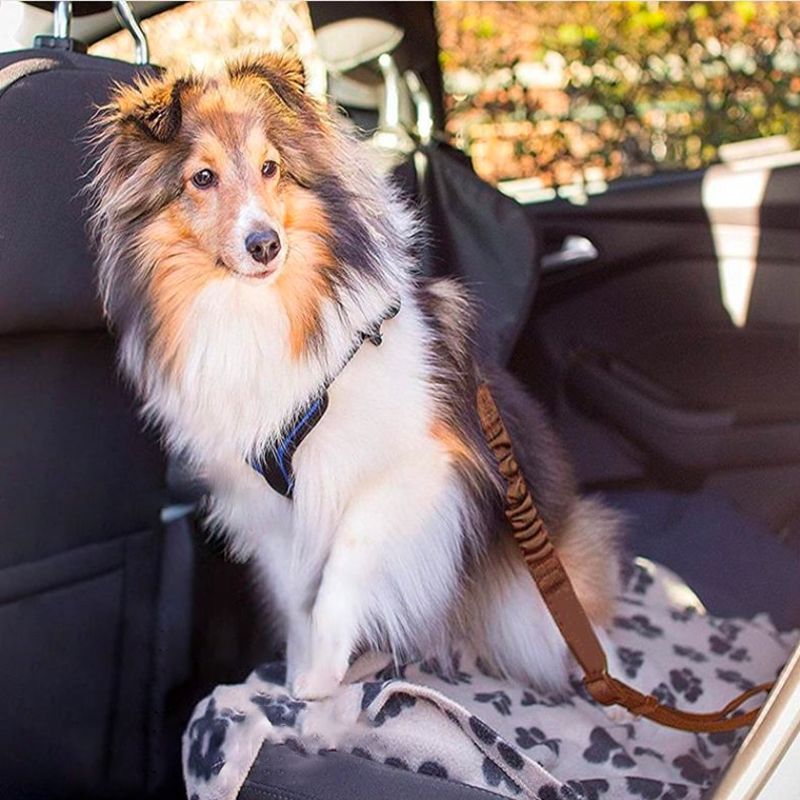 ✓  Specifications :
Material: nylon + Elastic band + reflective wire
Color: black, green, gray, light gray, and blue
Dimensions: 2.5*49-66 cm/1*19.3-26″, maximum elastic length 80 cm/31.5″
Weight: 76 g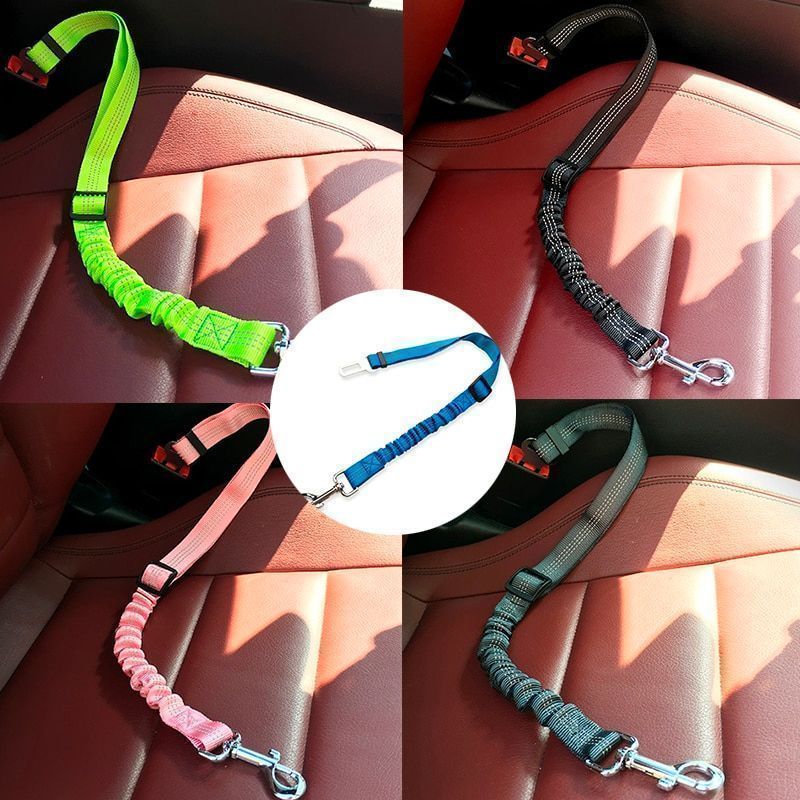 ✓  Package List :

1* Pet car seat belt