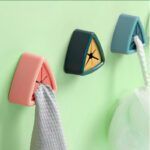 Mini Adhesive Towel Holder Rack
Do you hate it when you find towels laying around in your bathroom and kitchen? Want to keep your home looking tidy?
Check out this Towel Holder Storage Rack! This rack sticks to the wall, organizes your towels and saves you space. It's self-adhesive, so simply peel and stick it to any wall or window, and you're good to go! Plus, when you decide to remove it, there will be no unsightly traces left behind. No more fuss with screws or drills!
And the best part? Its adhesive is water-resistant, guaranteeing a strong adhesion that won't let your towels fall off even after splashes or rinses.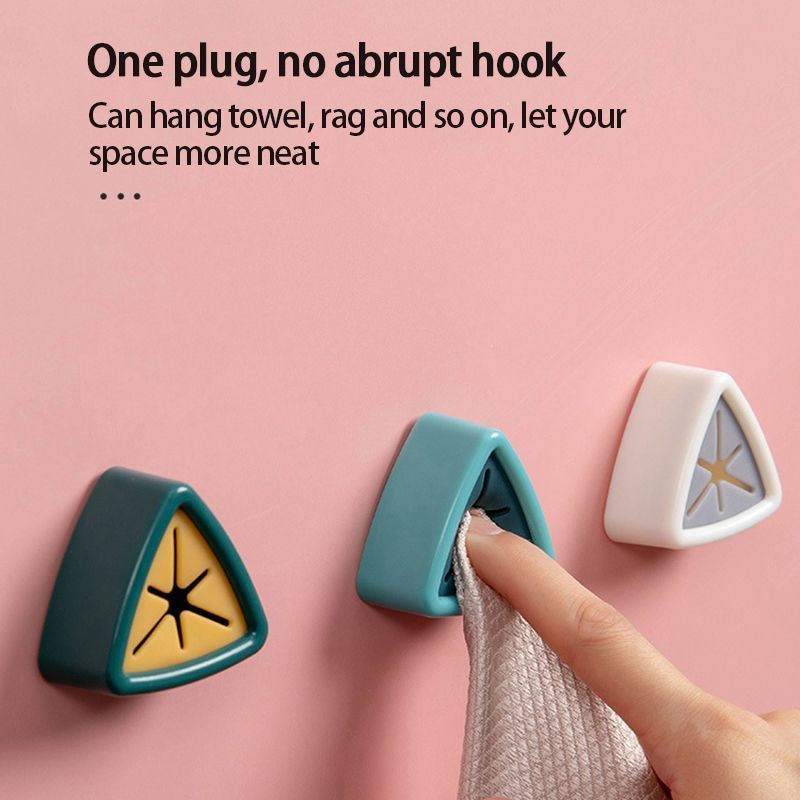 ✓ Innovative Towel Holder Towel Storage Rack designed for efficient towel storage in kitchens, bathrooms, and laundry rooms.
✓ Constructed from durable ABS material with a heat and cold-resistant silicone cover that ensures longevity and resistance to deformation.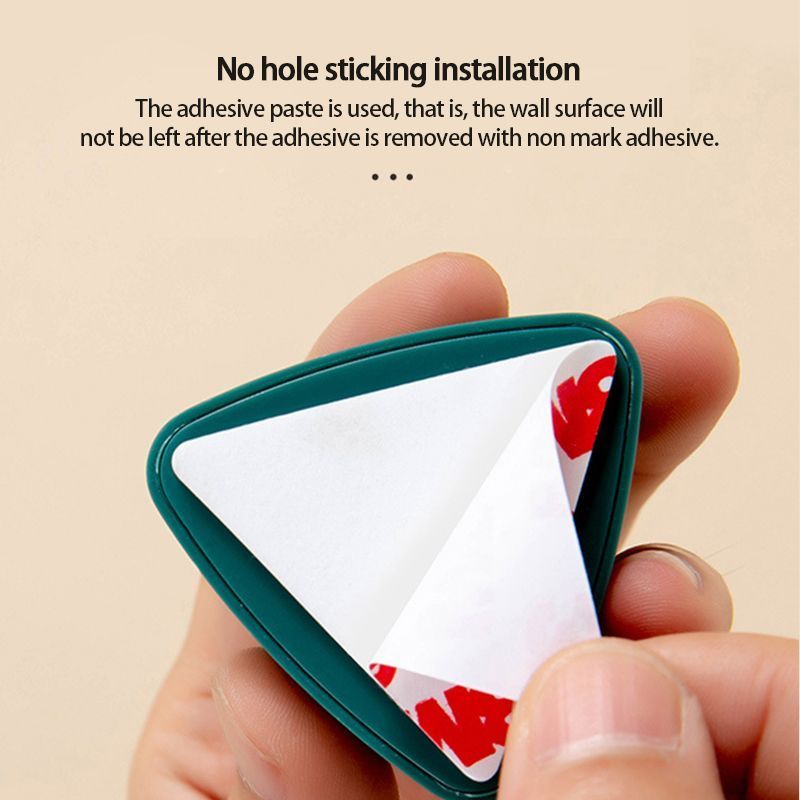 ✓ Simple, punch-free paste installation – just peel, stick, and it's ready to use.
✓ Leaves no traces on the wall or window after removal, ensuring a clean, damage-free surface.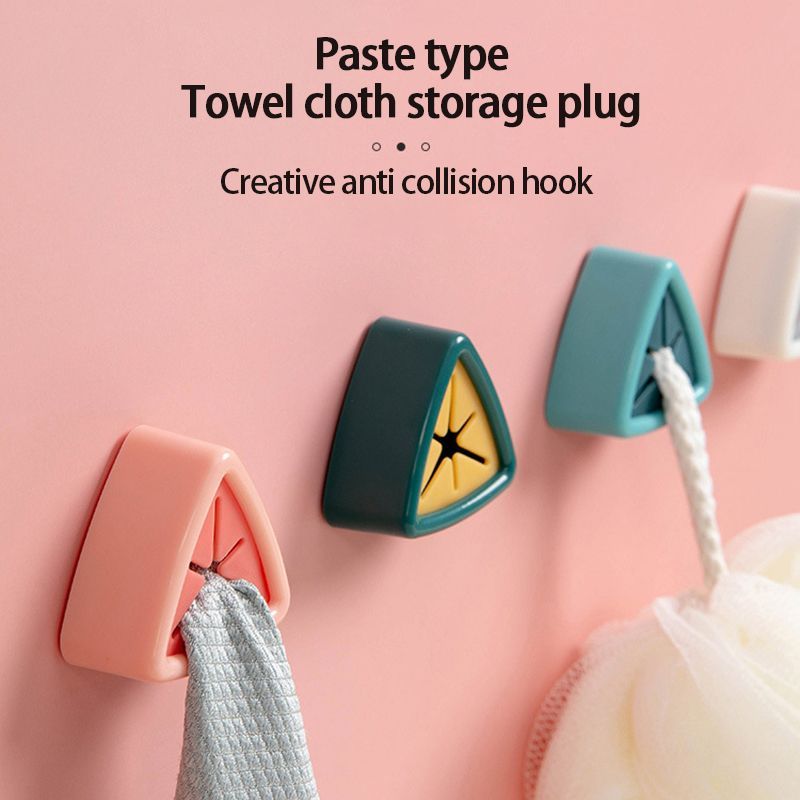 ✓ Features a water-resistant adhesive that provides strong adhesion, keeping towels securely in place even after being wet.
✓ Long-lasting and value for money, designed for prolonged use without falling off or losing its grip.
✓ Helps create a neat and organized space, enhancing the overall aesthetic of your home.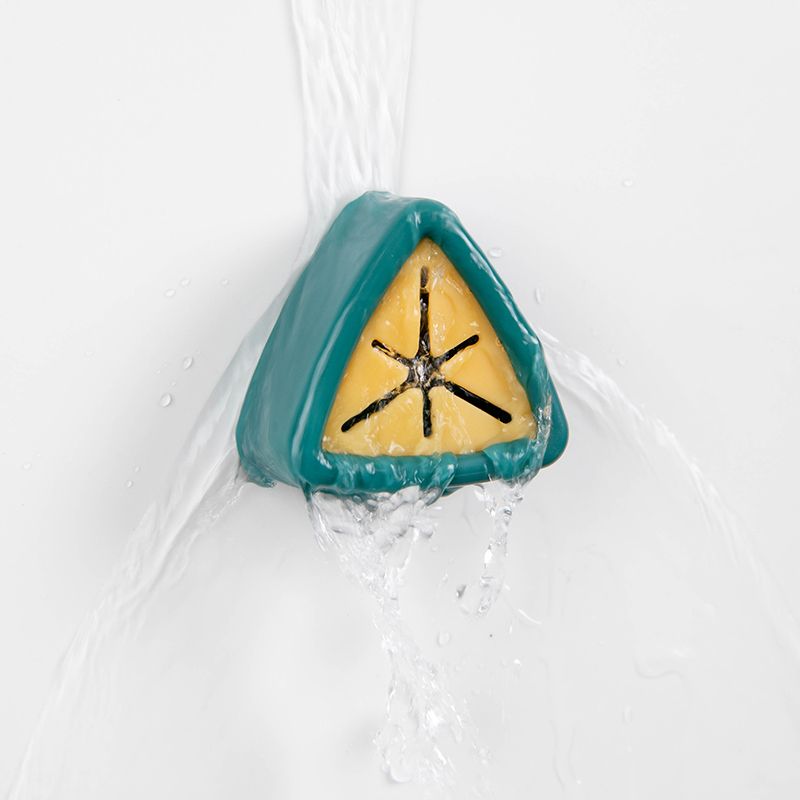 ✓ SPECS
Size: 5cm*2.3cm
Color: as shown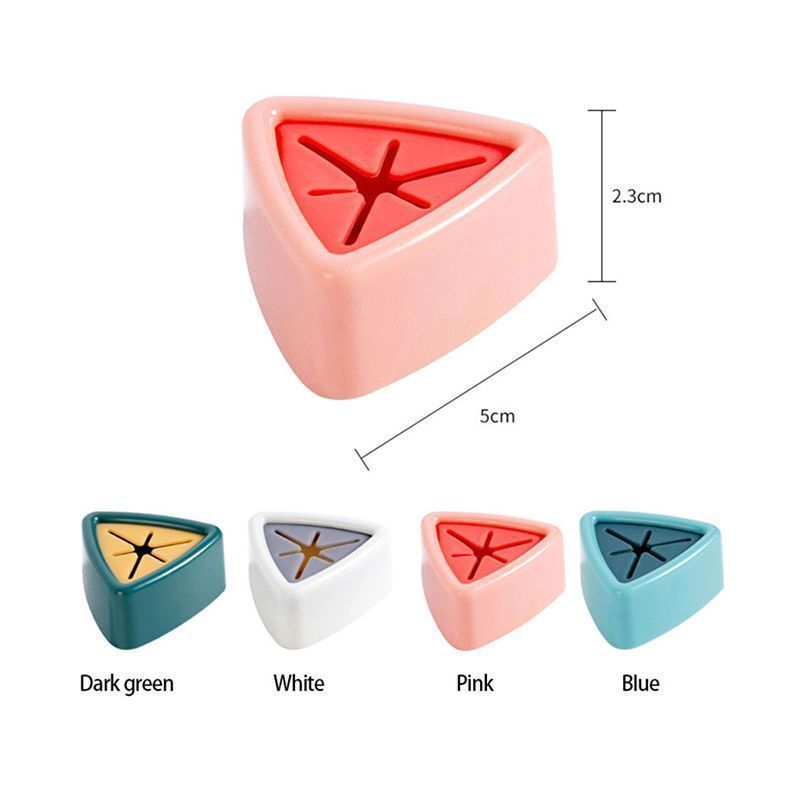 ✓ Package
4*hook