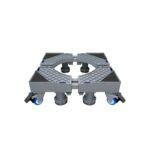 Movable Washing Machine Stand
Do you struggle to move your washing machine every time you need to give your laundry room a deep cleaning? Do you also hate it when your washing machine or even your fridge leaves marks of rusting? We have the perfect solution for you!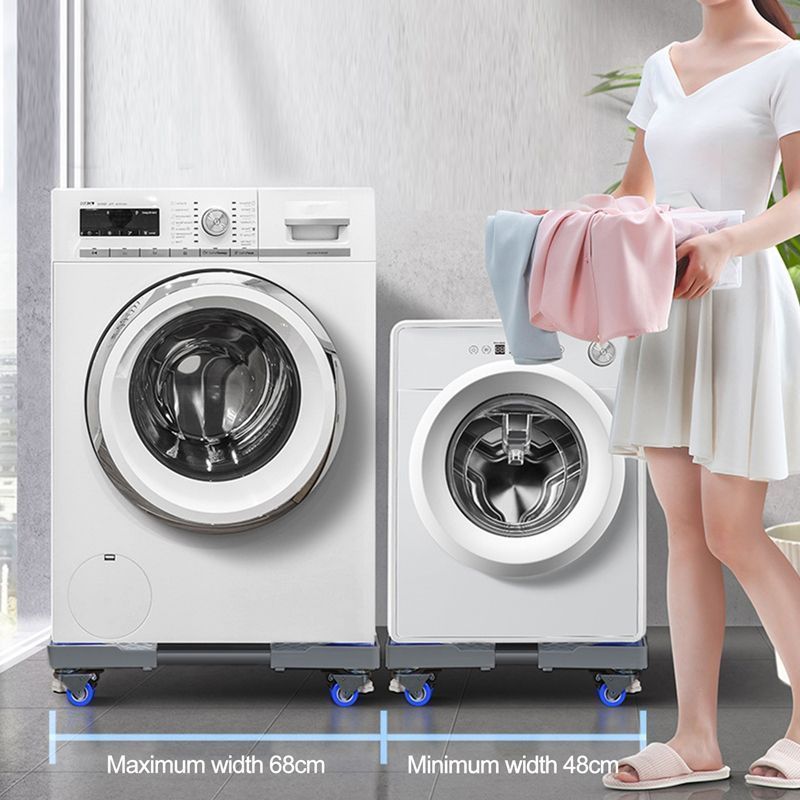 This Multi-functional Movable Adjustable Base is a sturdy, stylish, and high-performance product. It has a maximum weight limit of up to 850lb and comes with four 360-degree wheels for easy mobility. it's super easy to assemble, convenient for cleaning, & easy to move.
This will not only give you the option to move your heavy appliances around but also provide ample protection! Order yours now!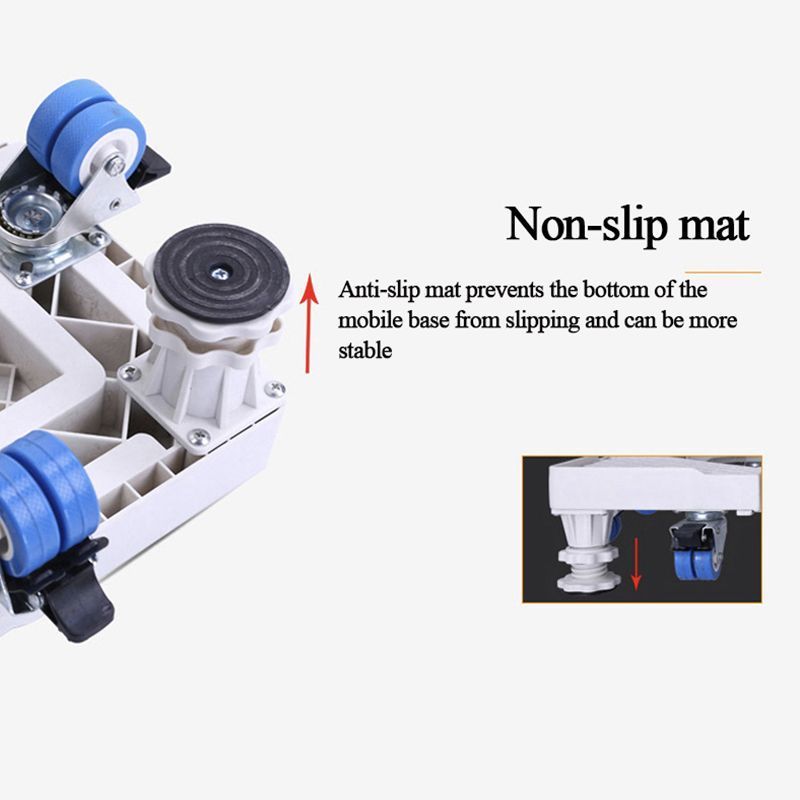 ✓  Helps to move your heavy appliances and also protect them from getting rusted at the bottom. 
✓  Capable of accommodating all brand machines and appliances: washing machines, refrigerators, air coolers, and dishwashers of various brands.
✓  Durable and rust-resistant featuring anti-skid feet to reduce vibrations & four 360-degree wheels to ensure smooth movement for easy cleaning of the floor.
✓  Comes with adjustable foot that can be adjusted according to your needs!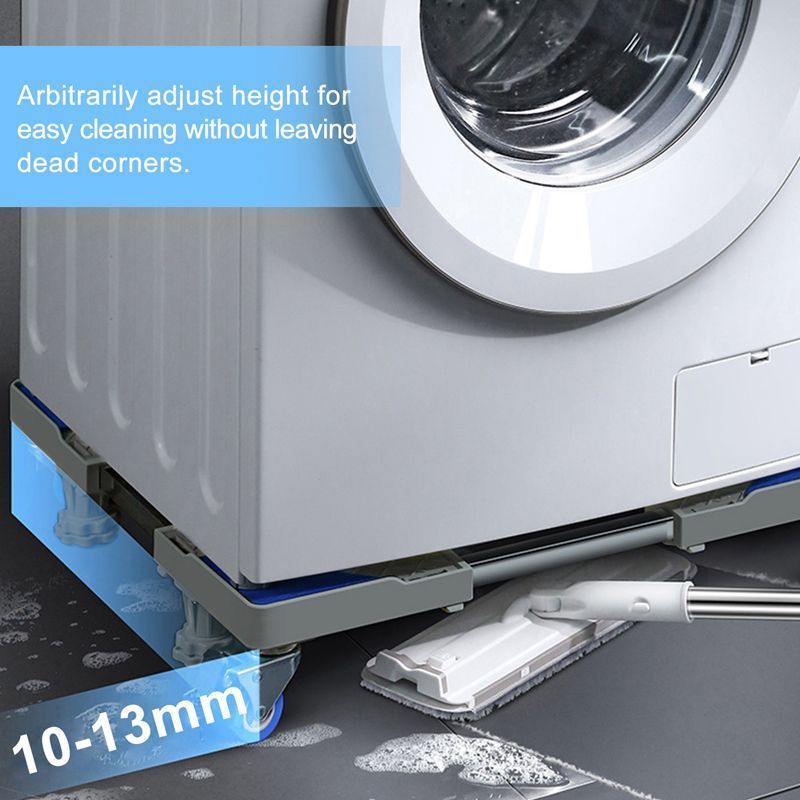 ✓  Easy to Assemble, featuring a button-type lock, easy to move with swivel wheels, It is convenient for cleaning and reworking.
✓  Made of durable, strong,  and high-quality stainless steel that can withstand heavy load machines and its thick coating makes it water and corrosion-resistant.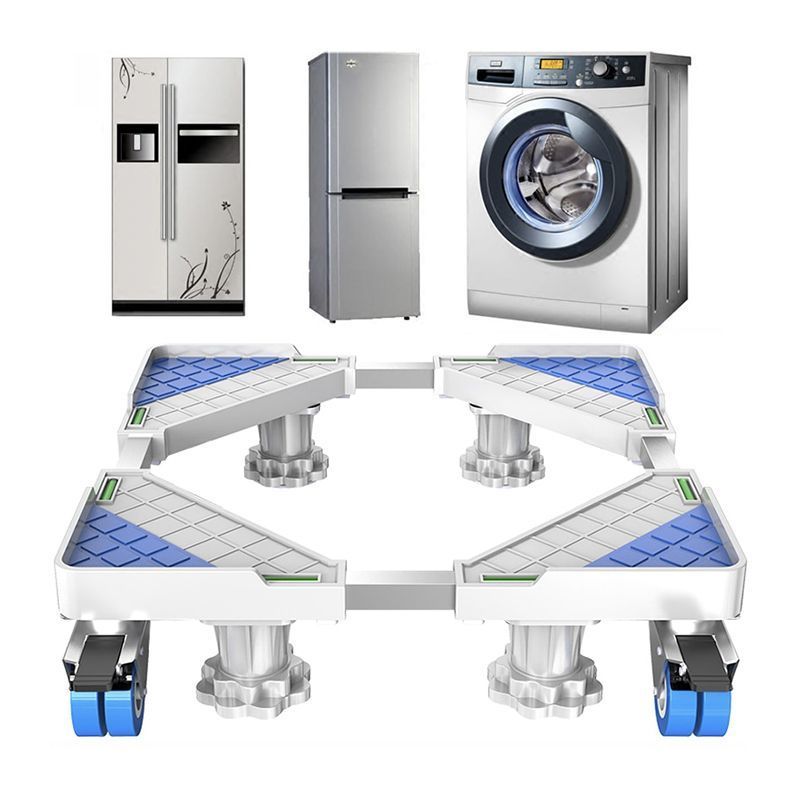 ✓  Specifications :

Maximum Load: 850lb
Height: 10 – 14cm
length: 52-72
width: 59-78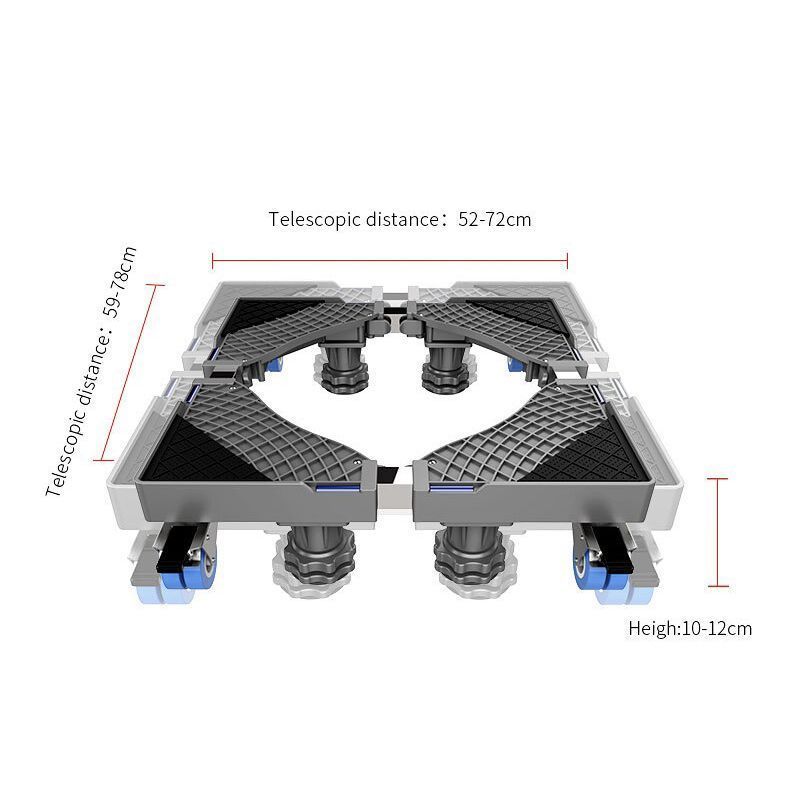 ✓  Package List :

1*
Movable Washing Machine Stand