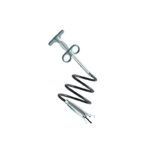 Multitool Drain Claw
Don't you wish you could just reach your hand into the sink drain and pull out whatever is stuck there? Yikes… maybe not! The Multitool Drain Claw will unblock your drain so that you don't have to touch anything with your bare hands!
This tool is flexible and snake-like, going deep into the drain and using its claw to grip debris, hair, food, and other blockages. 
Here is how to do it: Put the claw into the drain and extend the pool until it bumps into a foreign object. Press to make the claw stick and it will grab the object and pull it out!
Free your drain from whatever is lurking inside!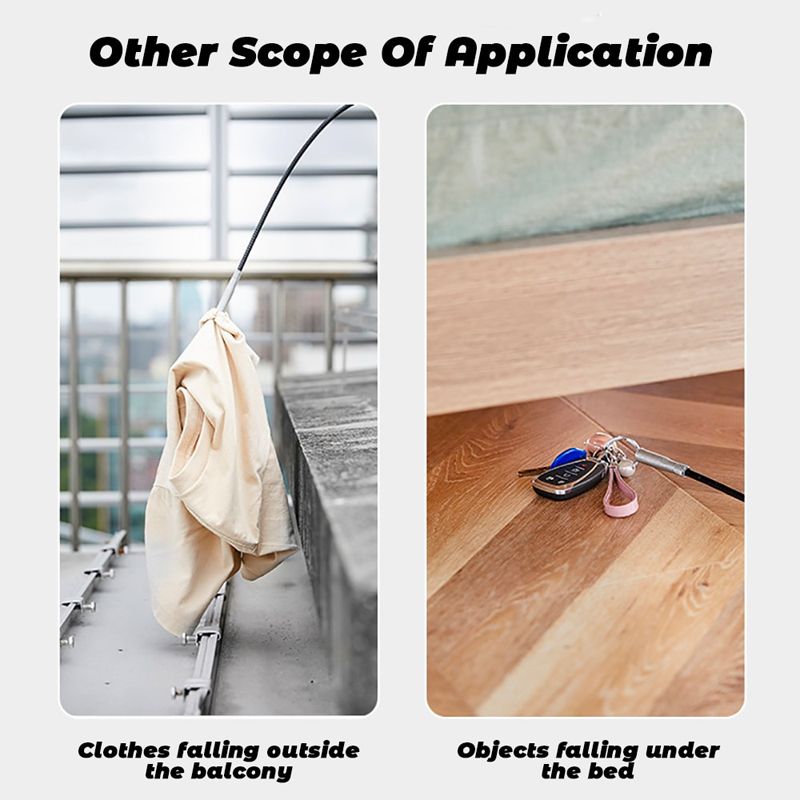 ✓  Eliminate the need to use harsh chemicals or dangerous snakes to clear clogged drains.
✓  Ideal for use in a variety of settings, including the bathroom, kitchen, and outdoors.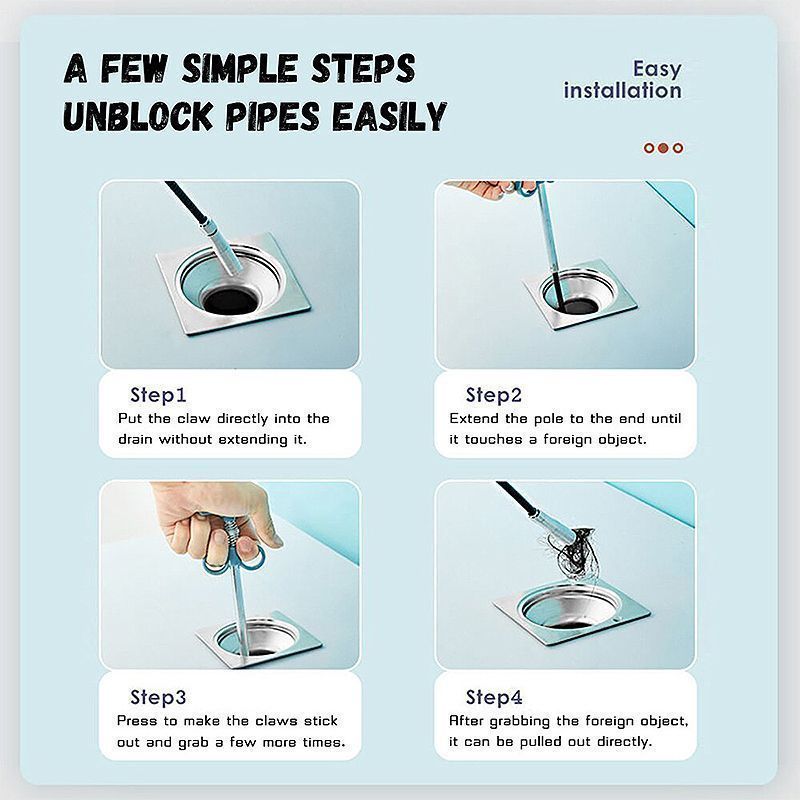 ✓  Hook design makes it easy to remove clogs and debris from drains.
✓  Durable construction ensures long-lasting use.
✓  Eco-friendly and safe to use + Easy to grip and handle.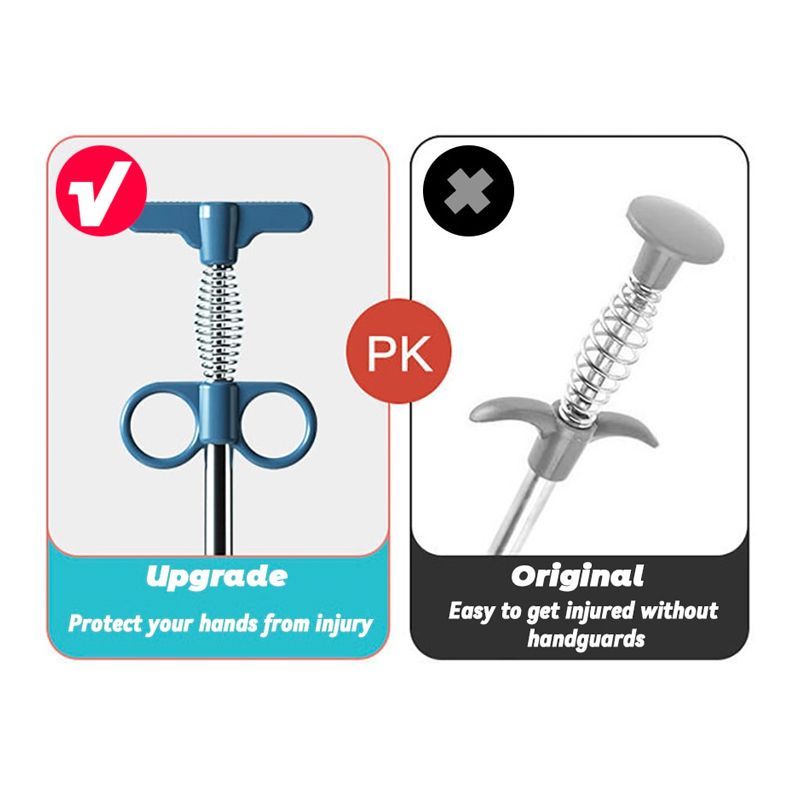 ✓  SPECS:
Size: 90cm
Material: Steel wire & ABS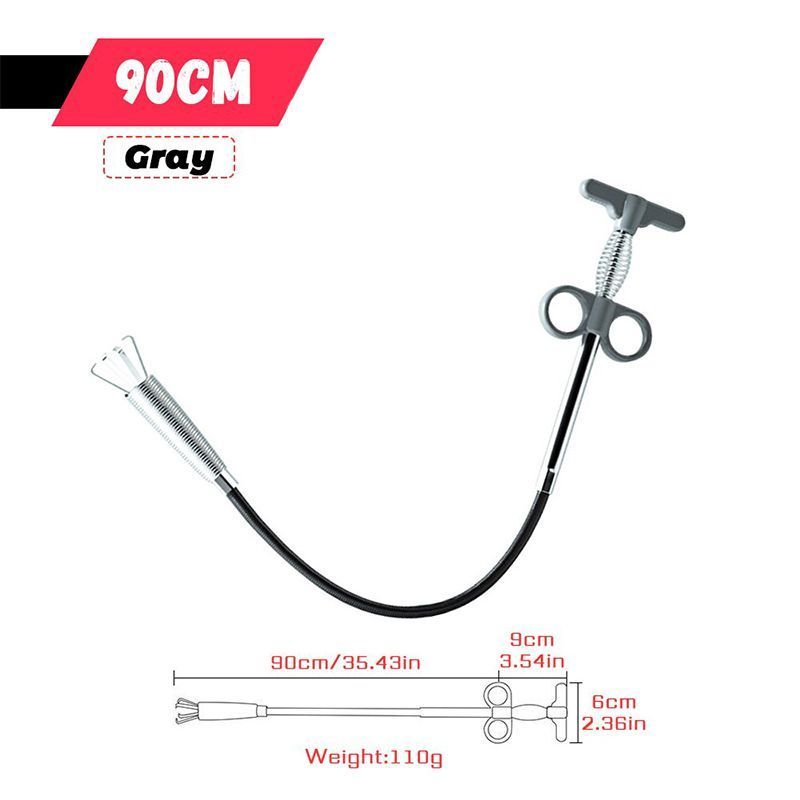 ✓  Package List:
1 x Multitool Drain Claw