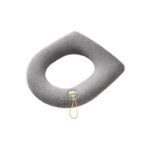 Warm-n-Cushy Toilet Seat Cover
Are you desperate to stop freezing your rear off every time you go to the bathroom? Do you want to answer the call of nature on a cushy, warm, and cozy seat? Put the Warm-n-Cushy Toilet Seat Cover  on your toilet seat and you will love every second of your toilet time!
The seat cover is flexible, comfortable, warm, and made of high-quality knitted wool. It also comes in different colors to pick from and a loop to lift it. What more could we ask for?!
Order your new favorite bathroom accessory!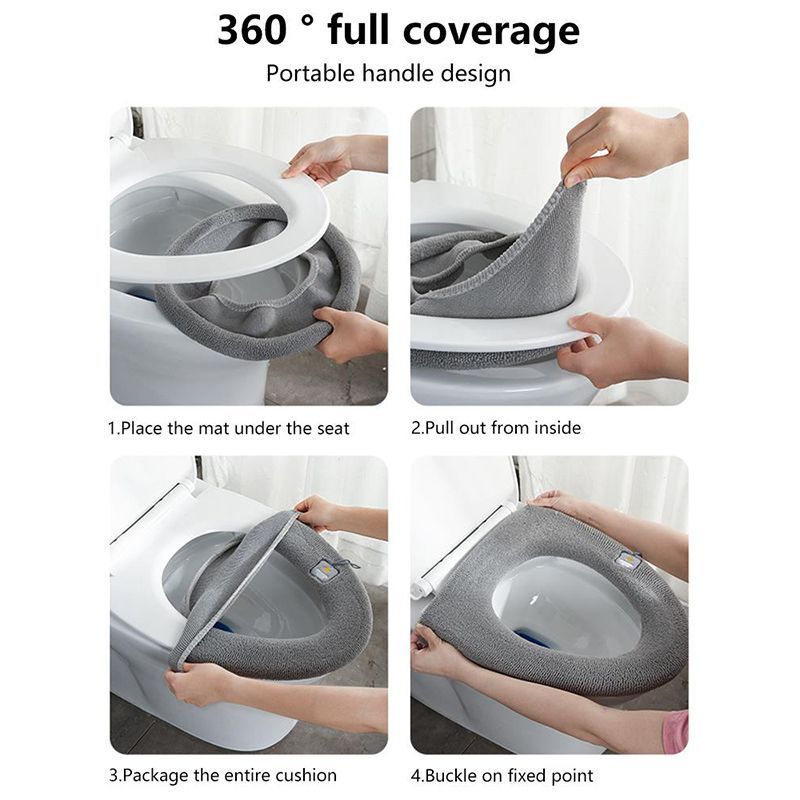 ✓ Keep your bum warm in the cold winter months.
✓ Has a loop that allows you to lift it without touching the seat or cover.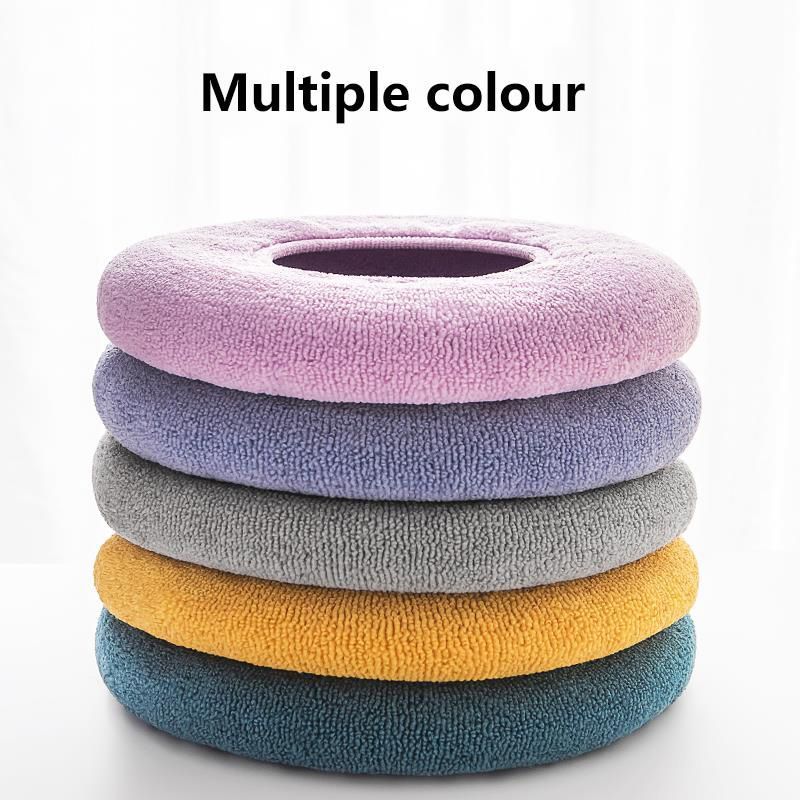 ✓ Flexible and comfortable enough to make you want to nap on it!
✓ Made of high-quality wool-knitted materials that will last you for a long time.
✓ Portable so you can take it with you wherever you go.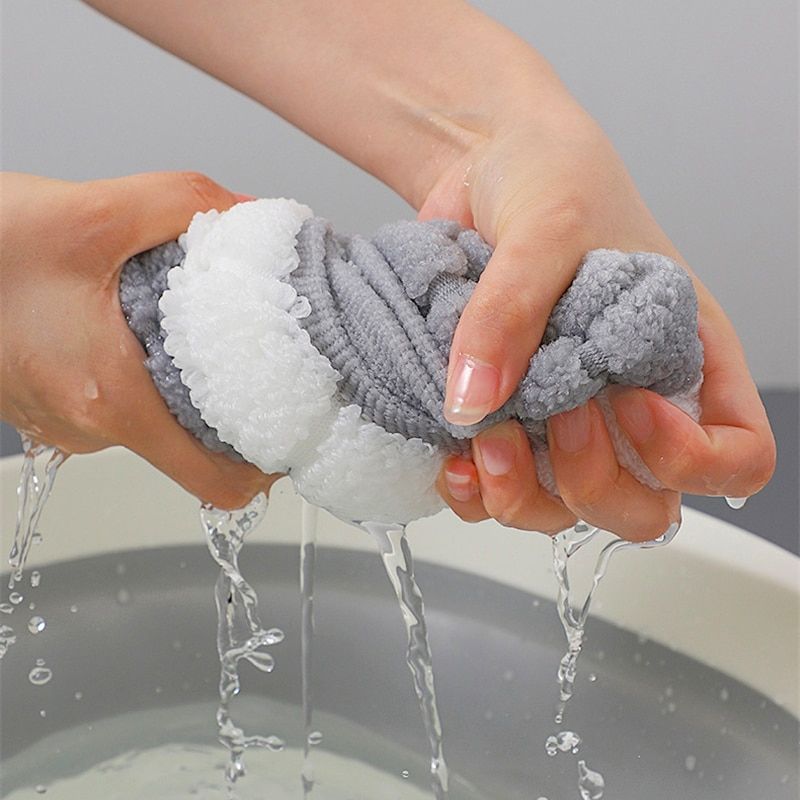 ✓ Specs:
Material: wool knitted cover
Color: As shown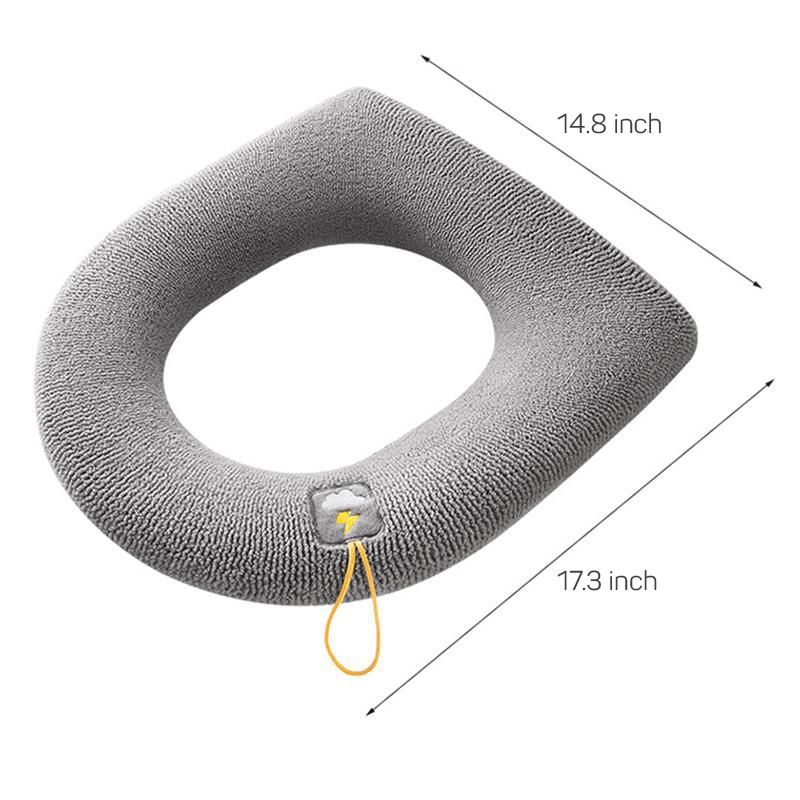 ✓ Package List:
1 x Warm-n-Cushy Toilet Seat Cover