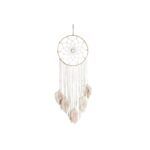 Big Dream Catcher
A high-quality dream catcher catches high-quality dreams! And you never know, it might catch you some good luck to achieve your big life dreams!
The Big Dream Catcher is made of hand-weaved cotton material that is non-allergic so you can enjoy it even if you have allergies. It's soft, versatile, and dream-like!
You're one purchase away from a dreamy night and better luck!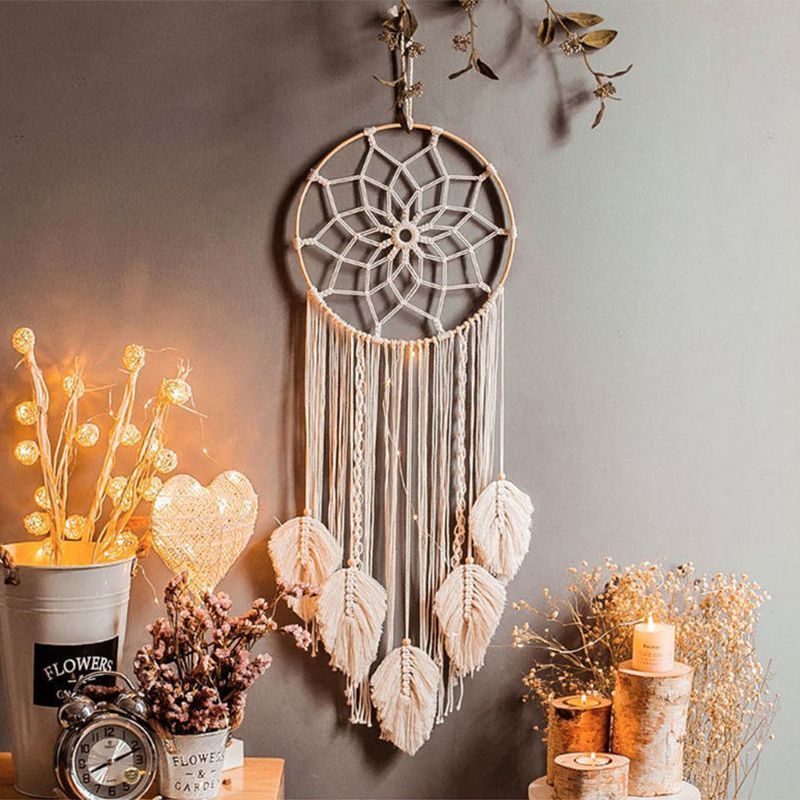 ✓ Eco-friendly non-allergic dream catcher that adds quality to your days, not sneezes.
✓ High-quality handmade dream catcher with a simple and fairytale-like vibe!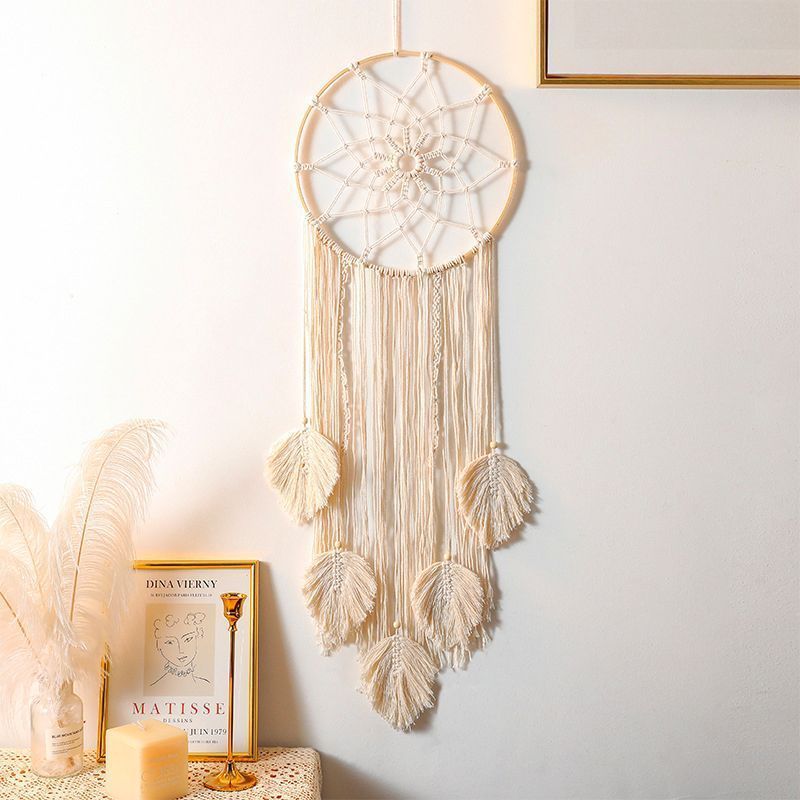 ✓ The dream catcher's color never fades and lasts through nights and seasons!
✓ It will be your special good luck charm and can be a sweet gift to someone.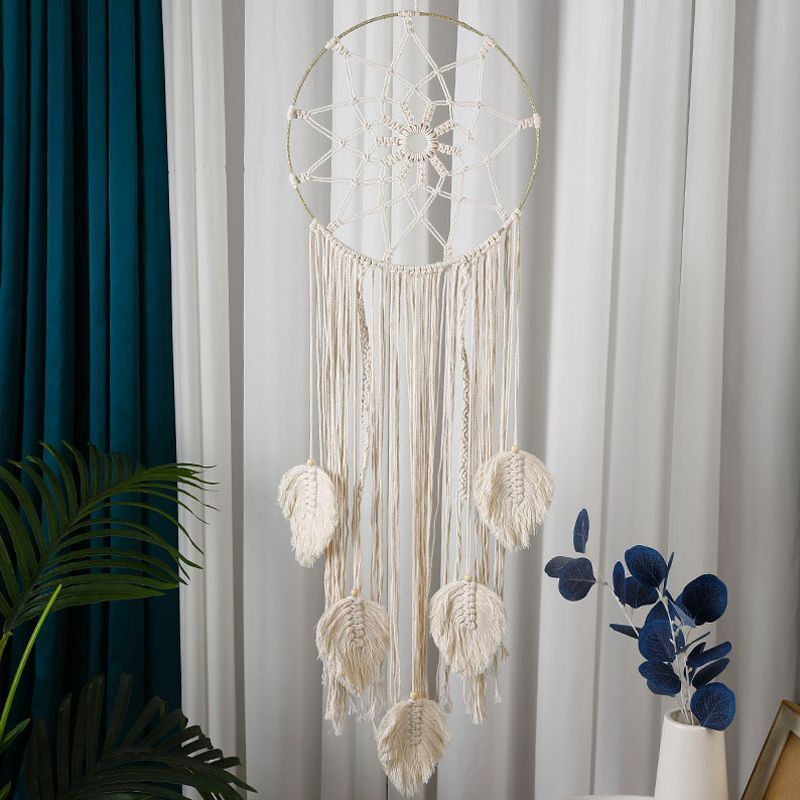 ✓ SPECS:
Material: Cotton
Color: As shown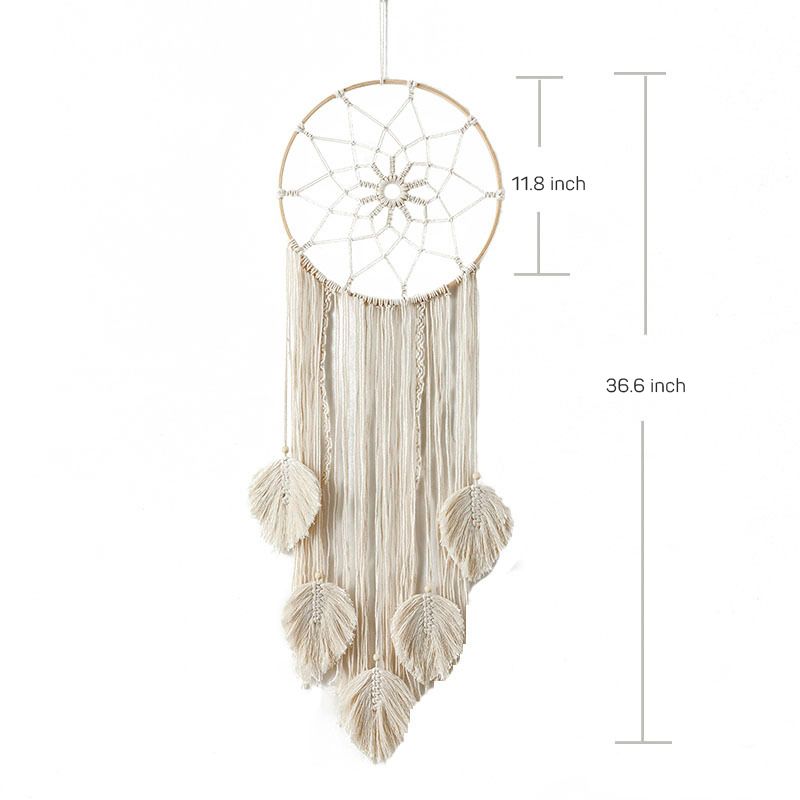 ✓ Package List:
1 x Big Dream Catcher