Reusable Ice Cubes
Do you like your beverages cold? Then save yourself the disappointment of not finding ice when you are really craving a glass of whiskey, or ending up having watered-down drinks. These situations can't be good now that we are stuck at home…
This is why we got you The Reusable Ice Cubes, which are basically ice cubes that never melt! Created with 304 stainless steel, you will be provided with reusable, durable, and exquisite ice cubes to help you enjoy your drinks immediately without ruining the flavor. The best part? You will NEVER have to buy ice again!!
The Reusable Ice Cubes will always make your drink a step above!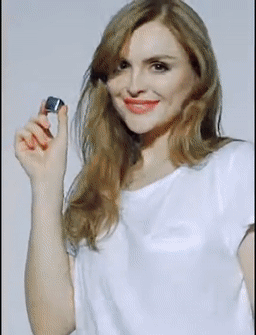 ✓  304 stainless steel ice cubes that are completely healthy and non-toxic for the human body.
✓  No diluting to never water down your favorite beverages!
✓  Reusable & durable material to help you have ice every day and to save your money and time.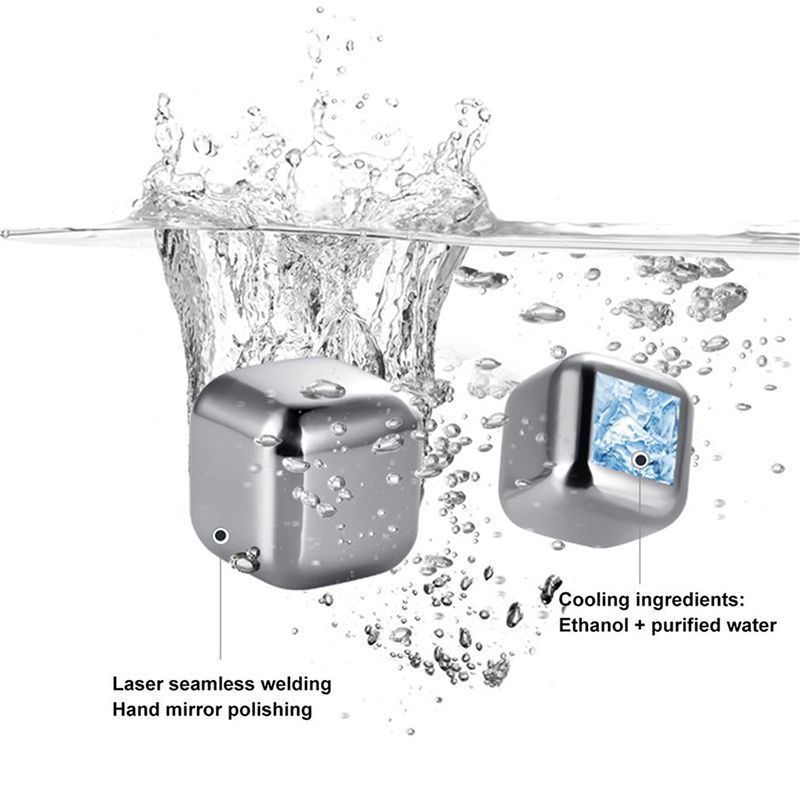 ✓  Exquisite & thoughtful design to not scratch your expensive glasses or hurt your lips while drinking.
✓  Multifunctional to help you cool down bruises and bumps. You can also heat them up with a heavy cloth and use them as a warm, soothing pack for your hurting neck in winter.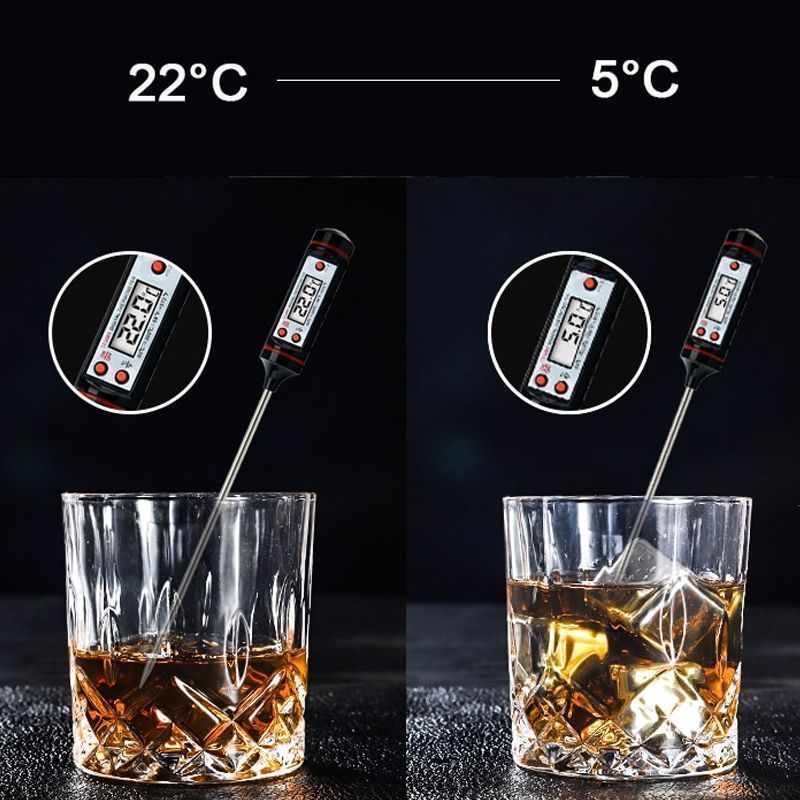 ✓  Great for all drinks, including soda, lemonade, whiskey, beer, etc.
✓  Great gift idea for your partner and friends.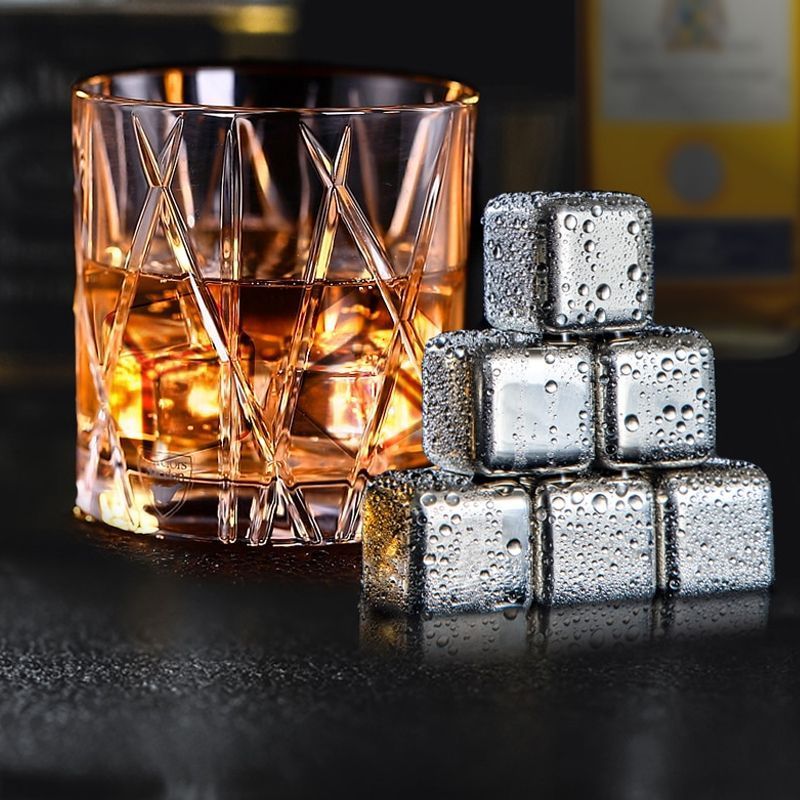 ✓ Specifications  :

Color: Silver
Material: Food Grade Stainless Steel
Size: 25*25*25mm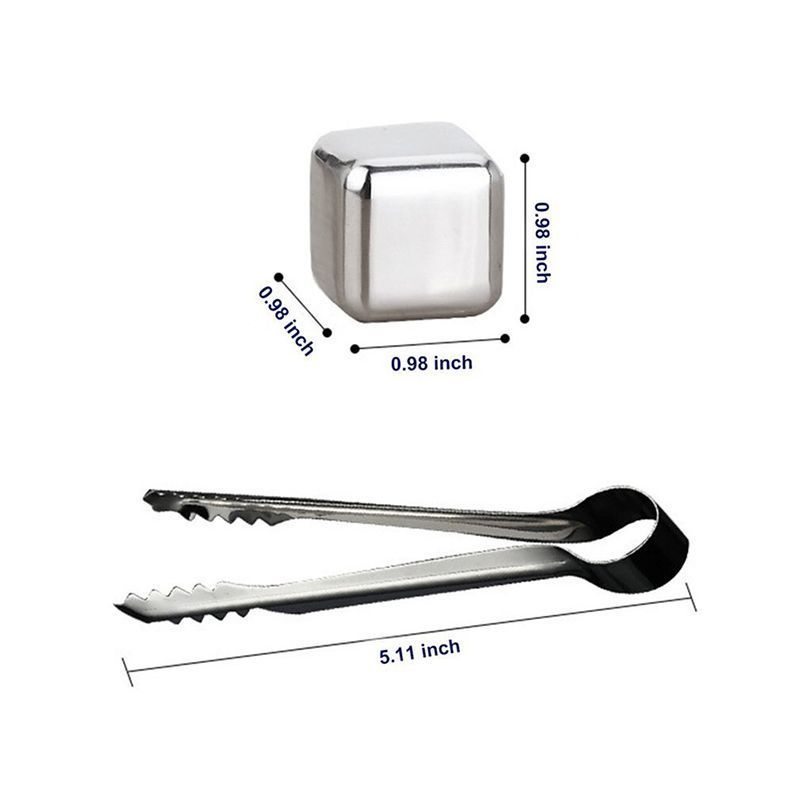 ✓ Package List :
4pcs, 6pcs, 8pcs* Reusable ice cubes