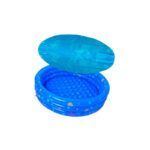 Sun-proof Swimming Pool Cover
One of the biggest problems with swimming pools is that they can quickly evaporate all the water in them, which means you have to keep refilling them. This swimming pool cover protector can help reduce evaporation by up to 95%, which means you won't have to refill your pool as often. Order yours.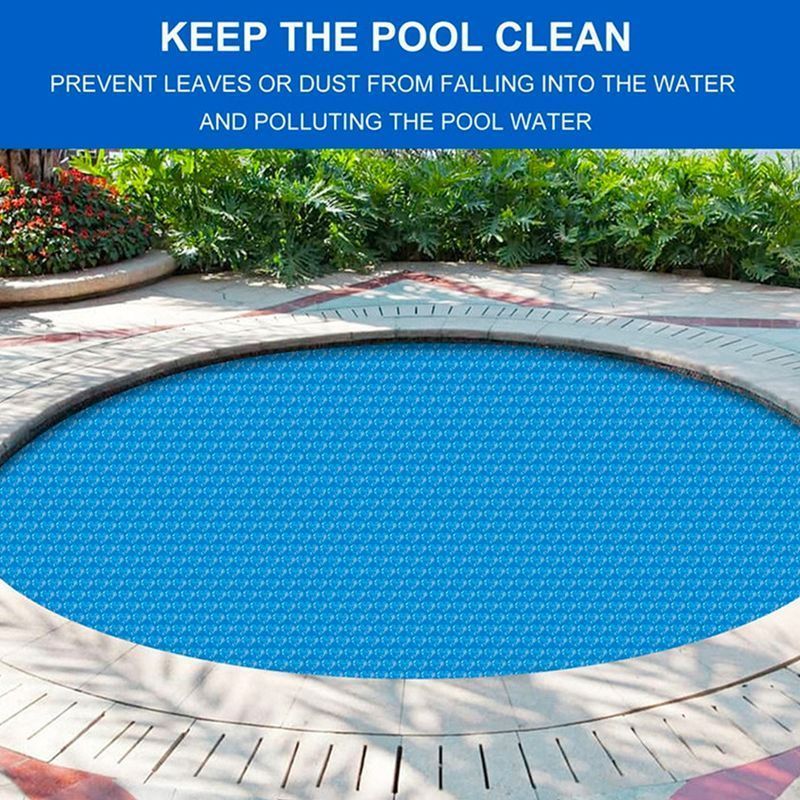 ✓ Keep your swimming pool free from dust, looking great with a blue design that reflects sunlight.
✓ Reduce the amount of water that evaporates from your pool by up to 95%.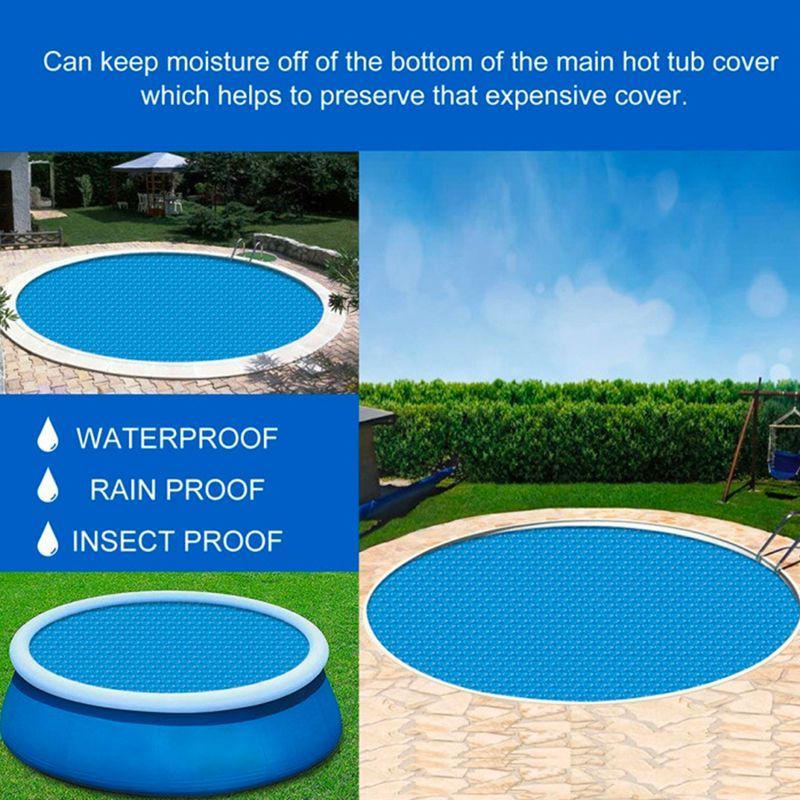 ✓ Helps maintain the temperature of your swimming pool in hot weather.
✓ Keep your swimming pool clean, cool, and inviting all summer long.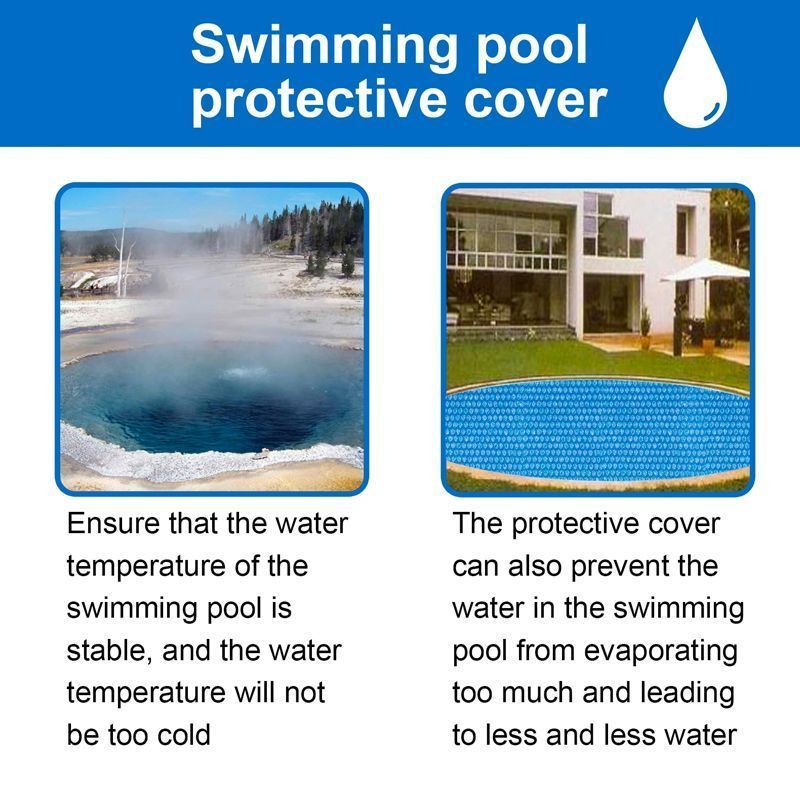 ✓ SPECS:
Product name: swimming pool cover
Material: vinyl
Color: blue
Sizes: 8ft -10ft – 12ft – 15ft/ Rectangular 8.5*5.25 feet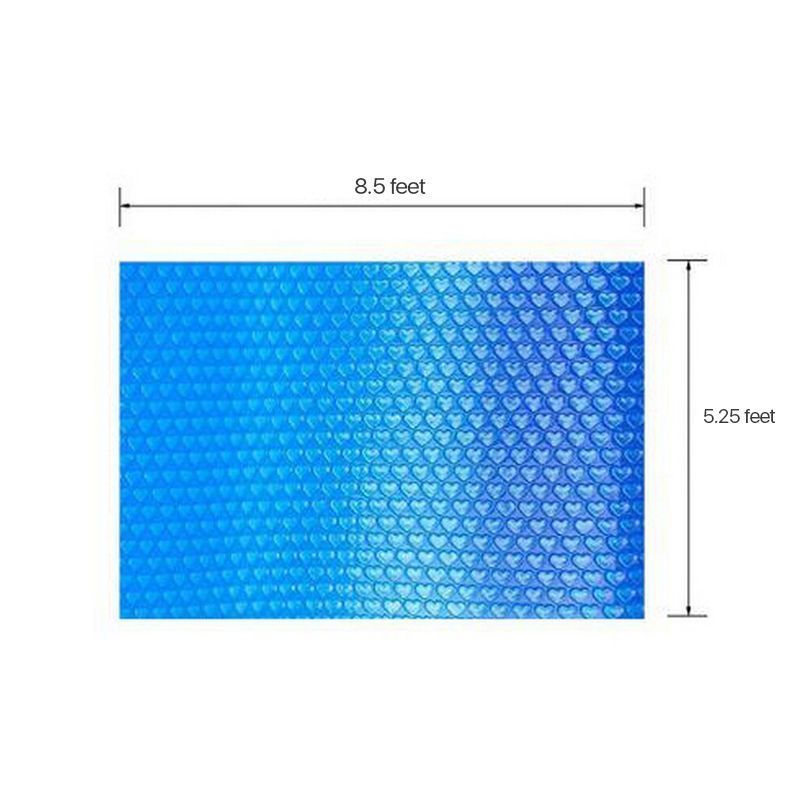 ✓ PACKAGE LIST:
1 x pool cover