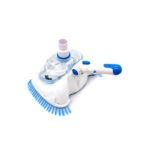 Pool Vacuum Cleaner Head
It's not easy getting all the dirt and debris out of your pool without a good vacuum cleaner brush, and it's definitely not. Our swimming pool vacuum cleaner brush is perfect for removing all the dirt and debris from your pool quickly and easily. Plus, our adjustable angle handle makes it easy to adjust the cleaning angle according to your needs. Order. 
✓ Easily and quickly remove dirt and debris from your swimming pool.
✓ Portable and easy to store – great for on-the-go cleaning.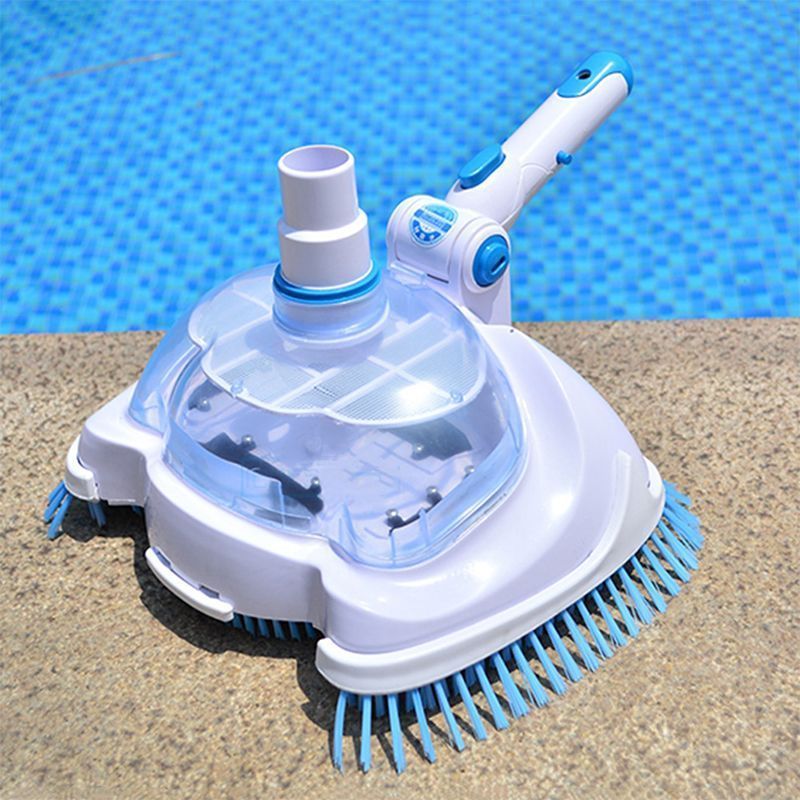 ✓ Adjustable angle handle for custom cleaning needs.
✓ Made of high-quality materials for long-lasting use.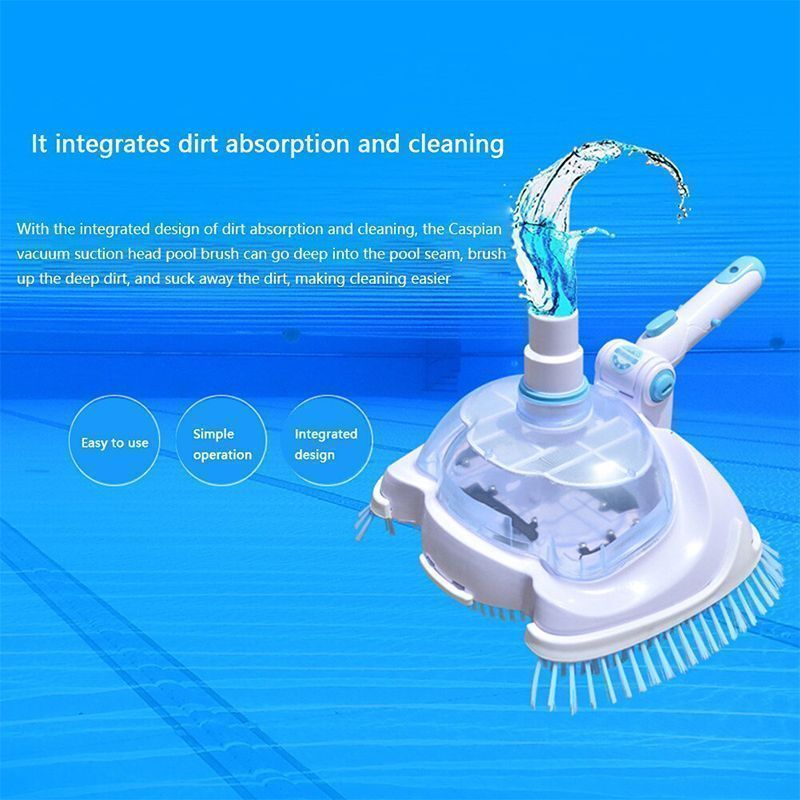 ✓ Saves time and energy – no more having to bend down and scrub the bottom of the pool yourself.
✓ Prevents damage to filters – the adjustable vent valve means there's no excess suction or pressure.
✓ Portable and easy to use – just attach the brush to your vacuum cleaner hose.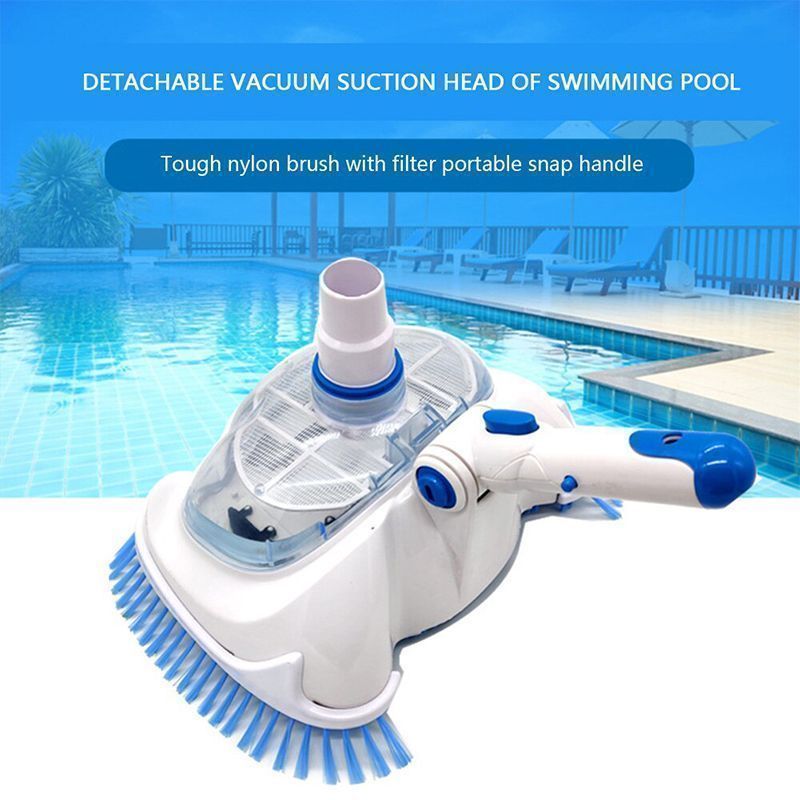 ✓ Specification:
Material: Plastic
Size: 27*20mm
Net weight: 1100g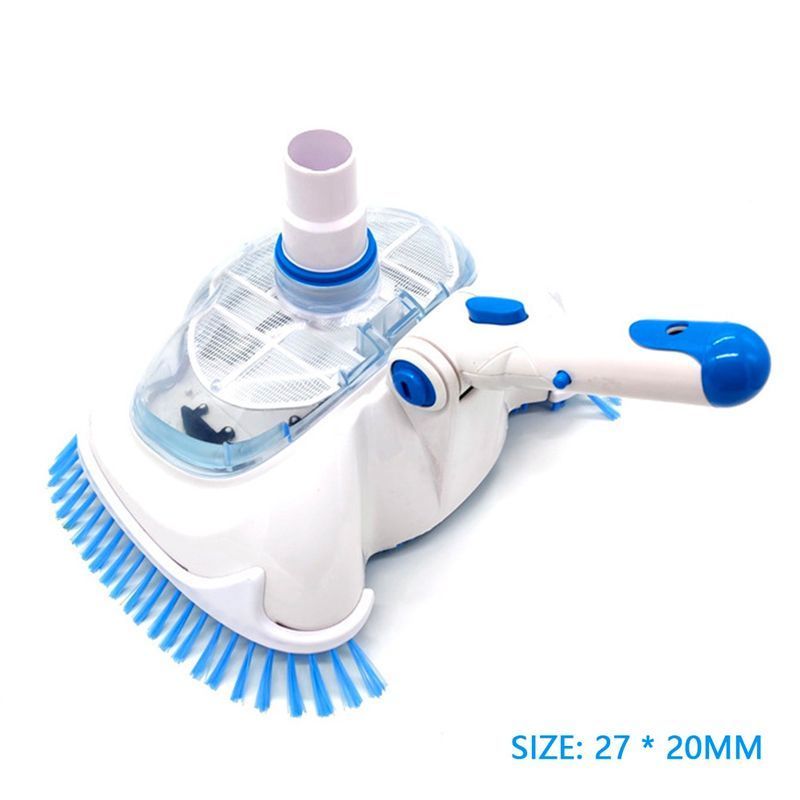 ✓ Package List:
1 x Pool Vacuum Cleaner Head