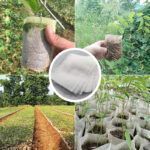 100PCS Plant Growing Biodegradable Bags
Looking for an environmentally friendly solution for your gardening needs? Look no further than these Non-woven Nursery Biodegradable Bags! Made from biodegradable non-woven fabric, these bags are non-toxic and automatically decompose without harming the environment.
These have excellent air and water permeability, allowing water and nutrients to easily penetrate the bag without affecting the root growth of your plants. This makes them perfect for growing seedlings of fruits, vegetables, and flowers.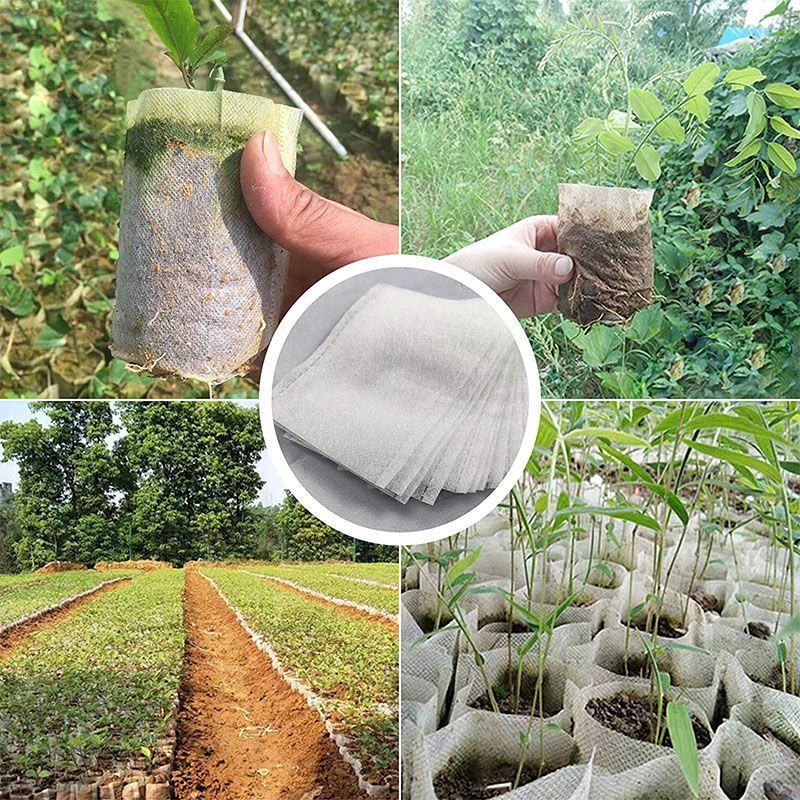 Transplanting your plants is also a breeze with these bags. The root system of the plant can easily pierce the bag, and the seedling can be transplanted directly. The bag will retain the original soil, improving the survival rate of the plant.
Get Your 100PCS Plant-Growing Biodegradable Bags!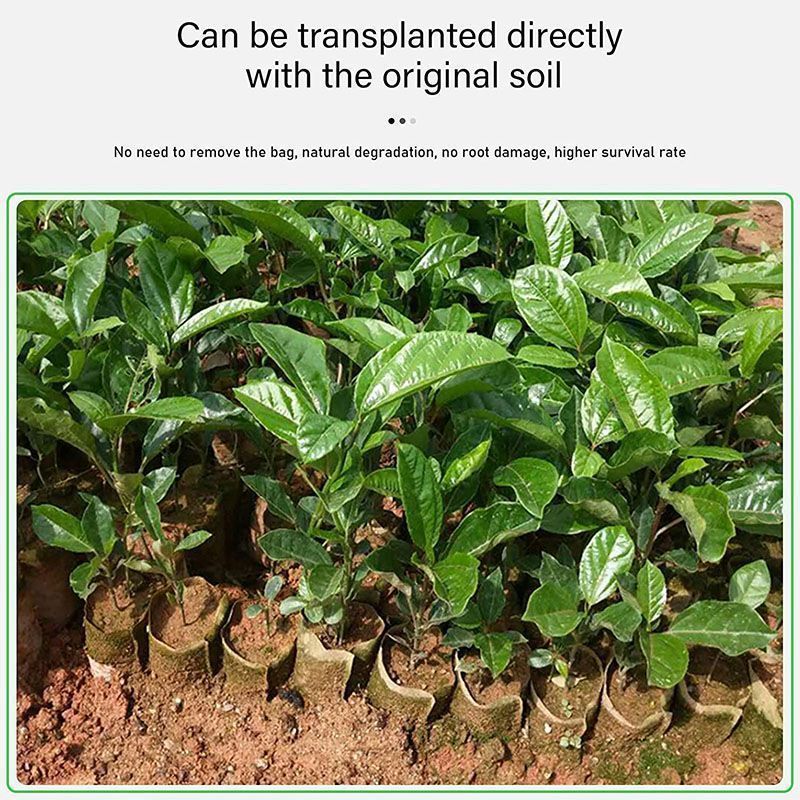 ✓ Biodegradable non-woven fabric for eco-friendly gardening.
✓ Excellent air and water permeability for optimal growth.
✓ Retains original soil for improved plant survival rate.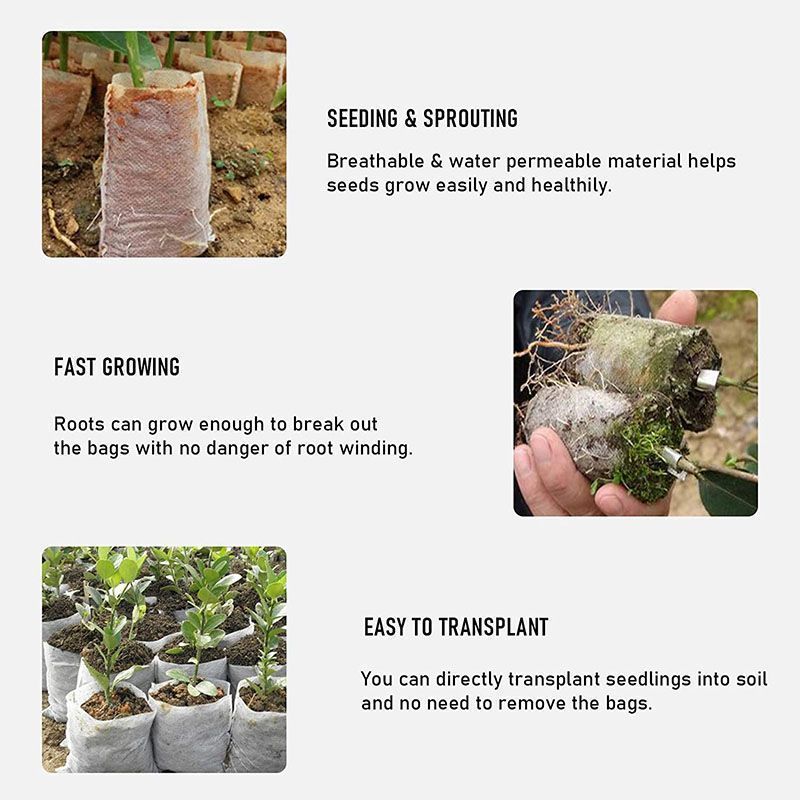 ✓ Easy to transplant with roots easily piercing the bag.
✓ Saves time and labor with direct transplantation and no need for recycling.
✓ Can be used for growing seedlings of fruits, vegetables, and flowers.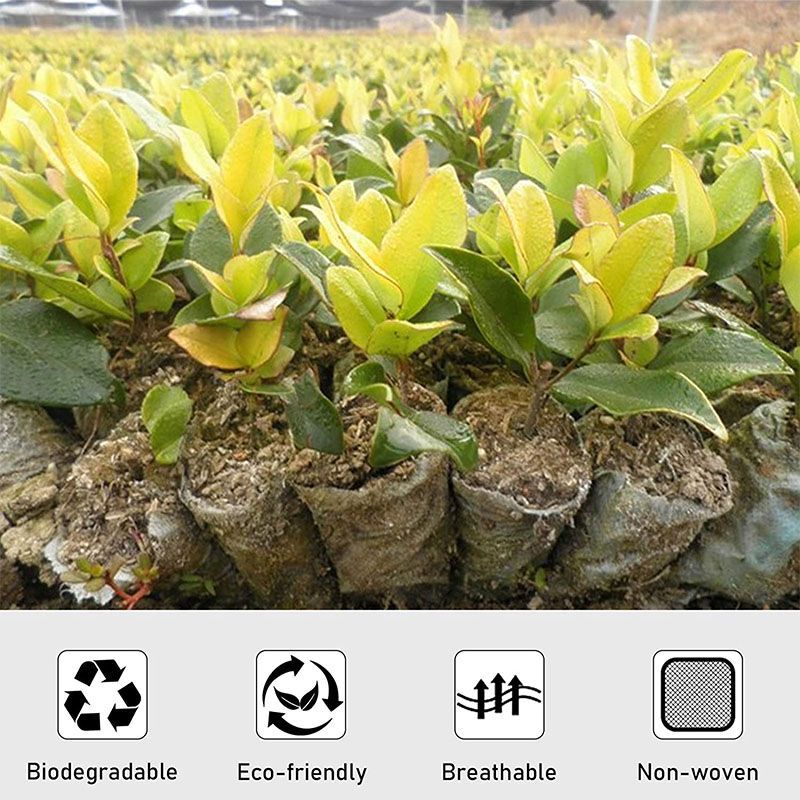 ✓ Can also be used as fruit protection bags, waterproof and bird-proof.
✓ Non-toxic and automatically decomposes, leaving no pollution in the environment.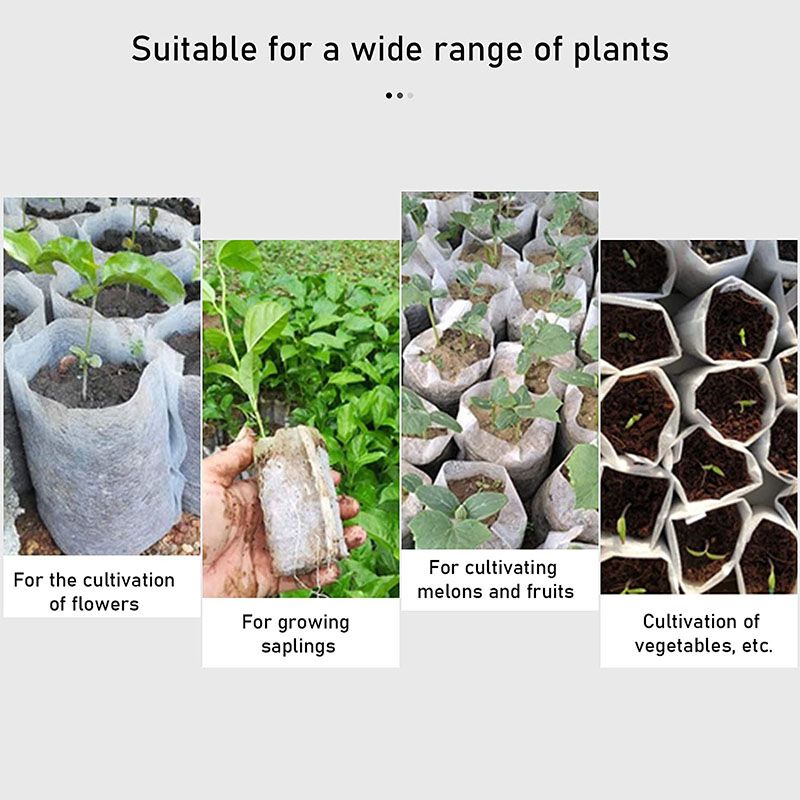 ✓ Ideal for environmentally conscious gardeners.
✓ Cost-effective and practical solution for gardening needs.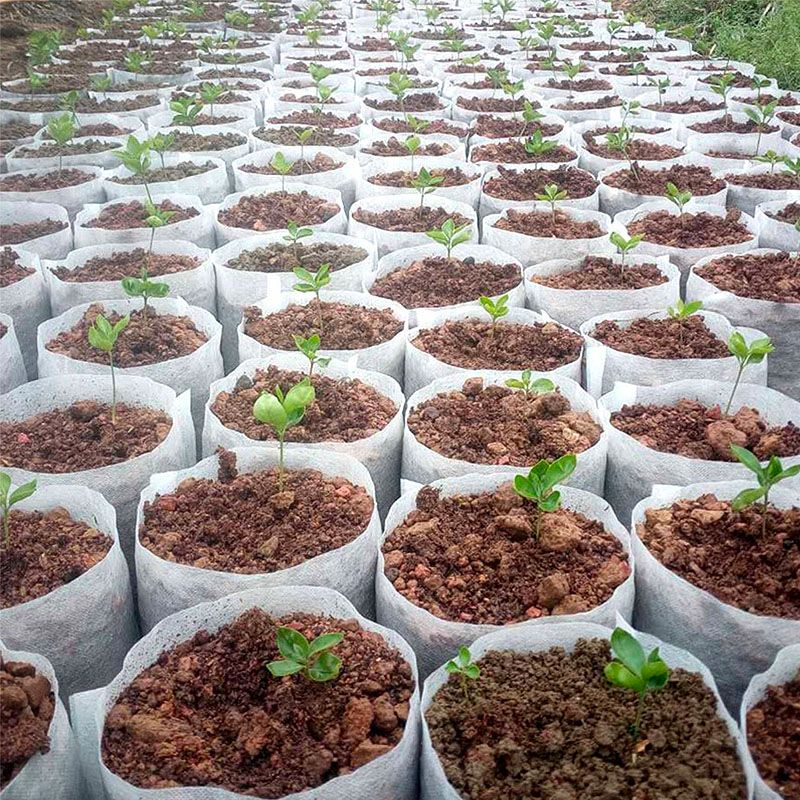 ✓ SPECS
Material: Cherry
Color: White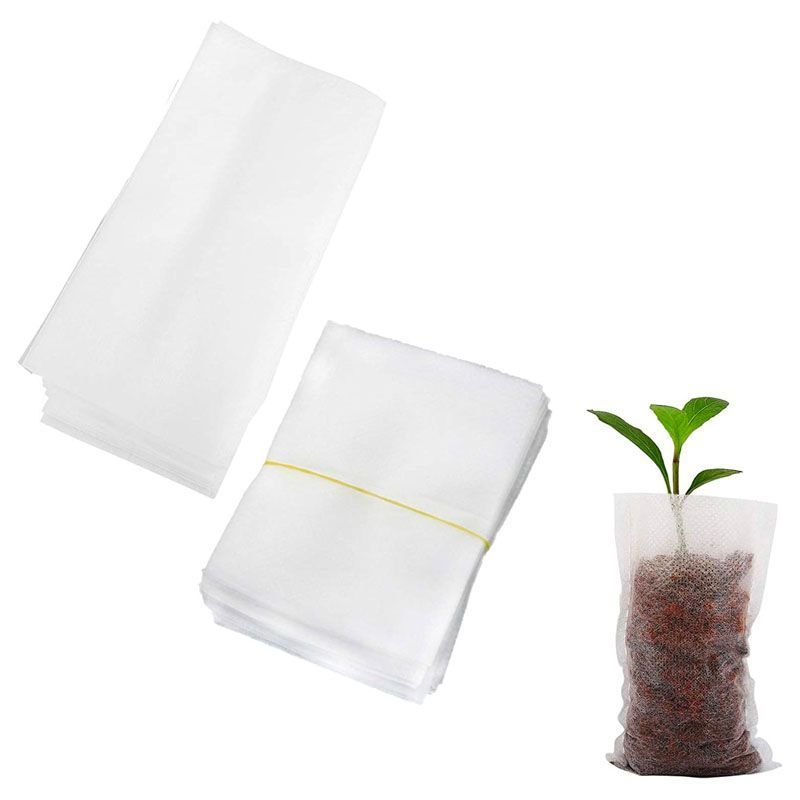 ✓ Package
100 x bags