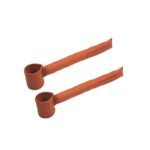 2Pcs Car Seat Gap Plug

Ugh, your phone fell down between the car seats again? Or is it your wallet? Keys? Or food this time? It's so easily preventable!
All you need is the Car Seat Gap Plug to prevent small items from disappearing under or between the seats and keep your car clean. It's leakproof, easy to install, and can withstand the bumpiest roads.
Drive safely and keep your pocket essentials near you. Get your seat plug!
✓ Keep your phone, credit card, keys, coins, pens, and other small essentials from falling.
✓  Leakproof & waterproof so you don' have to worry about spilt beverages damaging it.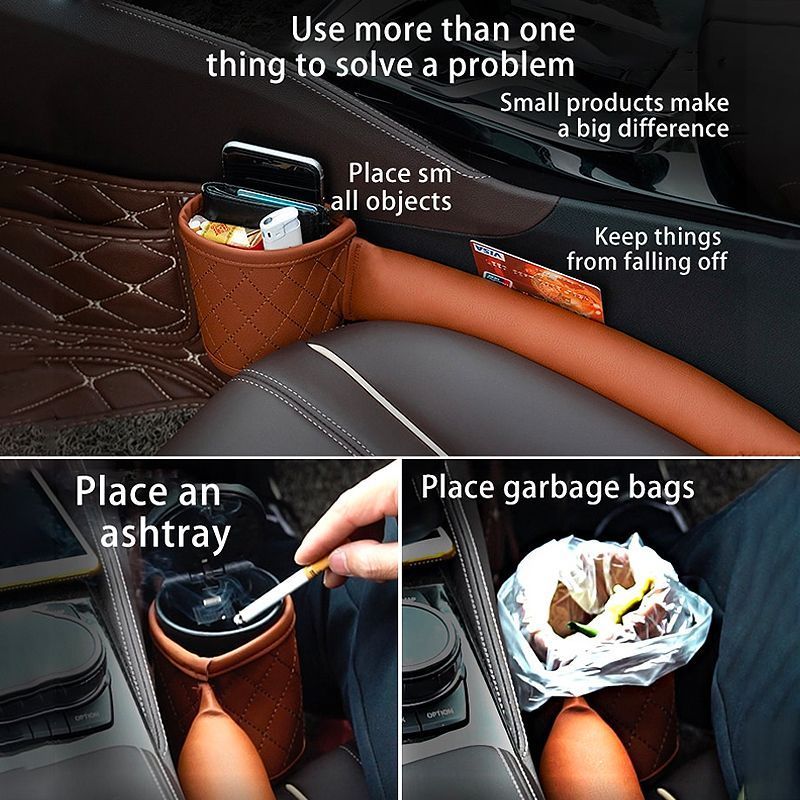 ✓ Anti-scratch, wear resistance, and easy to clean, making it very durable.
✓ Premium soft PU leather that looks neat and matches any car interior.
✓  Two pieces to properly fill the gap between front seats.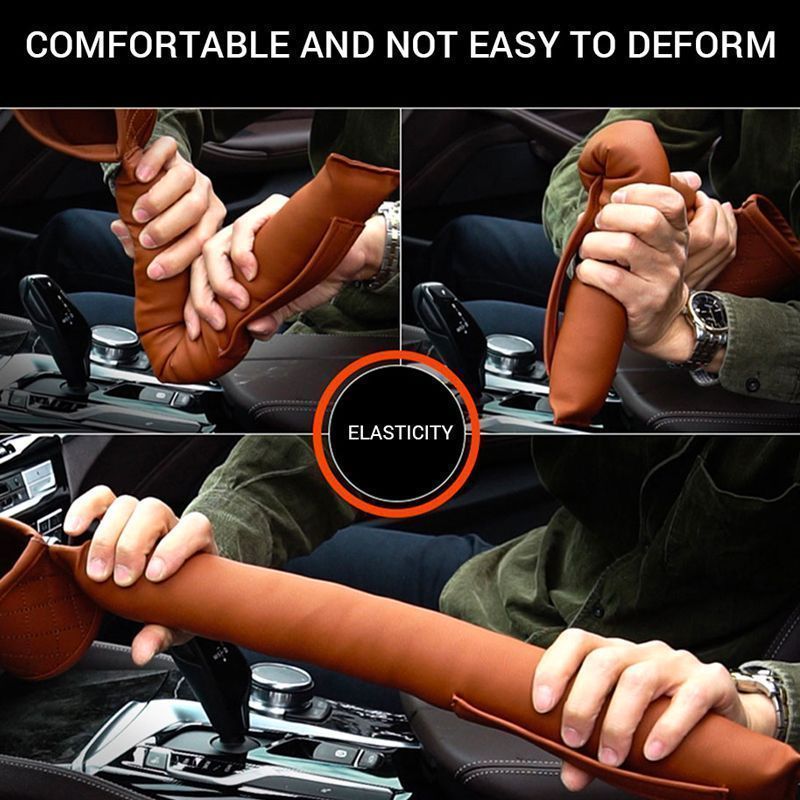 ✓ SPECS:
Size: 46cm*7cm
Hole length: 10cm
Colors: Beige, brown, black, gray, coffee
Material: High Quality PU+ Hollow cotton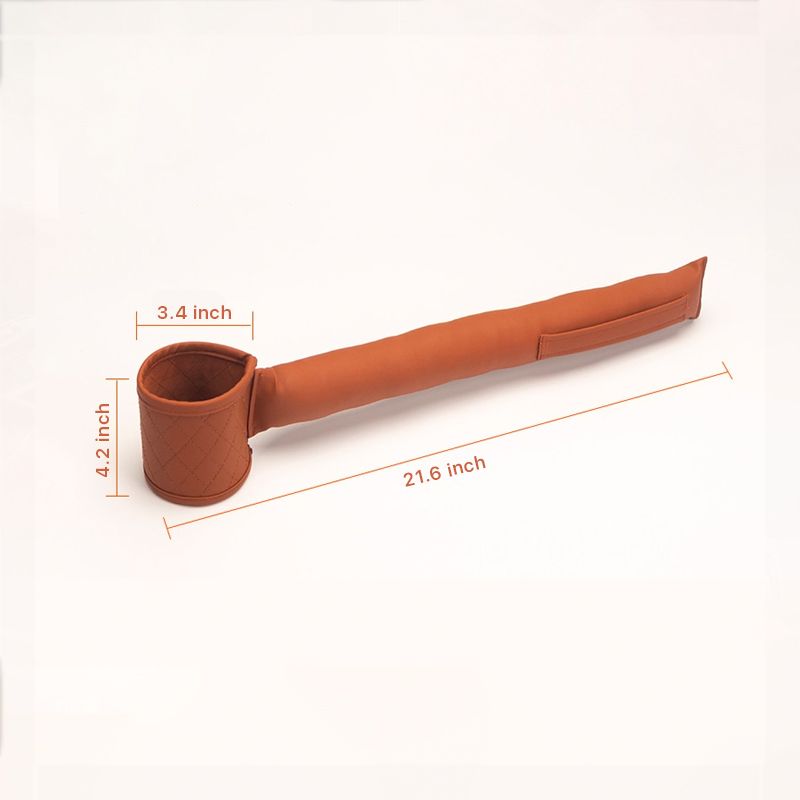 ✓ PACKAGING:
2 pieces x Car Seat Gap Plug