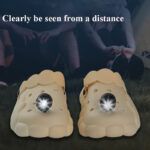 2Pcs Waterproof Crocs Headlights
Attention crocs haters, croc fans are now wearing crocs with tiny lamps fixed on them! Whether you own crocs or any sandals with holes in them, these tiny headlights will light up your path as you walk in dark alleys at night, or search for the toilet on camping trips! All you have to do is place them into the hollows, and you'll stay safe in the dark!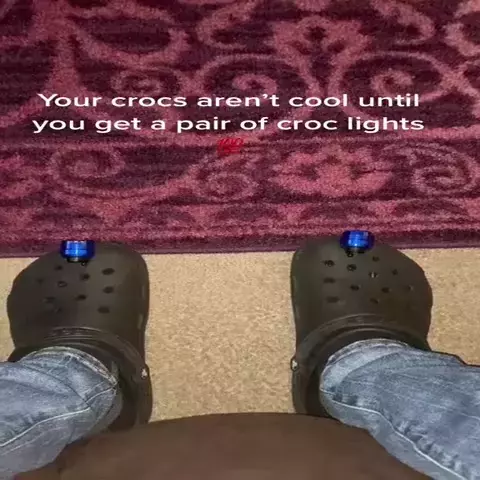 Claim Yours Now!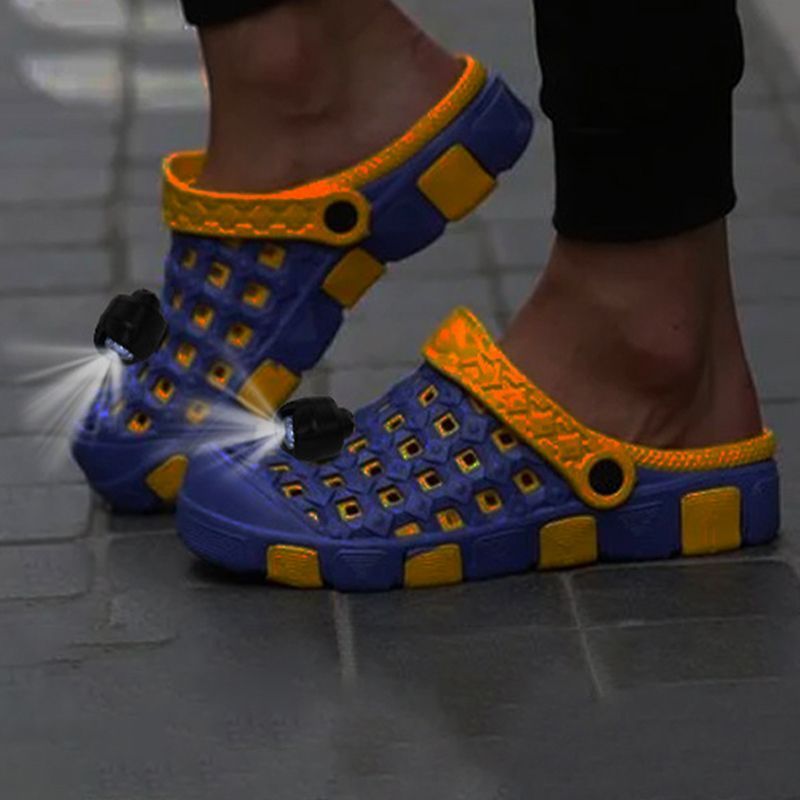 ✓ You'll never have to worry about tripping in the dark again.
✓ These are perfect for walking your dog at night.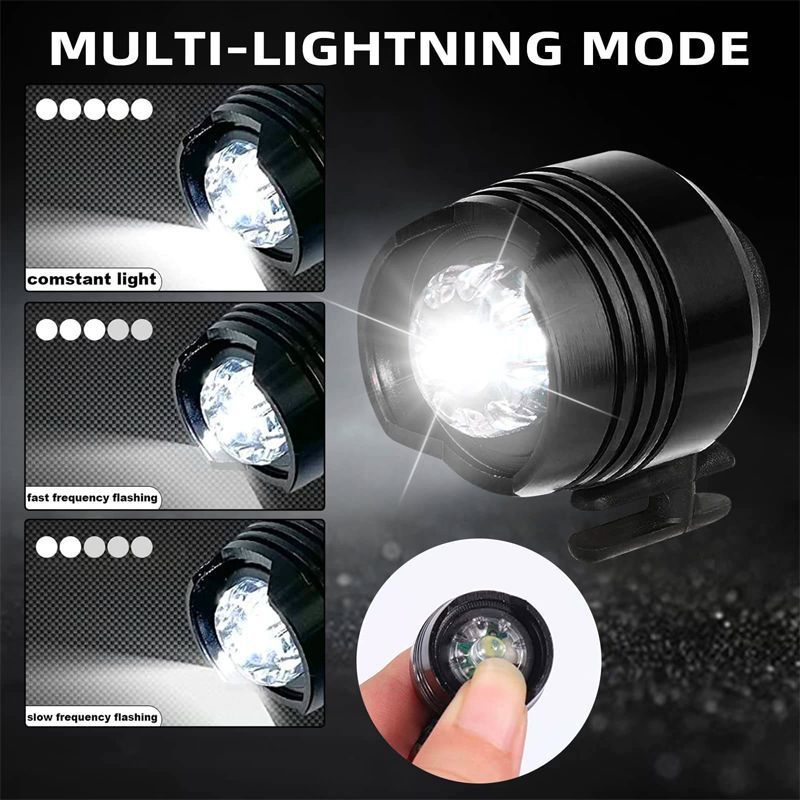 ✓ You'll be able to go on late-night walks hands-free, without fear.
✓ This is a must-have for camping trips.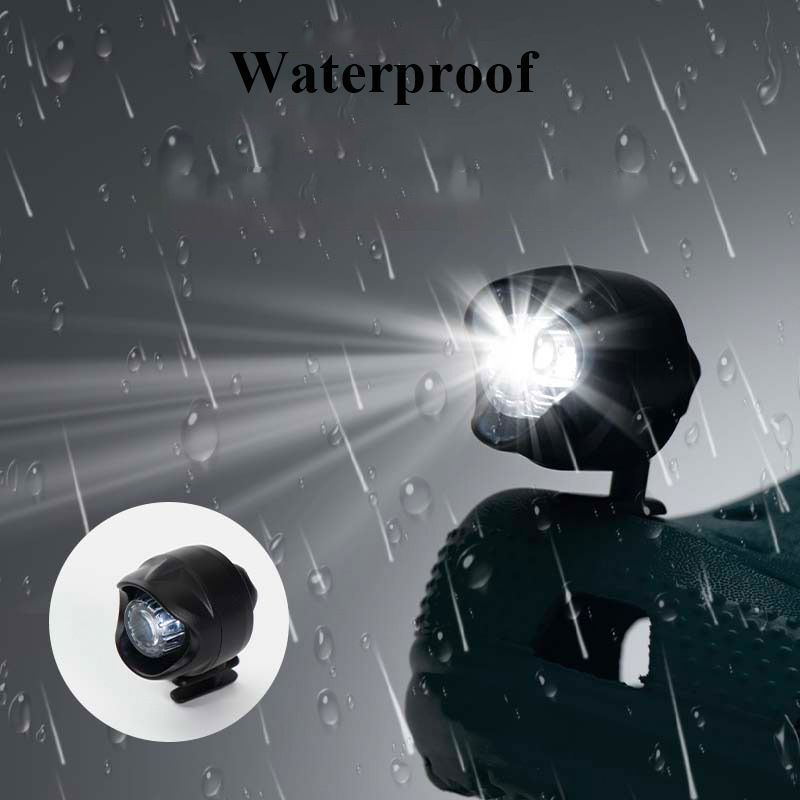 ✓ SPECS:
Color: identical to images
Battery: CR2032 button batteries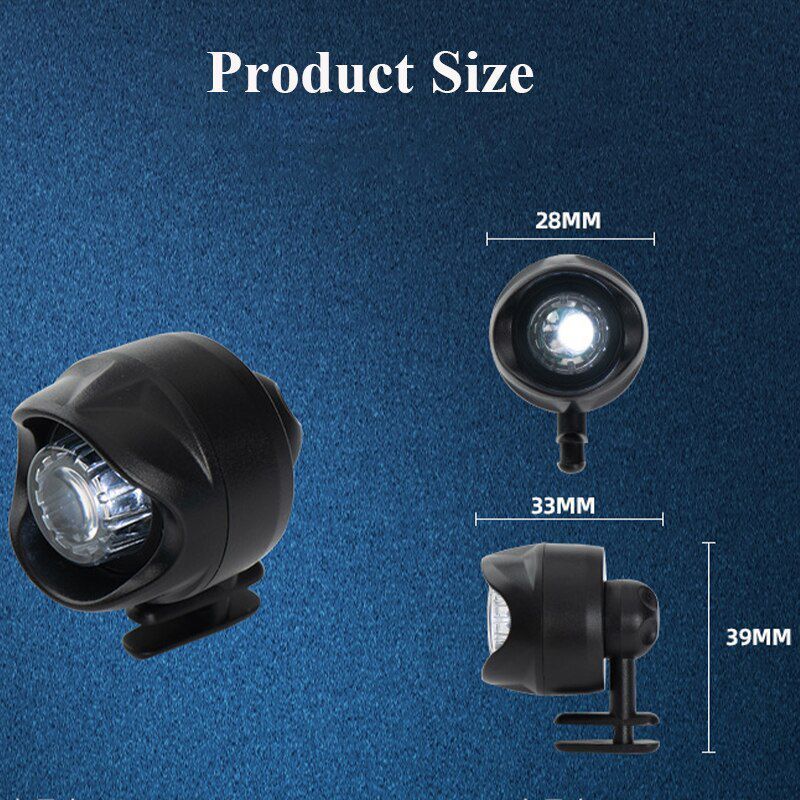 ✓ PACKAGE LIST:
2x Headlights (included batteries)