Description
No product seems effective enough to give your old wooden furniture a new look? Do you want something that will get the job done and at the same will not throw a bunch of harmful chemicals in the air you breathe?
This Furniture Polishing  Beeswax is a safe, natural, and effective way to bring new life to wood furniture.  You can use it to polish finished furniture, clean up damaged pieces, or as a stand-alone finish on unfinished wood.
Get your lovely furniture fresh!
✓  Perfect furniture care that seals and protects all types of wooden surfaces, giving a long-lasting, durable, and natural-looking shine. 
✓  Can also repair minor knocks and scratches in woodwork as well as protecting it from moisture and staining.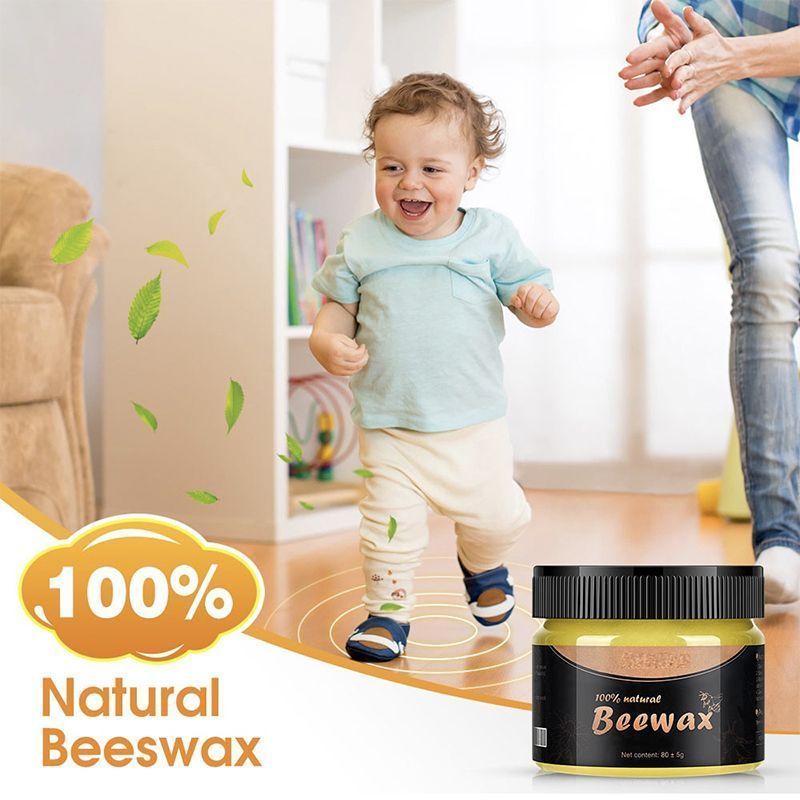 ✓ Multipurpose Beeswax,  can be used on furniture, flooring, doors, and all other items of wood around the home.
✓  The beeswax formula is suitable for treating all-natural woods including; Beech, Mahogany, Oak, Pine, Teak, Walnut, and more.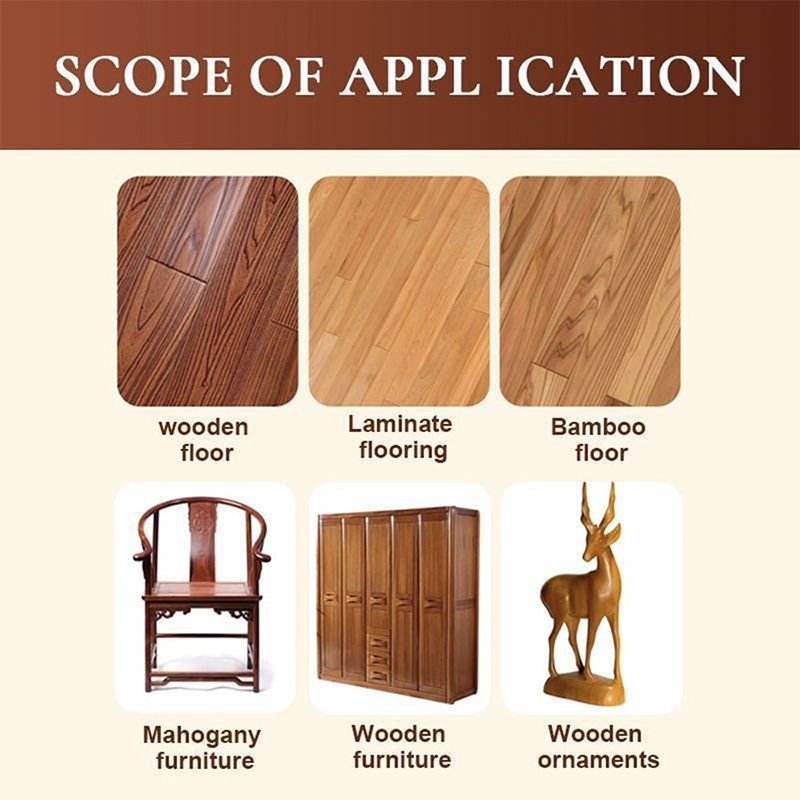 ✓  Easy to Use! Just make sure the surface is dust-free & then apply the Beeswax onto a cloth and rub it into the wooden surface. Leave for 5 minutes and buff over with a cloth to restore the luster. 
✓  Made entirely from 100% natural beeswax. There are no GMOs, no paraffin, and no harmful ingredients. It is extremely safe to use around children and pets. It has no special smell, will not alter the color of the wood surface.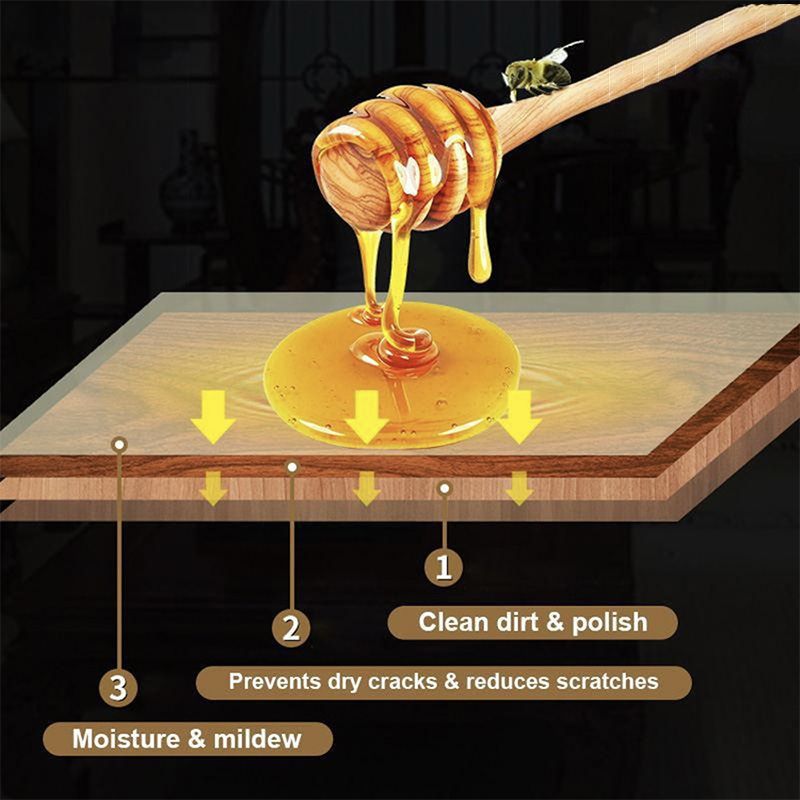 ✓  Specifications
Item type: gel
wood seasoning beewax: organic 100% natural pure beewax.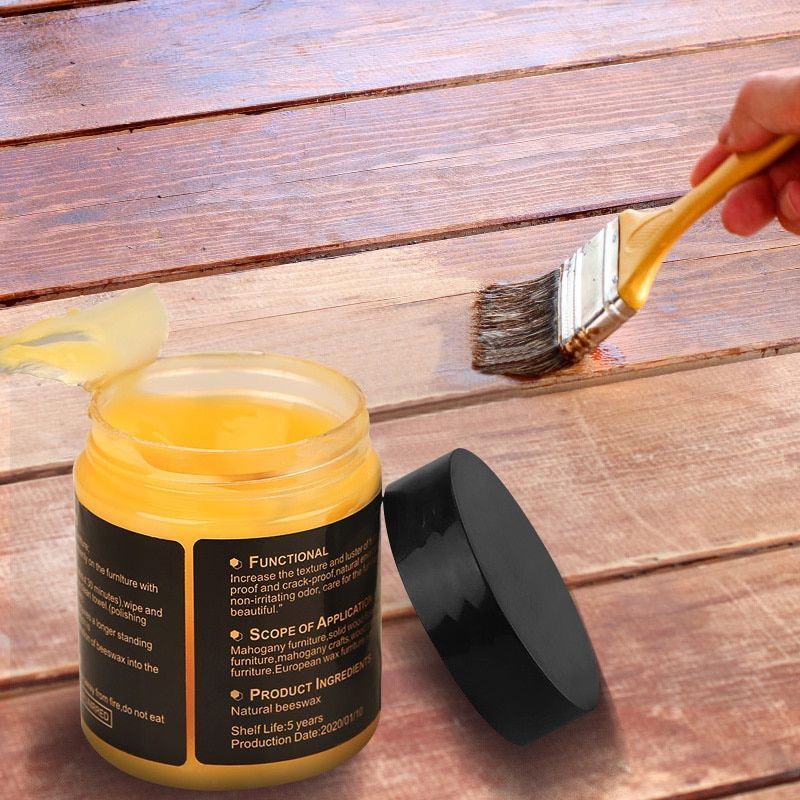 ✓  Package list
1* Furniture Polishing Beewax