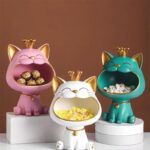 Laughing Cat Sculpture Storage Box
Attention cat lovers! If you're looking to add some playful charm to your living space, the Laughing Cat Decoration Storage Box is the purr-fect addition to your home. This unique stand is designed like a cartoon cat with a wide-open mouth, ready to store all your essentials, from your keys and wallet to small trinkets and sweets.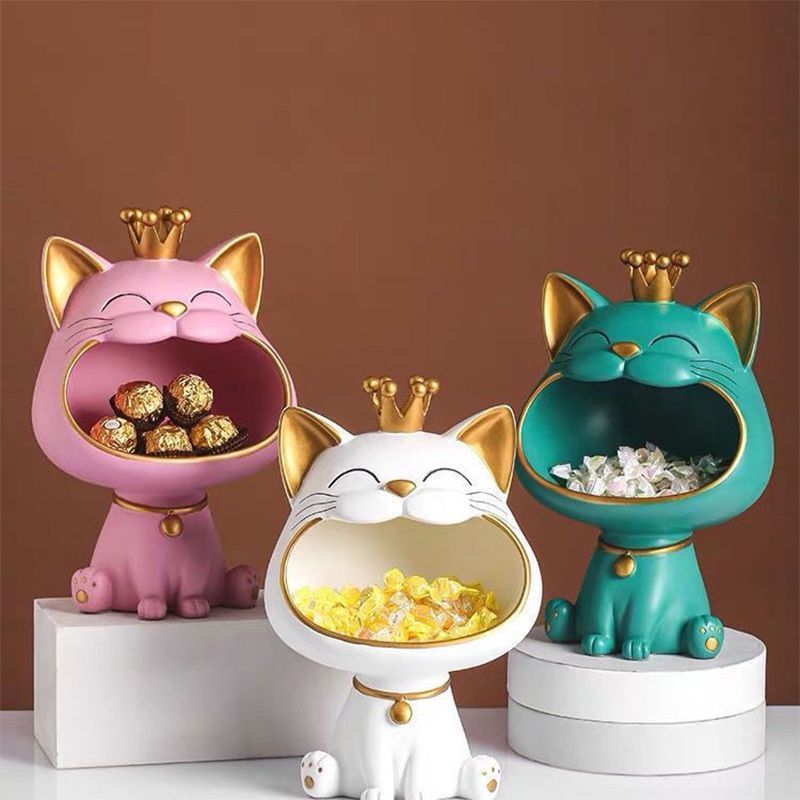 With its modern and chic design, it's a must-have for any living room or porch. It's the perfect way to add a touch of whimsy to your decor, and it's sure to be a conversation starter among your guests.
Only few left in stock. Get yours today and let this little kitty bring some joy to your space!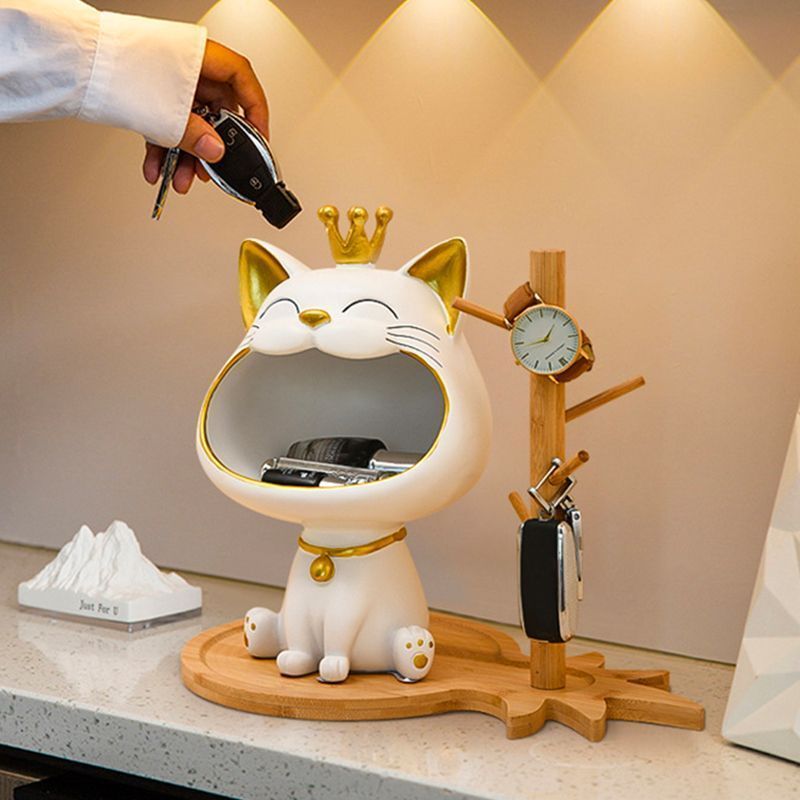 ✓ Can store small items like keys, wallet, trinkets, and sweets.
✓ Modern and chic design adds a touch of whimsy to any living space.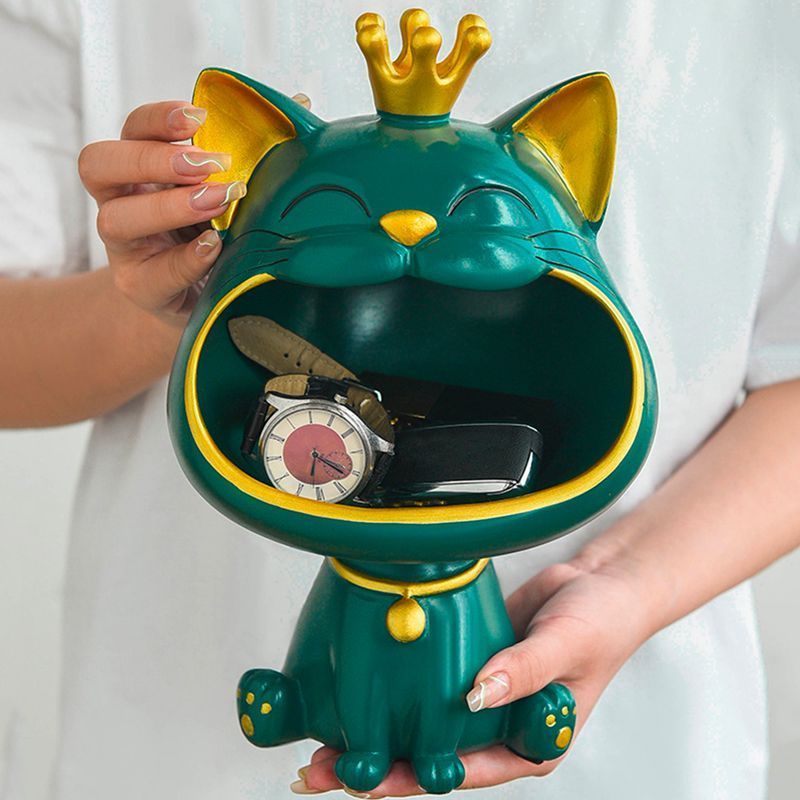 ✓ Doubles as a miniature storage box to keep your things safe and organized.
✓ Makes a great conversation starter among guests.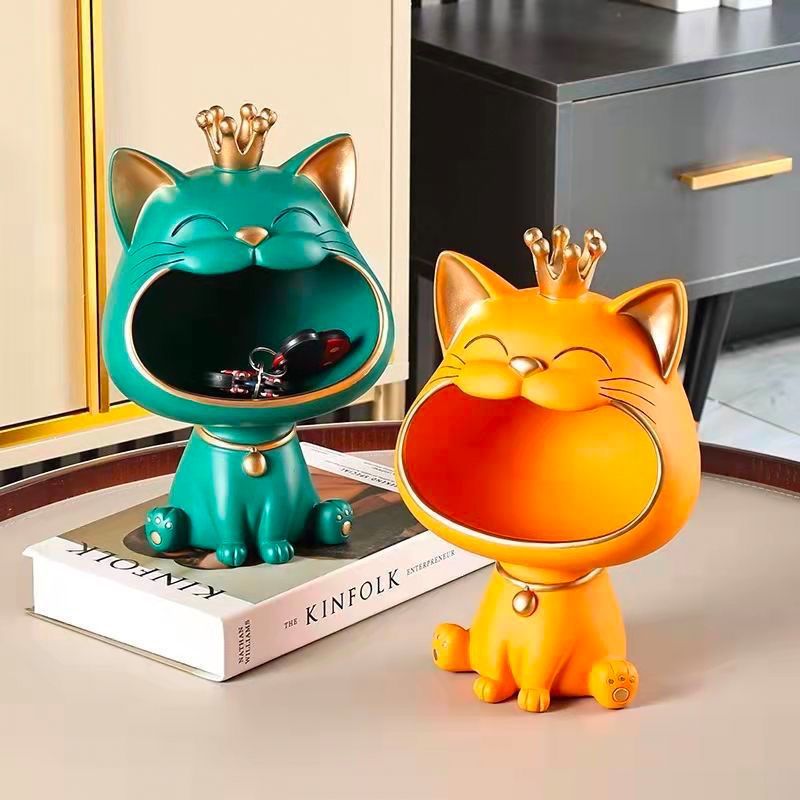 ✓ Ideal for living rooms, porches, and other areas of the home.
✓ You can use it as a sculpture or table decoration.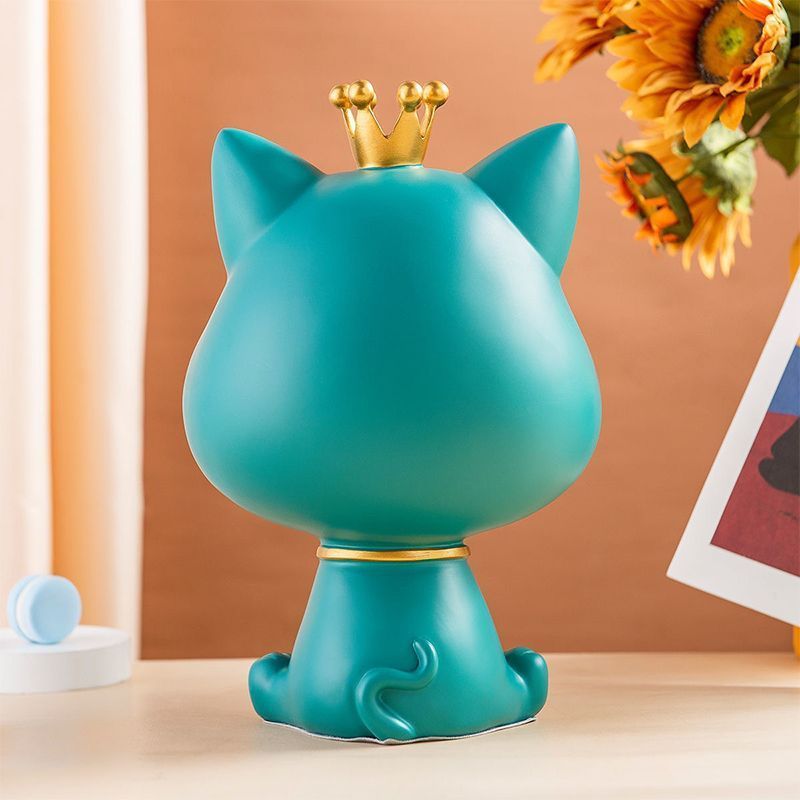 ✓ SPECS:
Material: Resin
Color: Identical to images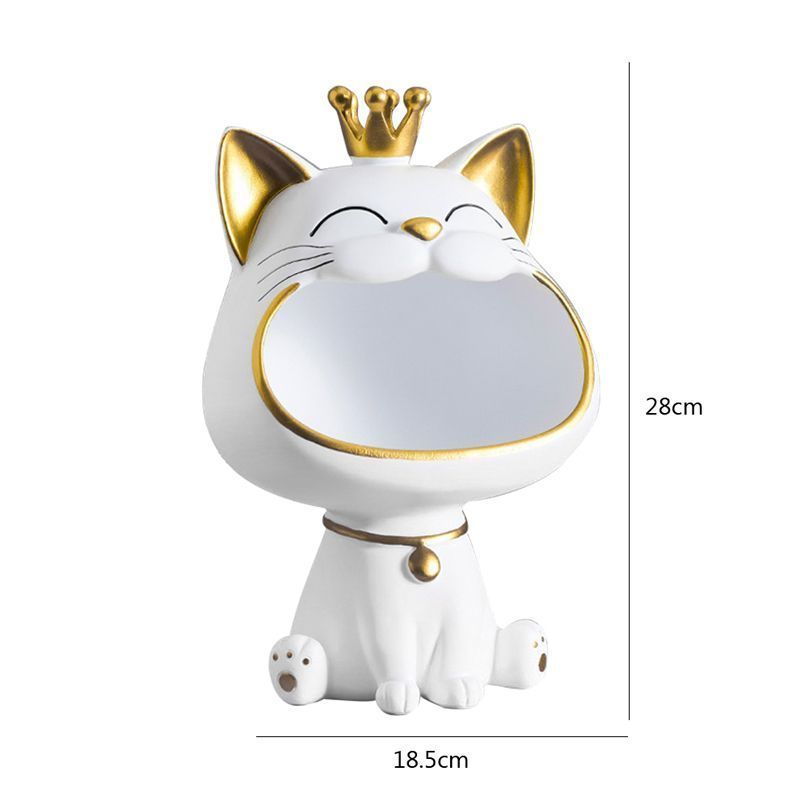 ✓ Package List:
1 x Laughing Cat Sculpture Storage Box