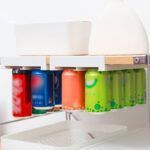 Refrigerator Hanging Can Dispenser
Introducing the Drawer Storage Rack – the ultimate solution to decluttering your refrigerator and saving you 50% of valuable space! Say goodbye to messy and disorganized refrigerators with our hangable can storage that is both neat and efficient. With a thoughtful design that slides in and hangs, this soda can organizer is easy to access and simple to use; you can easily fit up to 8 cans! The best part? It fits 99.99% of refrigerators, and the length can be adjusted according to your glass panel. Made from premium HIPS material, these canned drink holders for refrigerators are completely shatterproof for long-term use.
Get yours and save 50% of space in your fridge!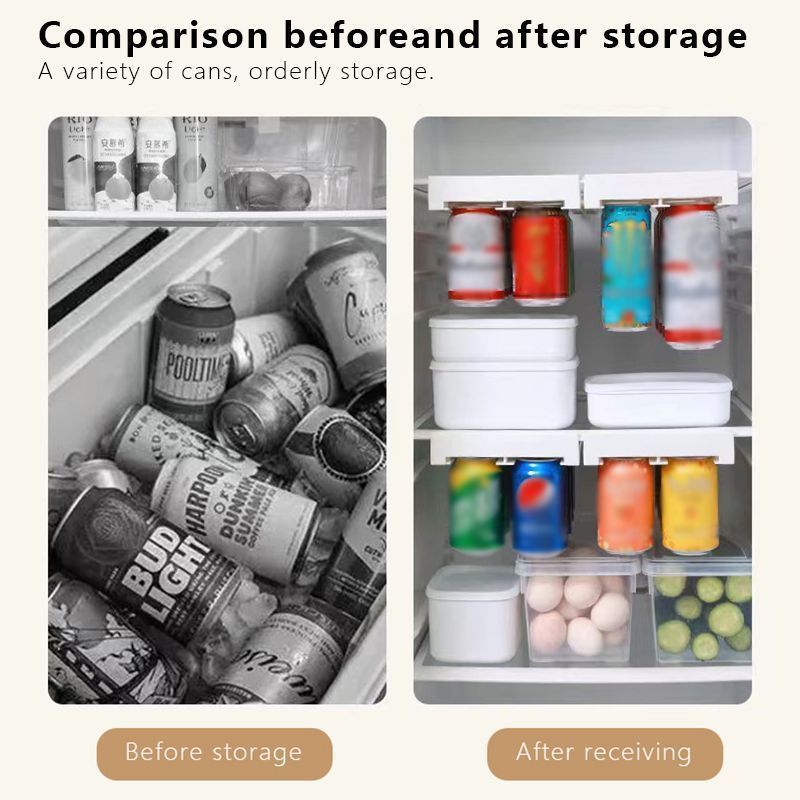 ✓ Hanging drawer design: Maximize your refrigerator space by using the vertical space to store articles efficiently.
✓ Food-grade materials: Feel confident in using our product as it's made with safe, non-toxic materials.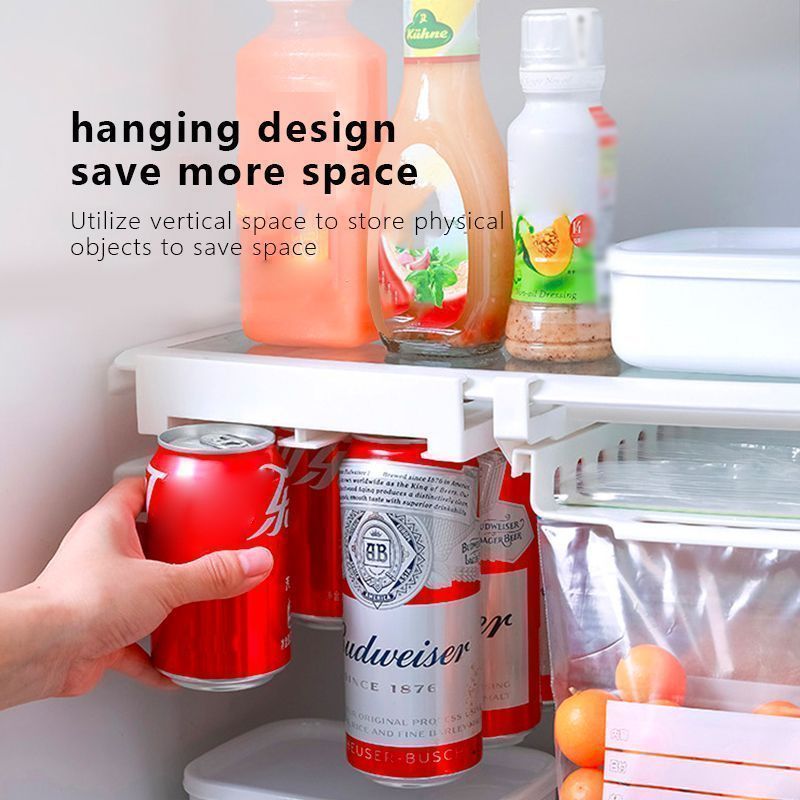 ✓ Space-saving and high-capacity: With a narrow body and wide heart design, you can store up to 8 cans at once, maximizing your storage space.
✓ Organizational helper: Keep your refrigerator organized by placing cans at will and maintaining a good seal in low-temperature environments.
✓ Versatile use: Our hanging drawer is not limited to cans, but you can store whatever you want for a more organized and efficient refrigerator.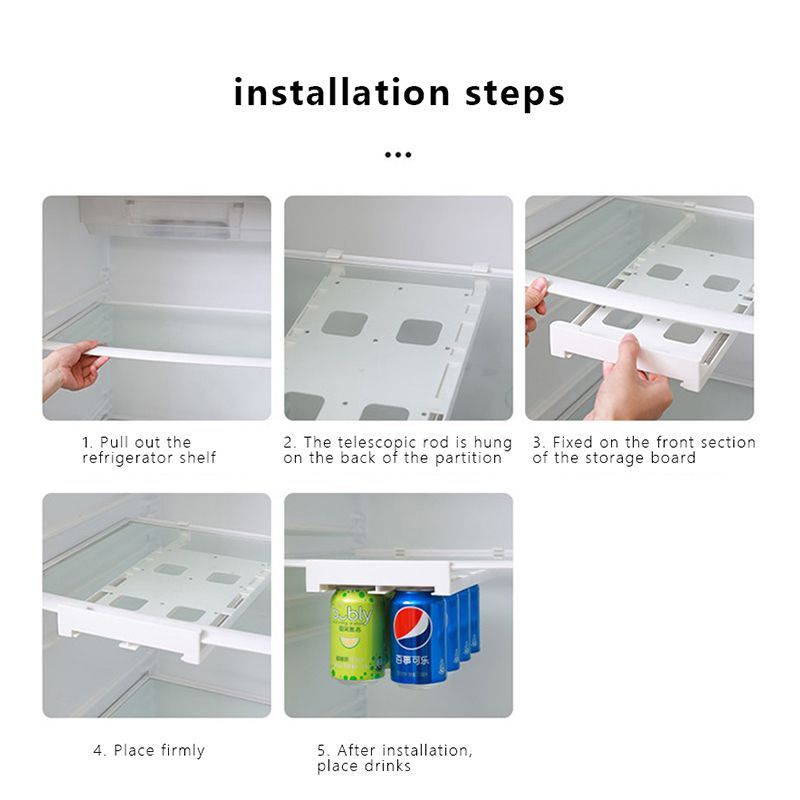 ✓ SPECS:
Materials: HIPS materials
Color: white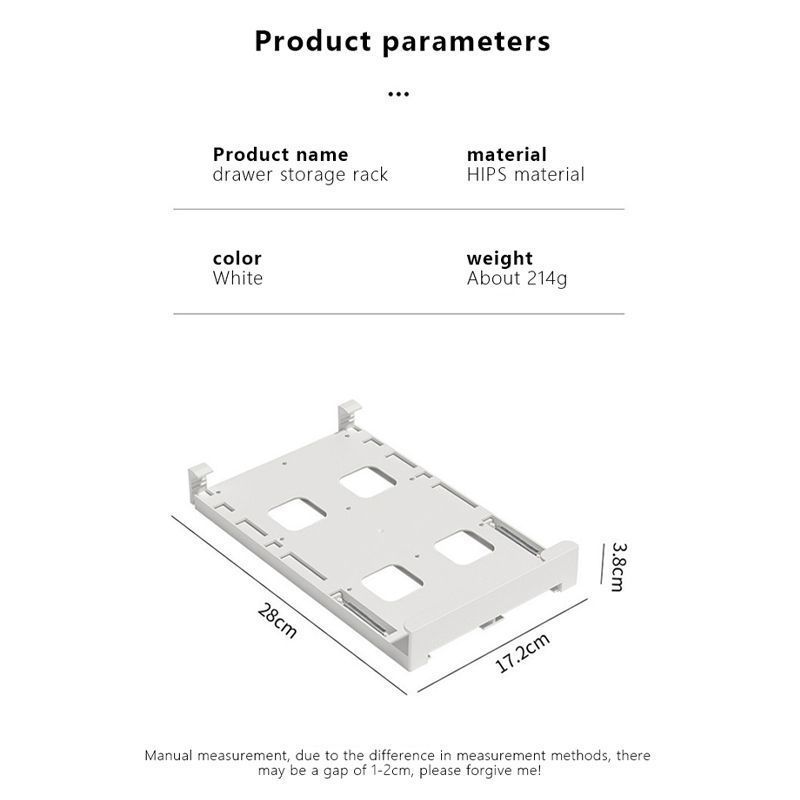 ✓ Package List :
Drawer storage rack*1