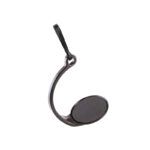 No-Spill Coffee Mug Holder
Tired of spilling your coffee while walking to work?
We have the perfect solution! Our No-Spill Coffee Mug Holder will make your life so much easier. You can carry your coffee around with you without any spills.
You'll be able to drink from your mug with ease and without any messes. Plus, our holder is made out of durable materials that will last for years.
Order one (stock running out!)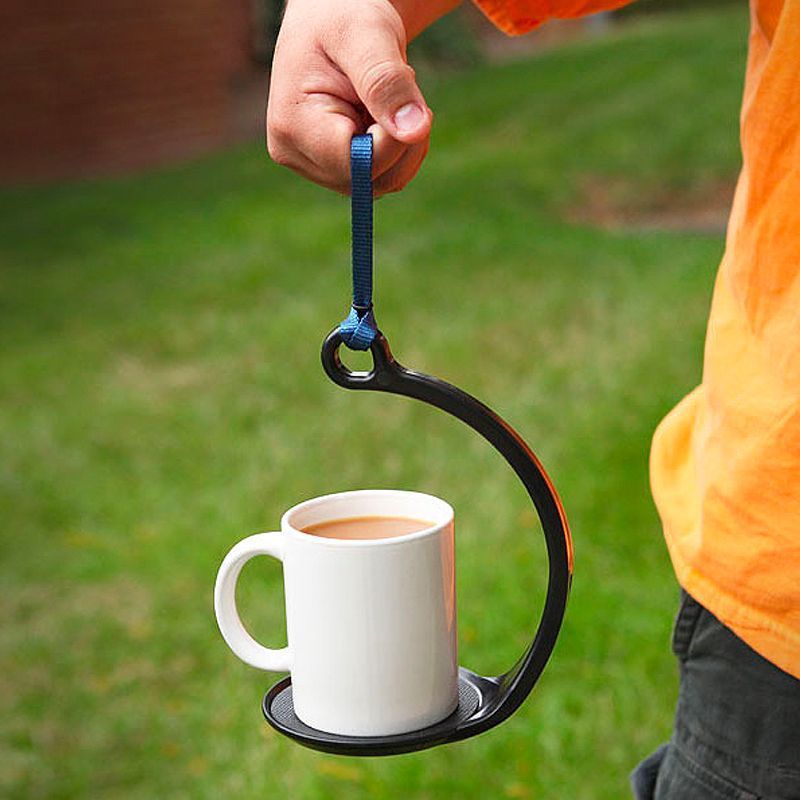 ✓ Material: Made with durable hanging tray + a curved support+ a loop handle.
✓ Portable and light: You can carry it around, or swing it in a full 360-degree spin. No More Spills!
✓ Practical and reliable, safely use it on your desk: No stained carpets or burnt hands!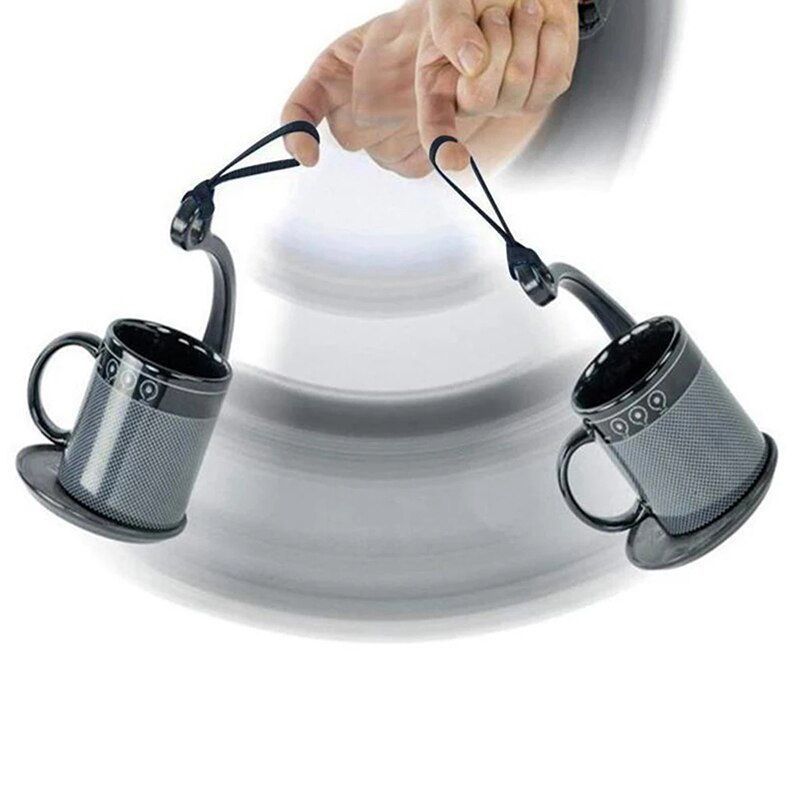 ✓ SPECS:
Color: Black
Material: Plastics
Size: About 22 x 10 x 13cm/8.66 x 3.93x 5.12inch(L*W*H)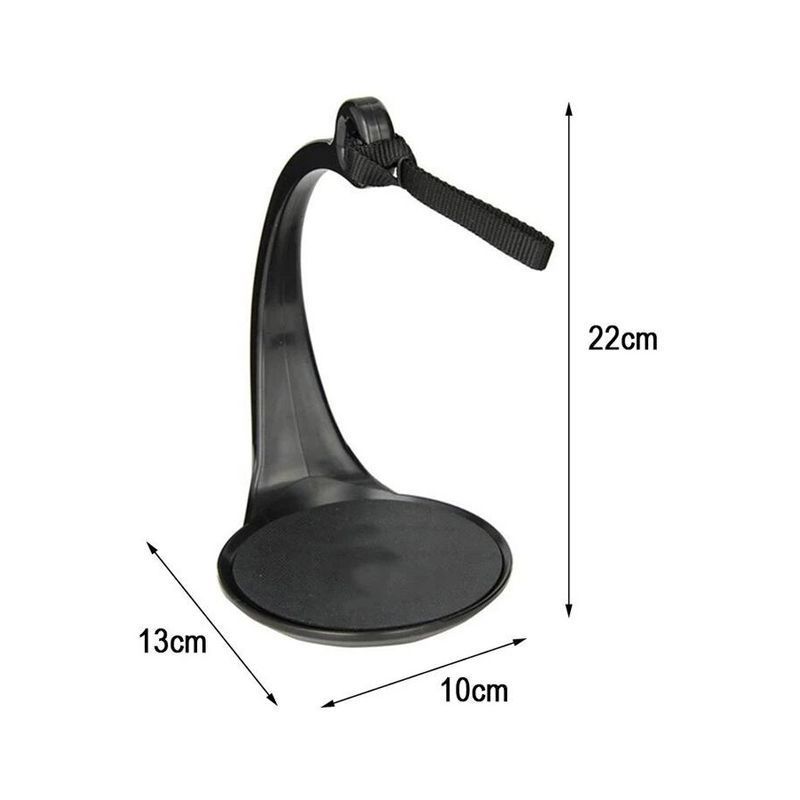 ✓ PACKAGE LIST:
1 x Spill Stopper Mug Holder