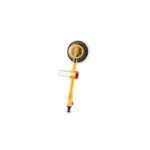 Rotatable Cleaning Car Brush
Dusty. Dirty. Greasy. These shouldn't be the words you use to describe your car. Try the Rotatable Cleaning Car Brush and make your car squeaky clean instead.
This brush is soft and very comfortable to hold. It will gently and persistently scrub the dirt off your car without leaving a single scratch on windows or other surfaces. The automatic rotation also makes cleaning easier and quicker!
Give your car its dignity back, order!
✓ Makes cleaning easy and efficient.
✓ It's non-slip and comfortable to hold.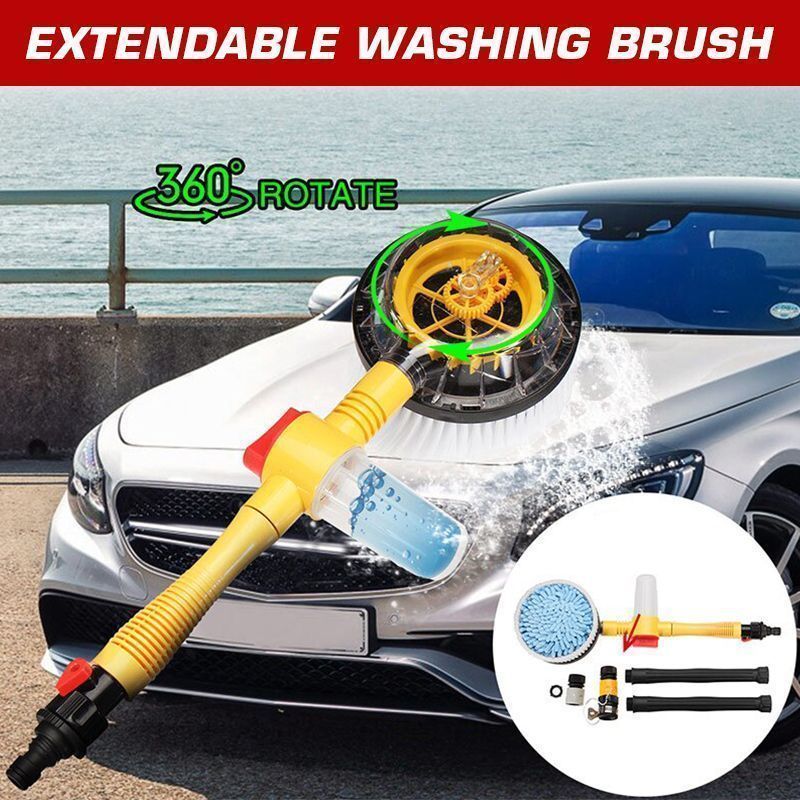 ✓ Can be rotated for faster cleaning of every nook and cranny!
✓ Soft and durable sponge that gets rid of dirt and grime without causing damage.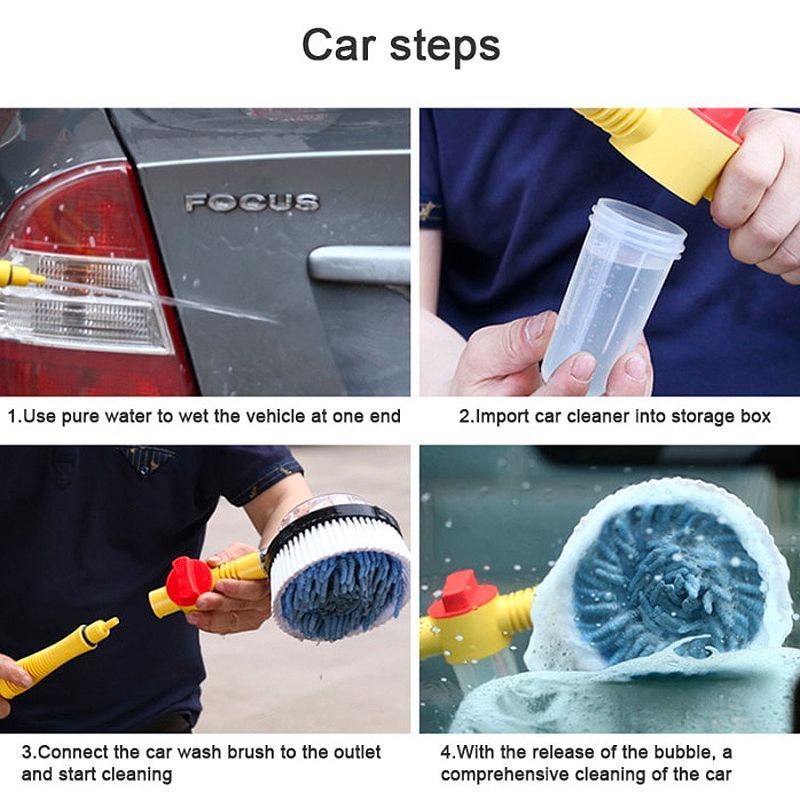 ✓ SPECS:
White Brush Material: PP brush
Water pipe material: PA66
Hydraulic levels: three levels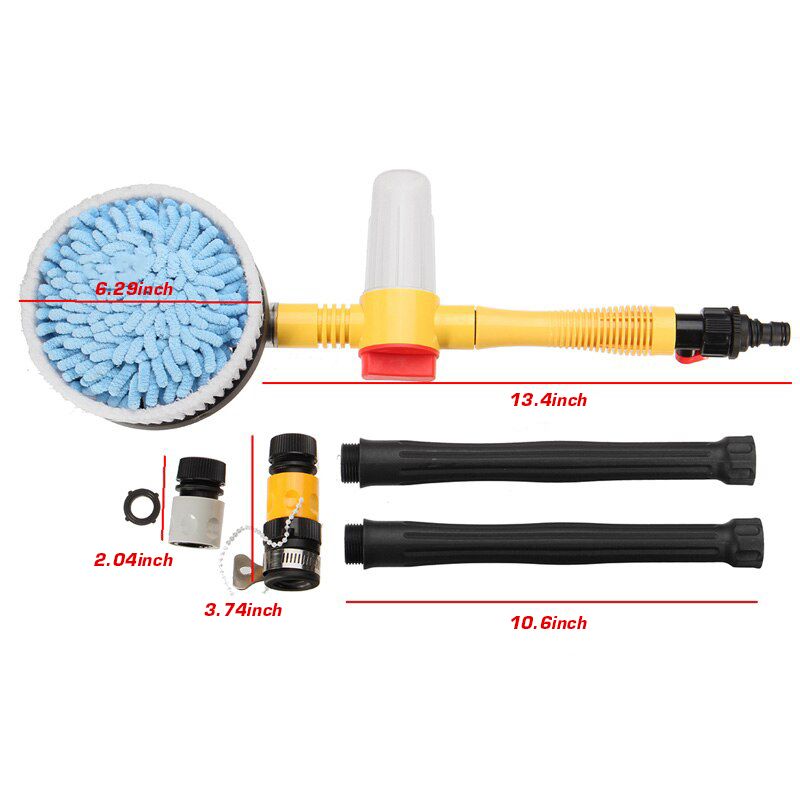 ✓ Package List:
1 x Rotatable Cleaning Car Brush