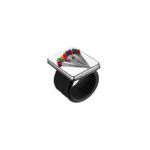 Sewing Needle Magnet Wrist Pad
Tired of losing your needles while sewing or making DIY crafts?
Our Sewing Needle Magnet Wrist Pad is the perfect solution! It's a wrist pad that goes around your wrist and has a magnetic front that you can keep your needles or any small metal objects on so you'll never lose them again while making crafts or sewing!
Order yours and never lose concentration!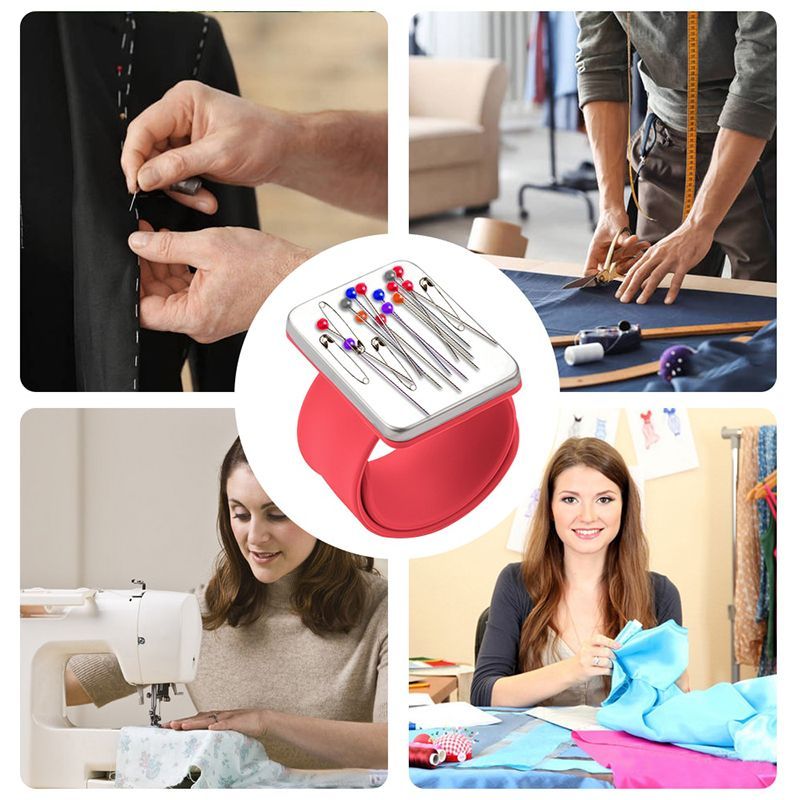 ✓ Keeps needles, nails, paperclips, and any small metal object within your reach.
✓ Strong magnet that will not disappoint.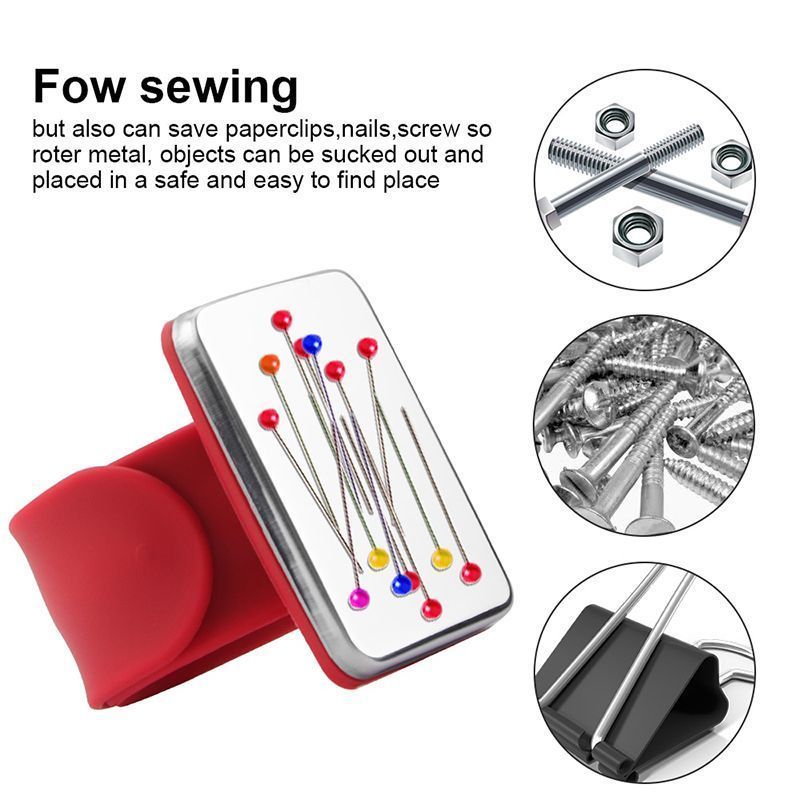 ✓ Comfortable to wear, just like a watch, except it keeps pins, needles, etc., stuck.
✓ You can easily suck the metal objects out and keep them somewhere safe when you're done.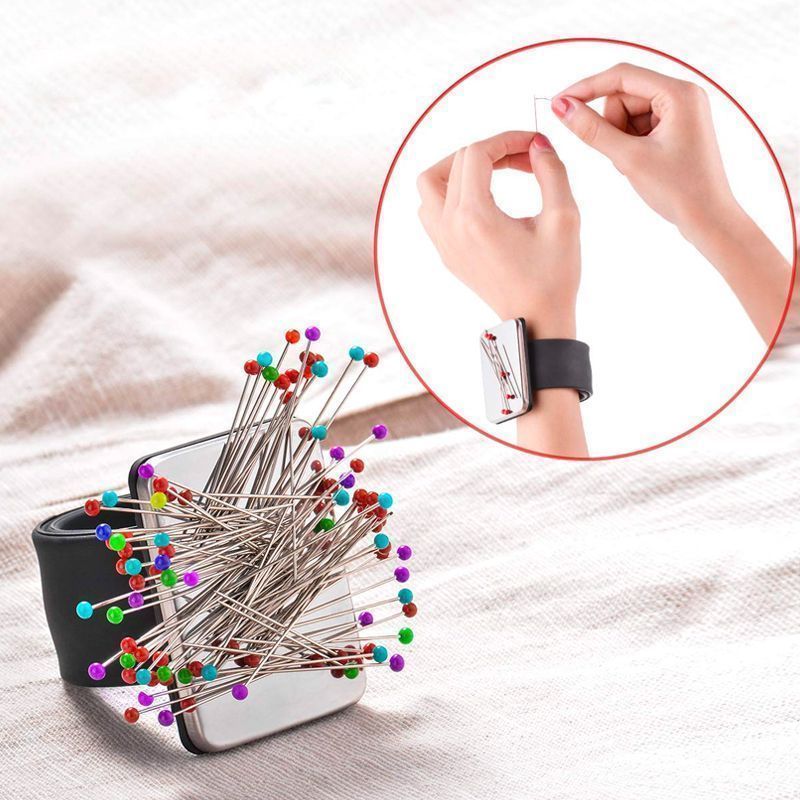 ✓ SPECS:
Color: As shown
Material: Silicone + steel sheet
Weight: 50g
Size: Square cushion: 4×5.5×0.8cm
Bracelet: 23.8×2.80.2cm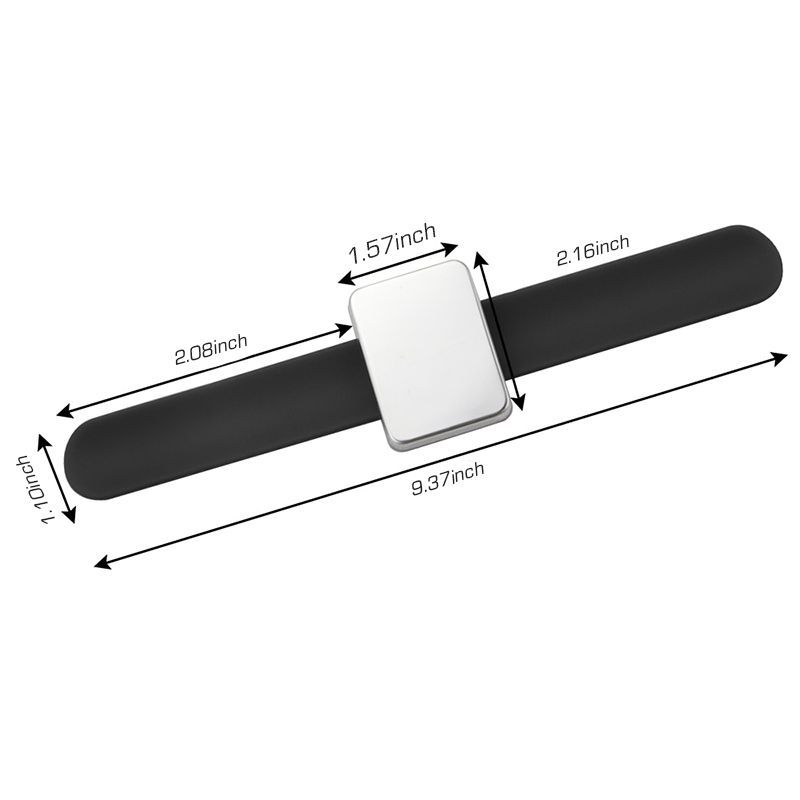 ✓ Package List:
1 x Sewing Needle Magnet Wrist Pad